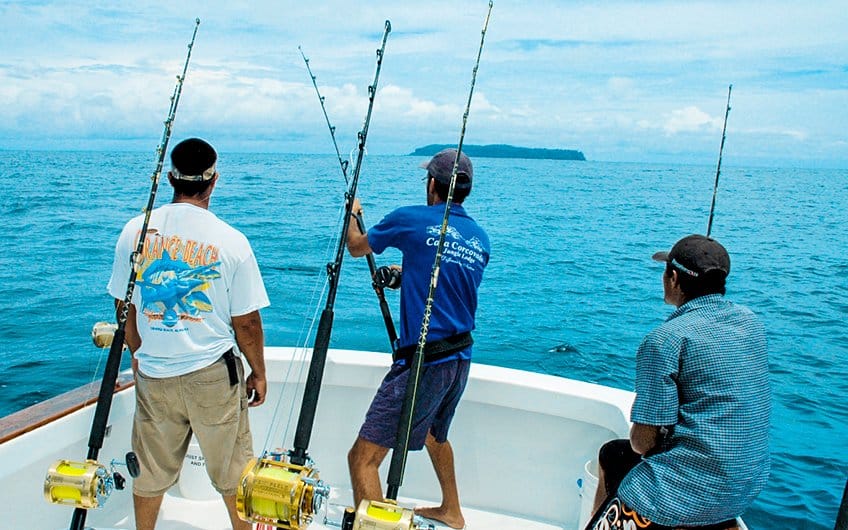 The attractiveness of Costa Rica as a venue for international sporting events has grown considerably, even for competitions in which you do not need to be a professional sportsperson. Events such as marathons, triathlons, half Ironman competitions, and golf, surf, white water rafting, or sport fishing tournaments are even more common and requested in the country.
There are many important aspects that can position us as a preferred destination, for example the tropical weather, the several settings in the mountains, beaches, its beautiful rivers, the infrastructure, safety, food in Costa Rica and much more that tourists usually look for an adventure package.
Some of these events are certified with the country brand "Essential Costa Rica" to promote themselves inside and outside our borders. Sport is a significant component in the tourist visits, it usually includes beach, ecotourism, wellness tourism, adventure and culture as an important aspect.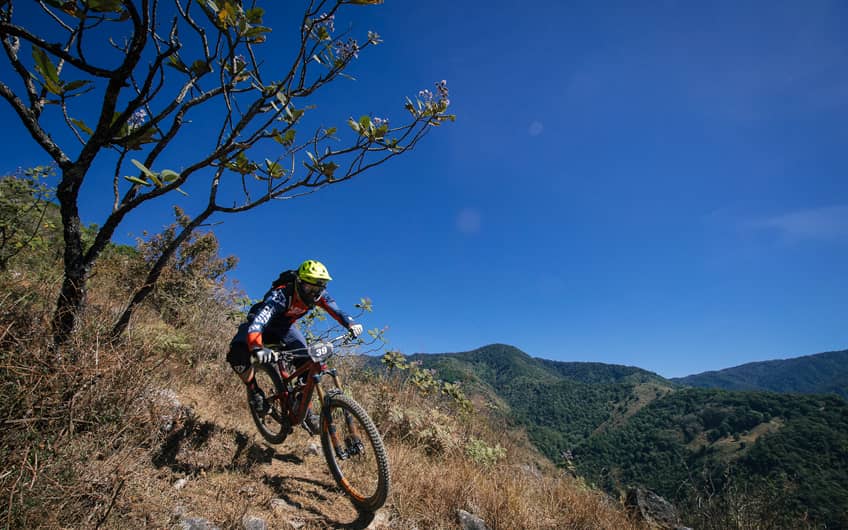 Guanacaste province has been an important venue for sport competitions such as triathlon, golf, volleyball and much more. Usually, when people is coming for these kind of events, they like to spend more time in the country and relax after or before competing.
Coasts are always the most recommended places to chill out and there is, in fact, where you can find some of the prettiest beaches in Costa Rica and all inclusive family resorts, but there are also natural attractions, protected areas to visit and admire nature and fauna species like monkeys, birds, deer and much more.
Nowadays, many tourists that enter the country for personal reasons, arrive here for the practice of some sport. The sport also constitutes an important complement of the stays in the country, when being offered in tours and vacation packages.
When athletes come exclusively to compete in the tournaments organized in the country, these serve as hooks for a second visit. The 40% of tourists who arrive in Costa Rica have visited it more than once. This percentage visits the country about seven times on average.
The possibility of holding massive sporting events and achieving such an attraction resides in the international positioning as a brand. Among the favourite sports for foreigners are cycling, golf, athletics, triathlon, surfing, rafting and sport fishing. It is not only an opportunity to enjoy the exciting tournaments, competitions and travel for an activity that you are passionate about; it is an opportunity to live the authentic experiences that can be included in a vacation package visiting stunning places.
The Costa Rica Classic golf tournament, date of the PGA Tour Latin America, is one of the licensed events with the "Essential Costa Rica" brand and is undoubtedly one of the best hooks for potential leisure tourists.
The PGA has contracts with very important television stations and for each host country produces a 15-minute promotional video, which is certainly an important exhibition at a tourist level. Americans, Chileans, Argentines and Central Americans are the main golf tourists. The fact that tempts the player to complement their visit with trips to the beach and other recreational activities.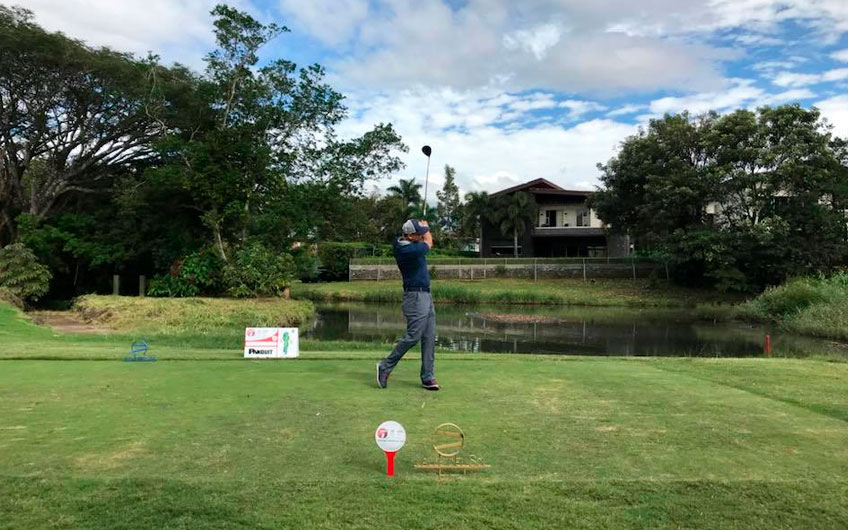 The fields in Papagayo Peninsula, Hacienda Pinilla and Reserva Conchal near Tamarindo are true paradises for golfers. Tourist comes to play golf, and usually they want to do it in two or three different types of fields. In Guanacaste, there is the peculiarity that are three excellent golf courses.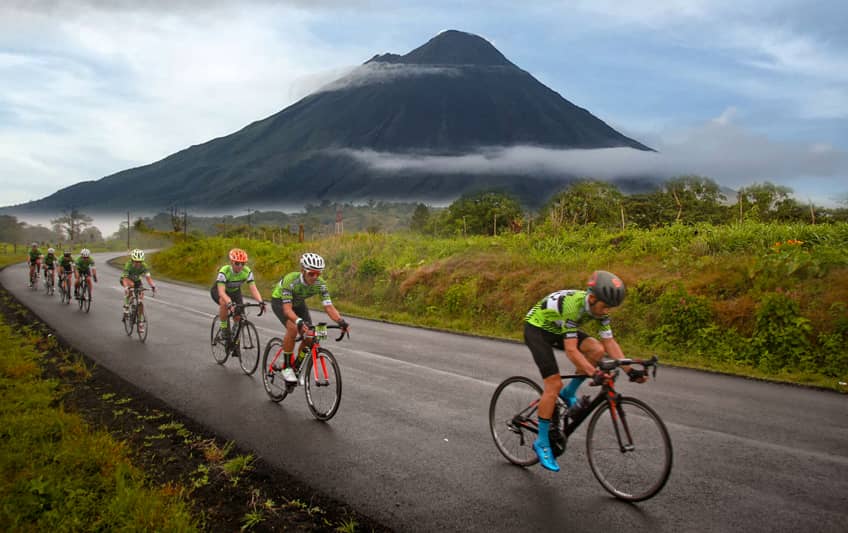 The Half Marathon of San Jose, the cycling tour L'Étape Costa Rica by Le Tour de France, the Ironman 70.3 in the well-known Coco Beach, and the surf tournament Essential Costa Rica Pro Open, are other events licensed with the country brand.
There are other sport events with international renown such as the Tamarindo Beach Marathon, which receives a great amount of international competitors each year in the beautiful Tamarindo Beach as its name indicates it.
Sport fishing tournaments on the Pacific Coast have become very popular, as well as kayak and rafting competitions. Rafting at Pacuare River is world known due to its scenic beauty and the quality of the rapids that make it a great challenge for those looking adventure. There is also an important quantity of tourists coming to the country to support family or friends participating on these sport events; which traduces in good chances to enjoy family holidays.
Are you a sports fan? If so, you should not miss the opportunity to compete in this little piece of paradise called Costa Rica! Leave us a comment if you want more information or if you need us to assist you in the preparation of your next holidays, we will be more than glad to be your partner here. Do not hesitate to contact us!