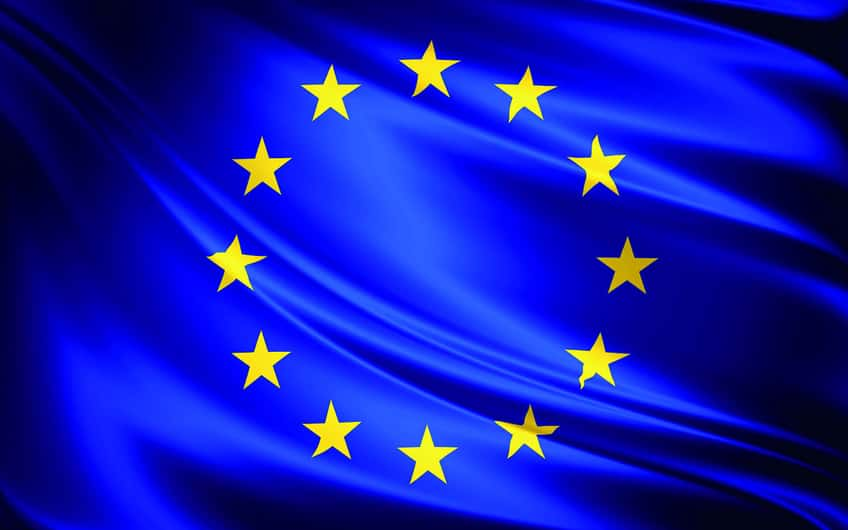 Your data privacy and security have always been very important to us.
In support of upcoming changes to EU data protection, we are sharing our General Business Ethics Policy to let you know how we use the data we have collected from you and your clients.
This policy reinforces our commitment to protect your privacy, among other important aspects for our business dealings and ethics.
If you have any questions or comments, please contact us at [email protected]