Four Seasons is one of the most luxurious Guanacaste Costa Rica resorts and it is located in the Papagayo Peninsula in the northern Pacific region of the country. It is one of the most popular provinces of Costa Rica. Undoubtedly, it is a tropical paradise with pristine coastline, beautiful mountains and a series of majestic volcanoes. The geographical features of this area are much exotic, with endless options for recreation.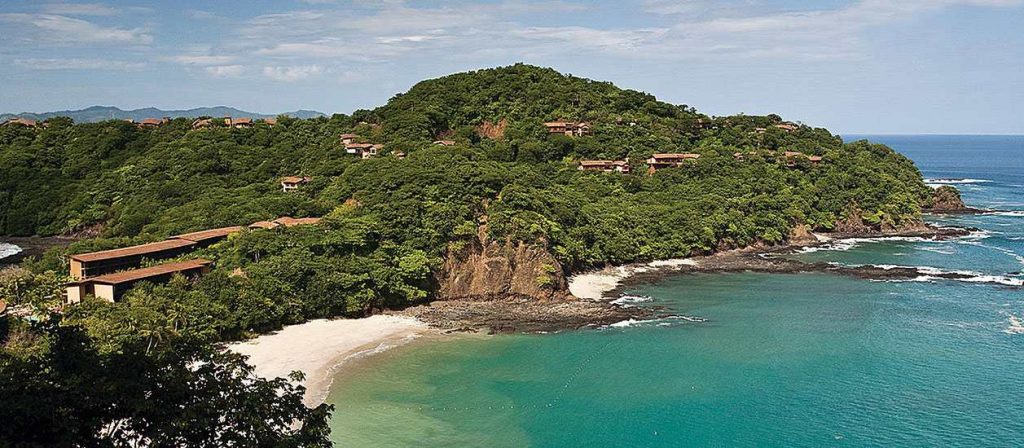 A little bit about Guanacaste and Papagayo area
Since Guanacaste covers the north western corner of Costa Rica, it should be no surprise that this vibrant province is home to some of the most beautiful beaches in Costa Rica, for example: Tamarindo, Hermosa, Panama, Grande, Pan de Azúcar, Ocotal, Flamingo and Coco.
The province offers diverse activities for you to enjoy on your Costa Rica vacation package, it does not matter if you are traveling alone, with friends, couple or with family. Here you can find activities for all the tastes and ages, including land, water and wildlife. For those looking an active trip in Costa Rica, can consider Guanacaste as a destination that will fit with their needs.
Papagayo has a perfect combination between nature, relax ambiance and a beach, it is more exclusive than other Guanacaste areas, the beach is quiet and the place is close to other destinations, restaurants, hotels and the Liberia International Airport.
Being located close to Liberia Airport give you more options to land or depart from Costa Rica. There are various airlines offering you direct flights to this airport, there are also domestic flights arriving and departing from this city, in case you want to reduce driving times between destinations and enjoy more your vacation packages.
Top Beach Resort
Recently, Conde Nast Traveler highlighted Four Seasons Costa Rica in their 2018 gold list, as a favorite beach resort, close enough to home. Lauren De Carlo said "Falling asleep to the sound of waves crashing and howler monkeys saying good night is pretty pleasant" inviting guests to staying there while thinking where to stay in the country.
In fact, the exuberant vegetation as well as the wildlife make the perfect atmosphere to rest and experience something exclusive. During your vacations, you can be in contact to animals, vegetation, feel the breeze touching you, listen the sea singing and relax in the warm sand, without forgetting the comfort and luxury that Four Seasons Resort Papagayo Costa Rica resort offers for your family trip.
Some services offered by the hotel include restaurant, bar, Spa, tennis court, swimming pools, water sports, surf school, golf courses, fitness facilities, business services (computers, audio visual equipment, wireless internet connection, fax, etc.), trips to different parts of the surrounding country and family activities. This is a complete experience, something you should enjoy on your family holiday.
The Resort offers activities for the adventurous guests including walking, surfing, birdwatching, fishing, kayaking, snorkelling, long board and short board paddle and do not forget to take advantage of the nearby amazing beaches. If you want to explore more the Guanacaste Costa Rica province, you have the best places to visit close by to have more tour options or to visit and admire the prettiest beaches in Costa Rica.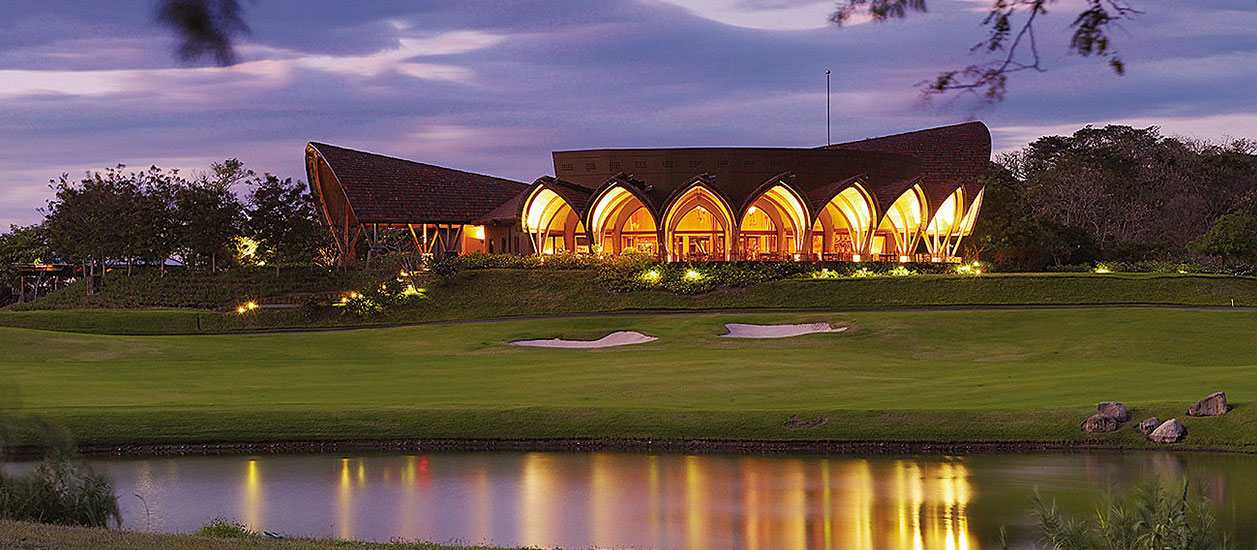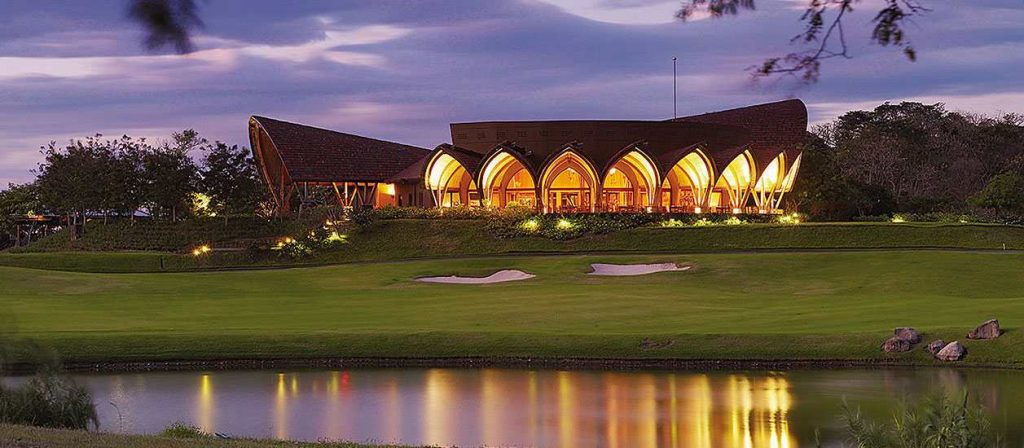 Recognized for its spa: one of the best 10 spas for athletes
Departures Magazine in 2013, listed this amazing resort as one of the best spas for athletes. The resort is notable for providing services and procedures to the needs of those engaged in sports. They emphasized services such as deep-tissue and Thai massage, performed by a team of professional massage and qualified therapists that treat muscle pain that can occur when performing outdoor activities.
"Palpita Spa" offers a perfect combination of relaxation and healing, it is an oasis immersed in the quiet Papagayo Peninsula. The spa has 18 treatment rooms where your senses will connect with each other to offer the needed renovation on your Costa Rica vacation package.
Remember that Four Seasons hotel in Costa Rica can offer you a complete experience that involves activities, relaxation, beach, a delicious cuisine, wellness, privacy and luxury. This is something you should consider on your family trip.
Please leave us a comment about this article and contact us if you need more information about this resort, the area or whether you require assistance with your vacation. Our travel experts are waiting to hear from you.