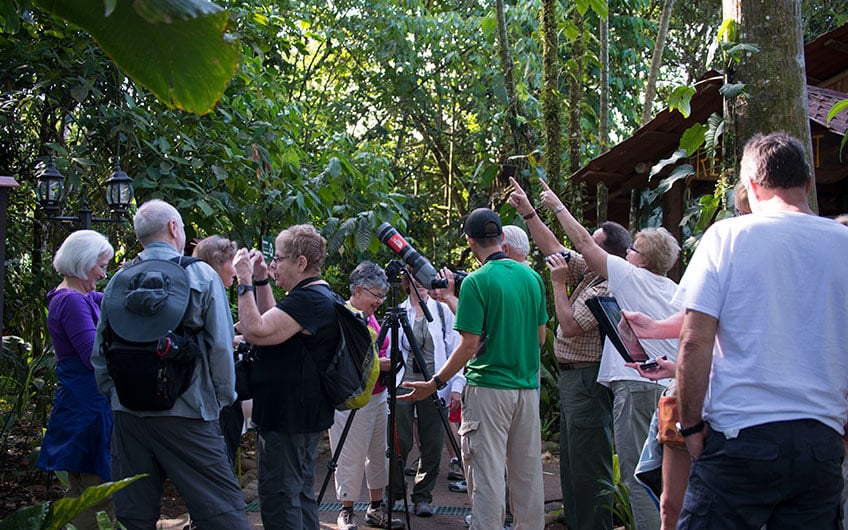 Costa Rica is one of the World's Best Destinations to retire in 2017 according to the Global Retirement Index of International Living magazine.This small Central American country has been constantly highlighted as one of the best countries for retirement. It has a population of 3.5 million people, its territory has an extension of 51 100 square kilometers, and it has 7 provinces around the country.
It has also been known as one of the best destination for vacationing. Its diversity (4% of the world biodiversity), beautiful rivers, lakes, mountains, rural paths, the conservation of flora and fauna, the friendly and humble people, as well as other important reasons that convert Costa Rica into a good destination for your retirement.
International Living Magazine gave Costa Rica the fourth place surpassed just by Ecuador, Panamá and México in the first place. Some other countries named in this index are Portugal, Colombia, Spain, Nicaragua, Malta and Malaysia.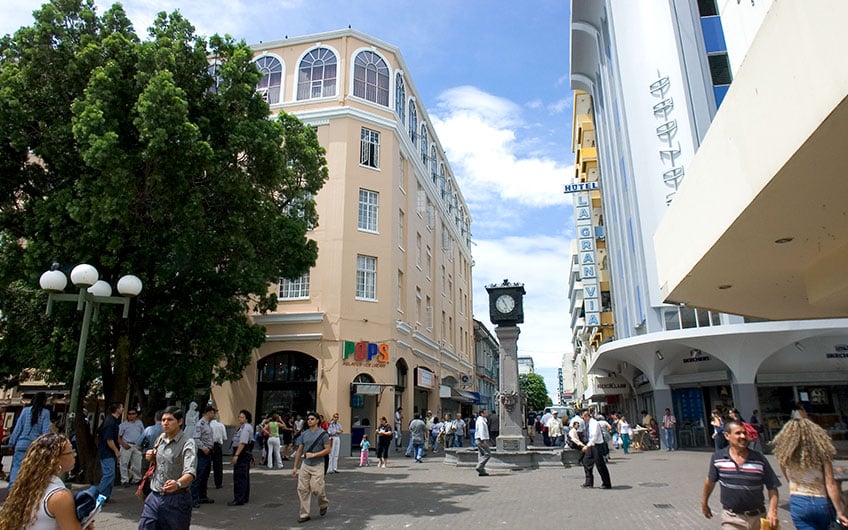 Do you want to know why?
Further than the white sand beaches and the magnificent biodiversity that the country offers to the tourists, Costa Rica has plenty of reasons to be the place where you want to live when you grow old.
A high-quality but affordable health system, with latest technology for retirees and the simplicity of becoming a legal residence are some of the practical reasons highlighted by this research. Also, the magazine exposes the low cost of living when it comes to transportation, housing, food and private health services that can be just a fraction of what you can pay in USA, those values, were mentioned as huge benefits of retiring to Costa Rica.
But perhaps, the most important reason why is one of the best retirement destinations according to International Living is not political but cultural. In Costa Rica, the people are characterized for being hospitable and friendly as part of their Pura Vida attitude, and for having a truly respect for the older generation. By law, people over 65 have privileges in lines, bus seats and with the Gold Citizen Card retirees get free bus rides and receive discounts on eyeglasses and medication.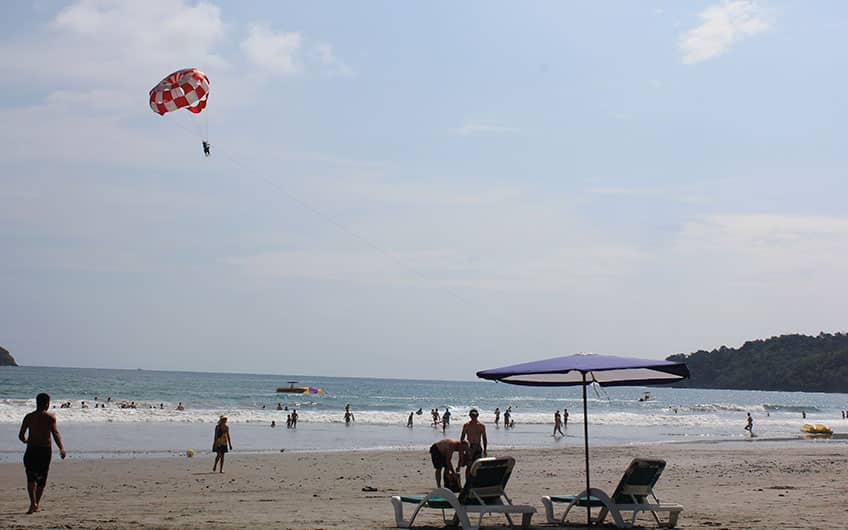 Costa Rica has no army neither nuclear weapons, it is a free country, there is no discrimination for religion or politic. It means that, even though there is an official religion that is the catholic, there is respect for those who practice a different religion, and the people can vote to elect the president, each four years. By the way, in February 2018 will be the next election for the new president.
International Living magazine commented about the different climates, we have cloud forest, rain forest, dry forest, nice cities on the Central Valley (San José, Heredia, Cartago & Alajuela) and there are also beautiful beaches in Costa Rica.
The magazine also said "Because expats have been living here for so long, it is an easy transition. You do not have to be a pioneer or figure things out—services and modern conveniences are available. And it is easy to make friends with both locals and expats".
This year, International Living magazine also published the "Top 5: Best Places for expats to live in Costa Rica", the magazine highlighted, "You will find established and welcoming expat communities all across the country. It is easy to make friends to explore the jungle with, or to share an ice-cold, two-buck Pilsen beer while watching the sunset from a beach. And, given the many English speakers here, you do not need fluent Spanish to fit in (though knowing some, helps). It all adds up to an easy, seamless integration into Costa Rican life", concluded.
Take a look to the recommended places by International Living magazine, these are certainly best places in Costa Rica to live, as they are also attractions or spots to consider when planning your Costa Rica vacation packages: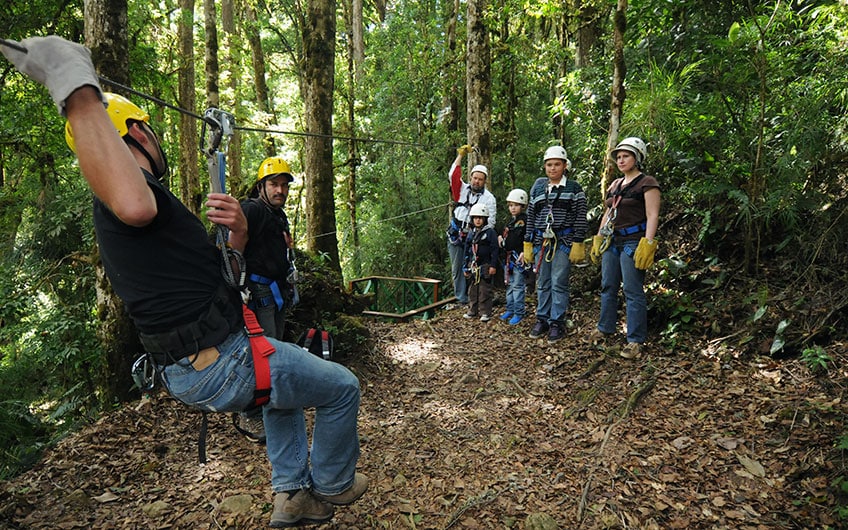 Central Valley. It is constituted by the provinces of Alajuela, where the Juan Santamaria International Airport is located, San José the capital city, Heredia and Cartago which is the ancient capital. The Central Valley is where most of the population live, due to the location of schools, colleges, high schools as well as the job opportunities that are offered in those cities.
South Pacific. Here is where you can find secluded and beautiful spots for your Costa Rica family holidays, there is Corcovado National Park located, one of the most diverse attractions, it has almost the 50% of the country biodiversity.
Caribbean coast. The home of the Afro Caribbean culture, very small, rural and simple but amazing, with beautiful places, very authentic place. In the South we will find some of the prettiest beaches in Costa Rica, and in the North there is Tortuguero (our little amazon) located.
Arenal – North Region. This is a place for family adventure, here you can also find the only conical shaped volcano in this Central American country, it is Arenal Volcano, one of the most popular attractions in Costa Rica, it is also close to the cloud forest in Monteverde, which is a beautiful and relax place to visit.
Nicoya Peninsula – North Pacific. This is known for its longevity, it says that people that live there, have a high quality of life, talking about stress free, healthy and good atmosphere to share with other people, there are also some of the top beaches in Costa Rica, and is part of Guanacaste province, where is Liberia International Airport located.
As you saw, Costa Rica is a heaven for retirement, but it is also a good destination to travel with your family, friends, couple, or for a solo traveler too. You should consider your family trip to Costa Rica, let Travel Excellence travel advisors, help you with your arrangements, contact us if you need more information, and please leave us a comment about this article.
Video of Explore the Happiness of Relaxation Costa Rica