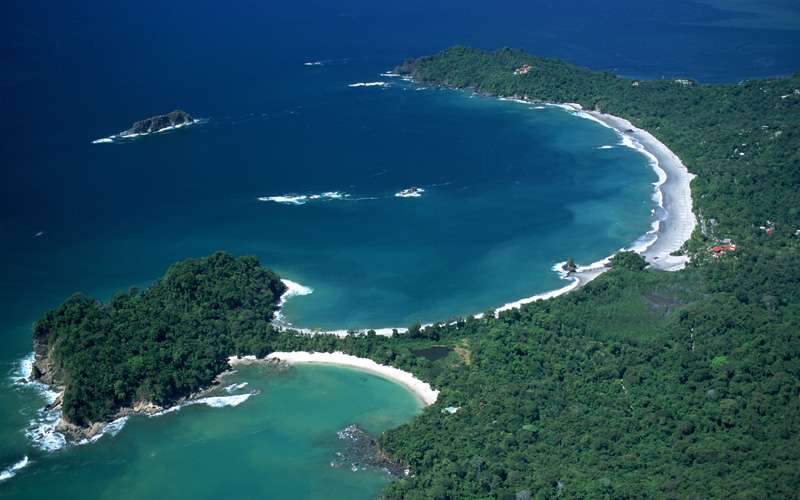 Traveling is amazing, you get to see unbelievable places, know cultural facts and meet unforgettable people! No matter where you travel to, you will always learn something and those experiences will make you a knowledgeable person.
Traveling to Costa Rica, a really tiny but beautiful country located in Central America, is one of those experiences you must live. The "happiest country" of the world – as it was named so many time ago – will definitely change a little bit your life. Why? Well, it is a different place, in a truly good way.
You must come to visit some of the beautiful mountains, rural paths, rivers, lakes and some of the stunning beaches in the Guanacaste coast, to fully understand why we are saying this.
Reason #1: You will understand peace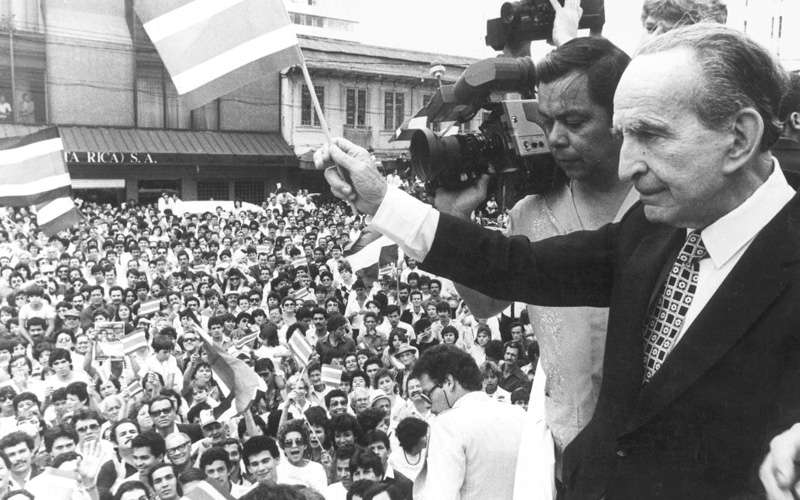 Costa Rica has no army since 1948. More than 70 years ago, The Constitution abolished the armed force; and all the funds and resources that previously were set for this entity were used – since then – for the development of education and health instead. For this reason, education in this country is free and every child has the right to receive it.
When you are on a vacation package, you get to see a public school in even the smallest and isolated towns you visit, and that way you understand that education is the first step for a more peaceful world. The education system here is one of the treasures we have; in fact, some of the best colleges here are public or managed by the government.
Reason #2: You will live sustainability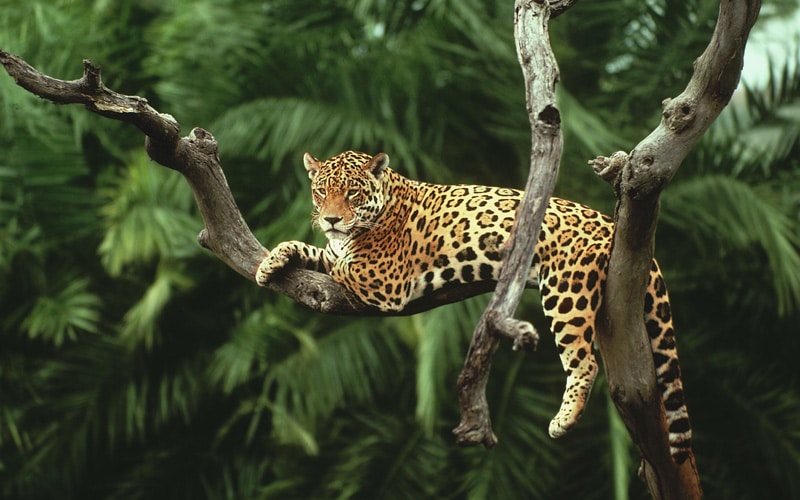 It is difficult to believe that a country that has the infrastructure to receive two and a half millions of tourists, can be as green as Costa Rica is! Regardless where you see, you can always see trees, mountains, plants, flowers, rivers, lakes, and birds…even in San Jose downtown, the capital city.
Costa Rica is one of the pioneer countries in conservation and ecotourism. This way, the country urges people to visit national parks and protected areas, which represent the 25% of the national territory, close to 13 000 square kilometres of sacred treasures. On your family trip you will learn how to live well without compromising natural resources and most of the guides and tour operator companies will show you simple but important facts to protect the Earth.
Reason #3: You will experience real adventure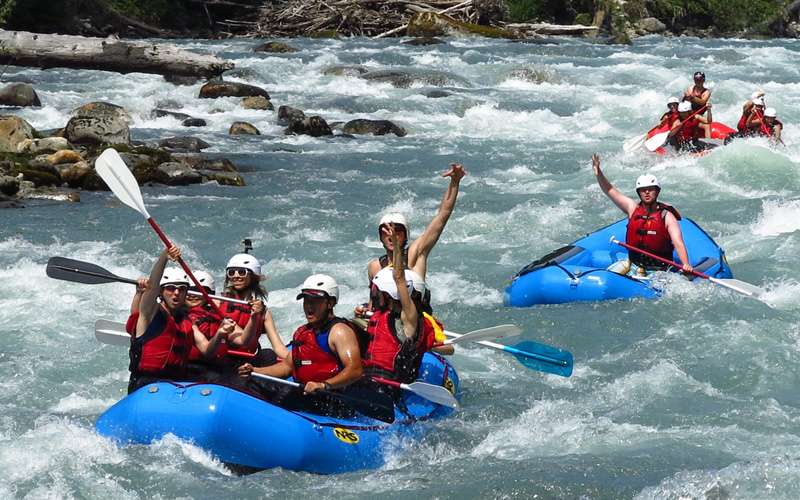 This is a place where you can make all kind of thrilling activities! During the same day you can have adventure tours, such as canopy or zip lining, and maybe something more demanding like rappel or canyoning. When you visit this amazing country, you will experience the real concept of adventure tourism.
The country has stunning areas you can visit when enjoying your vacation package and where to enjoy diving, mountain biking, skydiving, fishing, stand up paddling, kayak, surfing, horseback riding, snorkelling, trekking, and much more. The best places for vacation are here! Which exciting adventure have you always wanted to do? I am sure that in Costa Rica you will be able to make that dream come true.
Reason #4: You will meet very wise and friendly people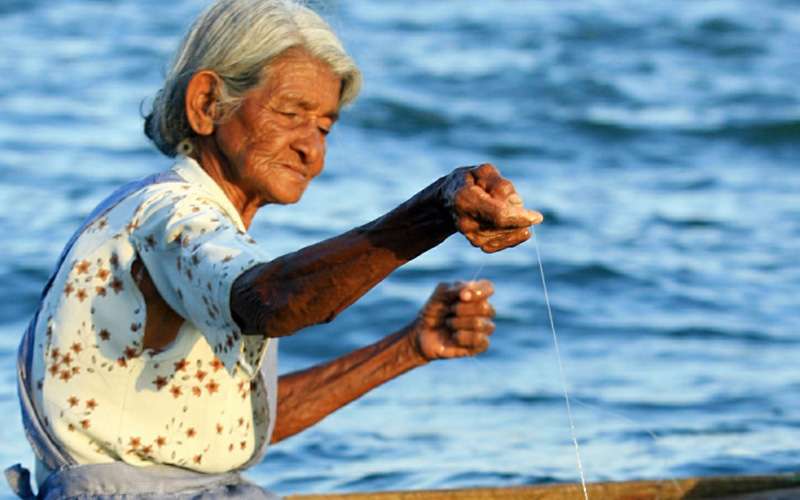 We have one of the blue-zones of the world: Nicoya town, located in Guanacaste, along with Sardinia – Italia; Okinawa – Japan, Loma Linda – California; and Icaria – Greece, which are also the privileged regions of the world named as blue-zones.
According to this concept, these places produce the highest rate of centenarians, suffer less diseases than the rest of the people and enjoy healthier years of life; all of this, thanks to their particular lifestyle. So, when visiting us, you could find the source of the eternal youth and also taste the delicious food in Costa Rica, made with fresh and tropical ingredients, which is an important part of this longevity.
Reason #5: You will see the most amazing beaches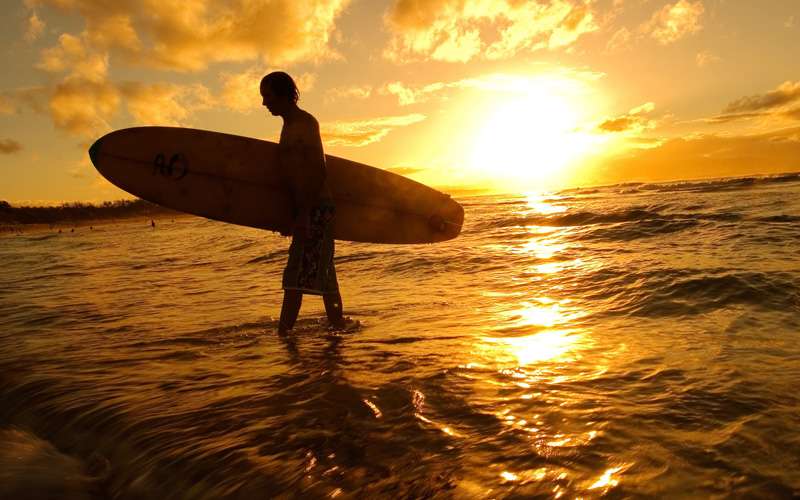 Both Costa Rica borders, the Caribbean Sea (to the east) and the Pacific Ocean (to the west), with a total of 1,228 km of coastline are places you must visit to find some of the prettiest beaches.
The most beautiful white sand beaches, where snorkelling and diving is a real pleasure, are available for tourists, but you should consider that most of our beaches are dark sand but gorgeous too. In the North Pacific coast, is where most of the all-inclusive family resorts and chain hotels are located. This is certainly the place to stay in a nice beachfront property.
Most of the Central Pacific hotels are settled on a hill offering incredible views of the ocean but these are not in front of the beach. The Caribbean side has more authentic and basic properties, with character and a local vibe; most of the properties are on a walking distance from the sea, but not right in front of the beach as it occurs in Guanacaste.
These are just a few reasons why,you should travel to Costa Rica and explore the natural treasures. Can you name more reasons? Contact us! We will help you planning the best vacation package.