There are thousands of reasons why travelers choose Costa Rica for their holidays, but here is our top five: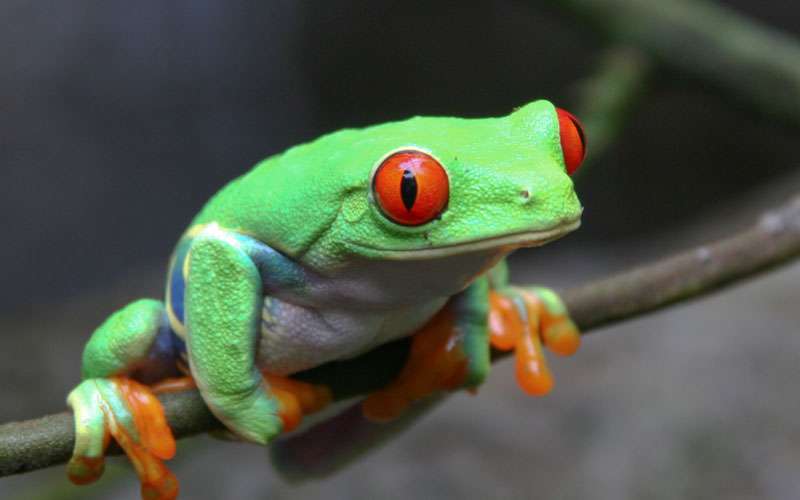 #1. The country has and respects its amazing biodiversity
Costa Rica is a truly natural paradise. The country shelters about 5% of the world's biodiversity and lies majestically between the Pacific Ocean and the Caribbean Sea – a unique place where varied ecosystems live together to create impressive landscapes.
No coincidence is the birthplace of ecotourism and a leader in sustainability. A consolidated National System of Protected Areas that represents 25% of the national territory including biological reserves, national parks, forest reserves, and wildlife refuges is the best example of environmental awareness and compromise.
Sustainable practices can be observed in every region of the country, applied by the industries and practiced by all citizens in their daily tasks; and have been embraced by all the conscious visitors that travel to the country. From the production of almost 95% of its electricity from renewable resources to the enrichment of the Costa Rican cuisine with farm-to-table practices and supporting the local production, the sustainability is embedded deeply in the growth, culture and traditions of Costa Rica.
Learn About Travel Excellence's Sustainability Policy
#2. Its pristine beaches will leave you breathless
Costa Rica has nearly 300 different beaches along its stunning Pacific and Caribbean coastlines, each one with a different and particular setting. Even on nearby beaches, the sand can vary from white, black, or brown coloration.
Besides, the weather in the two coasts is warm and breezy due to the tropical climate characteristic of the Central American region, and the temperature of the ocean's water is tempered all year round. Perfect to freshen up or enjoy any of the popular aquatic activities.
In fact, Costa Rican beaches has welcomed and hosted a lot of international surf championships – its waves are well known and highly appreciated all around the world, as well as some official sport-fishing competitions.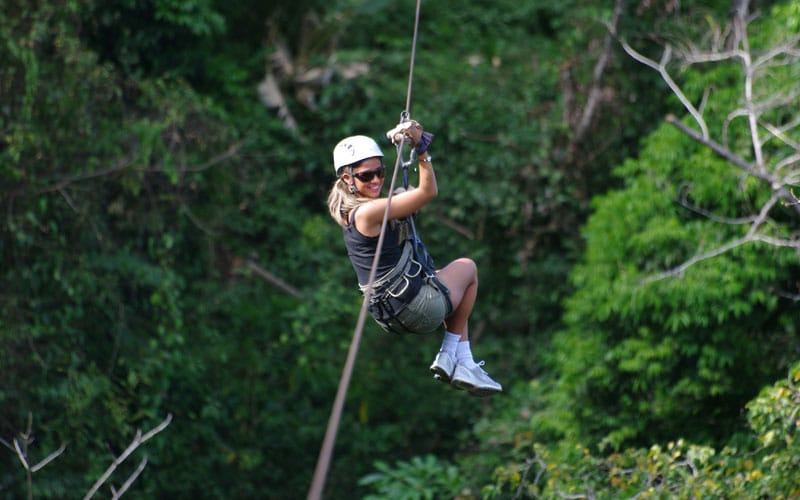 #3. You will never get tired with all the activities you can do in Costa Rica
Travelers can choose from a variety of activities since Costa Rica's topography allows a multiplicity of landscapes in which it is possible to do a lot of different tours that will amuse the whole family.
From walking through the middle of the cloud forest in hanging bridges to descent a rumbustious waterfall or ride a river in a raft, Costa Rican adventure tours are ideal for all kind of adventurers.
But also, for those who prefer a relaxing time on holidays, the country has develop all kind of wellness and gastronomy experiences including forest bathing, yoga retreats and culinary encounters to discover the healing properties of the local ingredients.
If you want to learn more about our top recommended activities for your next Costa Rica vacations you can follow the links below: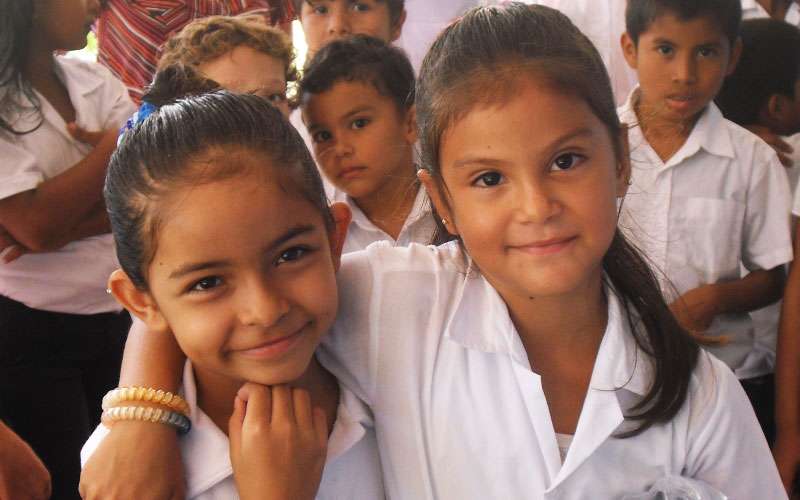 #4. It is one of the happiest countries in the world
Costa Rica abolished the army in 1948 as being considered unnecessary, and due to this, the country's foundations are peace, neutrality and freedom.
Undoubtedly, this has contributed to the fact that citizens have an average life expectancy of 79.3 years. Of course, additional to aspects such as social guarantees, free and mandatory education, leading health system, access to potable water in almost all the national territory, and the "Pura Vida" lifestyle.
Moreover, Costa Rica remains as the safest country in Central America and combines all the necessary ingredients to satisfy the expectations and desires of thousands of travelers that every year visit the country: few travel requirements, friendly weather, hundreds of unique experiences to live and a tourism network made by hardworking families, enterprising women, and mindful investors who believe in the development of responsible tourism.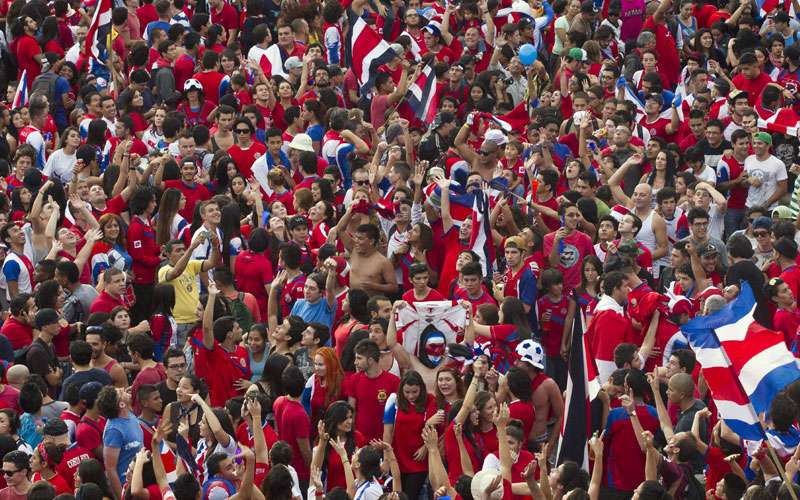 #5. You can't avoid falling in love with Costa Ricans (Ticos)
"Ticos", as Costa Ricans are also known, are recognized for being friendly and hospitable people who like to keep up their reputation. They are respectful and hardworking, and they like to greet others with a smile and a kind handshake.
The 'ticos' are very relaxed and easygoing people, and are always trying to make you feel welcomed and in your "home away from home".
For Costa Ricans, life should be enjoyed at its best, and that's why they will be always trying to turn your vacations into the most memorable and amazing experience. They are very proud of the beauty of the country and of its natural resources, and that's why they try to show everyone the very best of Costa Rica!
If you are not convinced yet, we dare you to visit us… you will have more than these 5 reasons to love Costa Rica!
Watch this video!