The reasons to visit Costa Rica are plenty, and the best time to visit the country is always. I cannot tell you why do people visit Costa Rica, but what I can tell you for sure is that the country has something for everybody.
This magical place full of natural wonders, breath-taking sights, and an unbelievable variety of adventures is the perfect destination for children, couples and families! In fact, my recommended Costa Rica tourist activities for your first time in this Central America country are:
But beyond the thrilling activities, the main reasons to visit Costa Rica are people and nature, as I explain below: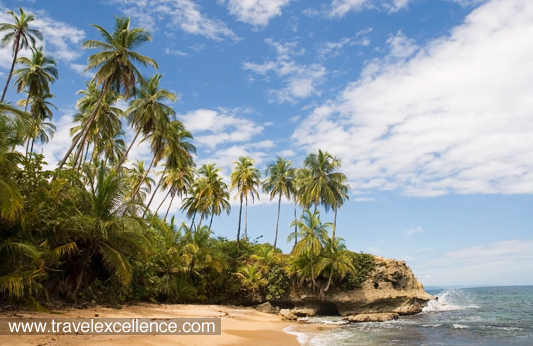 Reason #1: Best Class Beaches and Surfing
One of the best attractions of Costa Rica is undoubtedly its beautiful beaches with golden sands and clear water these beauties are also a great attraction for surfing among them are the beaches of Guanacaste, Jacó Beach and off course Manuel Antonio.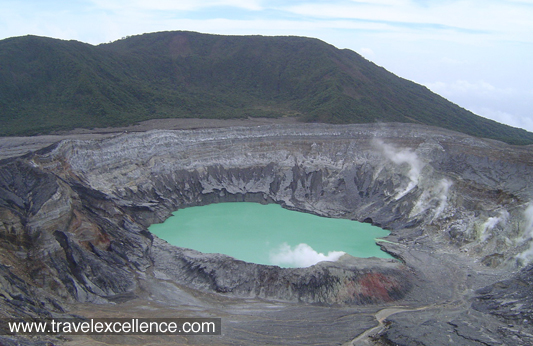 Reason #2: Amazing Volcanoes
The volcanoes are the most beautiful treasures Costa Rica owns, including the Poas, Irazu and Arenal volcanoes. They are the foremost attractions of the tour packages and an excellent reason to visit Costa Rica.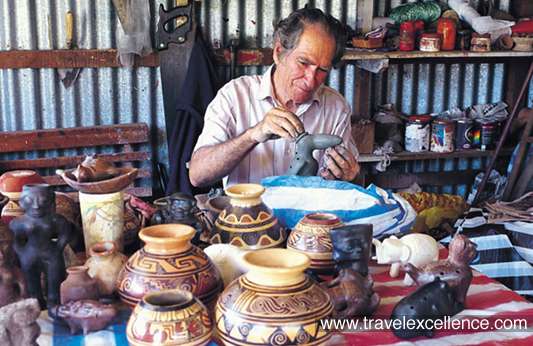 Reason #3: Culture and People
Costa Rica is a country with abundant history and culture, a country with friendly loving people. Costa Rica has a mostly peaceful past. From the very beginning, Costa Ricans (Ticos) have been exposed too little violence. Hospitality, respect and friendship are enjoyed by visitors.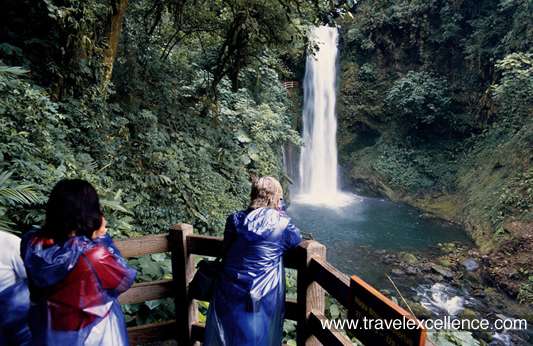 Reason #4: Ecotourism
Costa Rica takes pride of the in the fact that every day ten of thousands of visitors experience the incredible variety of wildlife, flora and fauna in this natural paradise. Living in Costa Rica's diverse habitats and ecosystems are: 13 thousand plant species, 2,000 moth and 4,500 butterfly species, 163 varieties of amphibians, 220 types of reptiles, 1,600 species of fresh and salt water fish, and at least 870 types of birds.
The extensive landscape also boasts many different types of forests, including deciduous, mangrove swamps, rain forests, herbaceous ponds, cloud forests, moors, palm groves, oak woods, riparian forests, and swamp groves.
Come and discover Costa Rica, a Paradise in the middle of America!