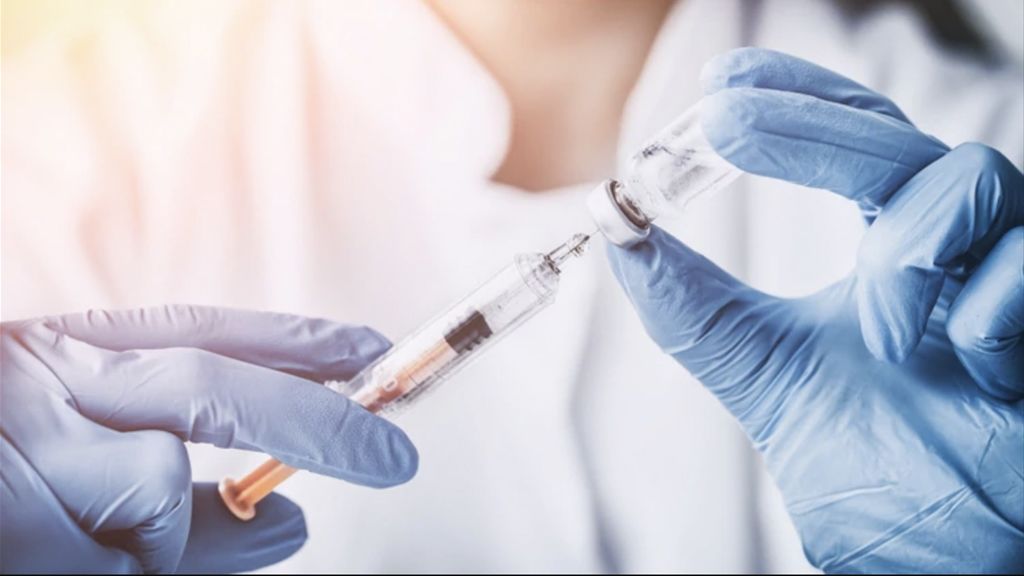 The government of Costa Rica requires proof of yellow fever vaccination for all travellers arriving from the following countries with risk of yellow fever:
a) SUB-SAHARAN AFRICA: Angola, Benin, Burkina Faso, Cameroon, Democratic Republic of Congo, Gabon, Gambia, Ghana, Guinea, Liberia, Nigeria, Sierra Leona and Sudan.
b) SOUTH AMERICA: Bolivia, Venezuela, Brazil, Peru, Ecuador and Colombia.
c) THE CARIBBEAN: French Guiana.
All travellers arriving from these areas are required to proof that they have been vaccinated through the presentation of a valid International Certificates of Vaccination against yellow fever. Please notice that this certificate will be valid only 10 days after vaccination.
Will be exempt from the requirement of vaccination against yellow fever those travellers in the following cases:
Travellers that have been in transit through the countries at risk above mentioned, whether in airports, sea ports or land borders.
Transit visitors coming from a country at risk and those visitors having to remain in Costa Rican territory for 24 hours of more, for reasons of force majeure, such as adverse weather conditions, or due to occasional delay in the arrival of a connecting flight or maintenance problems of the aircraft on which they are supposed to continue their trip.
Travellers who have been in countries considered at risk, but who have remained at least 6 days in a non-risk country before entering Costa Rican territory and who have not developed the yellow fever.
Migration authorities will request the International Certificate of Vaccination against Yellow Fever to all foreigners coming from countries at risk. Those who do not have a valid certificate will be denied entry.
Foreigners with a contraindication for vaccination against yellow fever coming from countries at risk must provide a valid, legal medical report, endorsed by the national health authority of the country and must present it before entering Costa Rica.
Vaccination against yellow fever will be obligatory for all travellers, except for those with contraindications to the yellow fever vaccine.
The following conditions are considered absolute contraindications:
Children under 9 months old.
People with severe allergy to eggs.
Immunosuppression.
Persons with a thymus
There must be a medical assessment of the pros and cons of vaccination on travellers with the following conditions:
Persons over 60 years old.
Pregnant women or breastfeeding.
Historia familiar de eventos adversos asociados a la vacunación contra fiebre amarilla.
Family history of adverse events associated with vaccination against yellow fever
Hypersensitivity to gelatin.
Asymptomatic HIV infection, with laboratory verification of adequate immune system function.