Mauicio,
Thank you for the attention that we received on our quick tour of Costa Rica. The planning was excellent and played out exactly as it was planned. We appreciated your quick replies and making sure to answer my questions so clearly. It helped ease our minds quite a lot. Since we were often just hoping that things would work out and that all the timing would be fine it was nice to be comforted along the way even though you may have already provided some of the information.
We had a great time on our tour in Costa Rica. On our end, we are going on faith that everything would work out, that drivers would appear and that everything would be as you said it would be. Well, it was. Drivers magically appeared and were always early. We would arrive at the pick up point a little early, which was always an obvious place, and the driver would be there waiting for us. They were all courteous, timely and usually fast. Almost all of them had wifi in the car, van or bus. Some were chatty, others not us much but all were willing and able to answer any questions. They were all great.
Tour guides again were all excellent. They were all knowledgeable and provided a lot of good information on every tour and outing that we went on.There were no communication problems. It was all very smooth, on time, interesting and fun.
The lodgings were all perfect for our family, comfortable and always in a great setting. The grounds, food and service were all excellent. I loved the different juices at every meal. We found that our lodgings were alway close to where we needed to be making it easy to get around. Given the Costa Rican heat, it was nice that they all had pools.
Our tours were all very good. Tortuguero was awesome. Even the drive there, although long, was interesting seeing the landscape, villages and the various plantations along the way. The canal tours were great. Plenty of wildlife and a lot of birds. The guides could see things that were invisible to us and were able to point them out, often getting us as close as possible to the animals to see and take pictures. It was a great trip for the entire family. The guide also took us out on a shorter night walk and pointed out many more interesting things. Also very good. All the boats and drivers were great. We again saw all kinds of wildlife at Manuel Antonio thanks to our guide and the beaches were stunning.
Trying to pack a country into 8 days isn't easy but this was pretty good. We really should have gone for a minimum 10 days which would have eased up the travel a little and allowed for more exploration, but we did what we could with the time that we had, making for a memorable trip. We hope to get back and use your services again and see some more of what Costa Rica has to offer.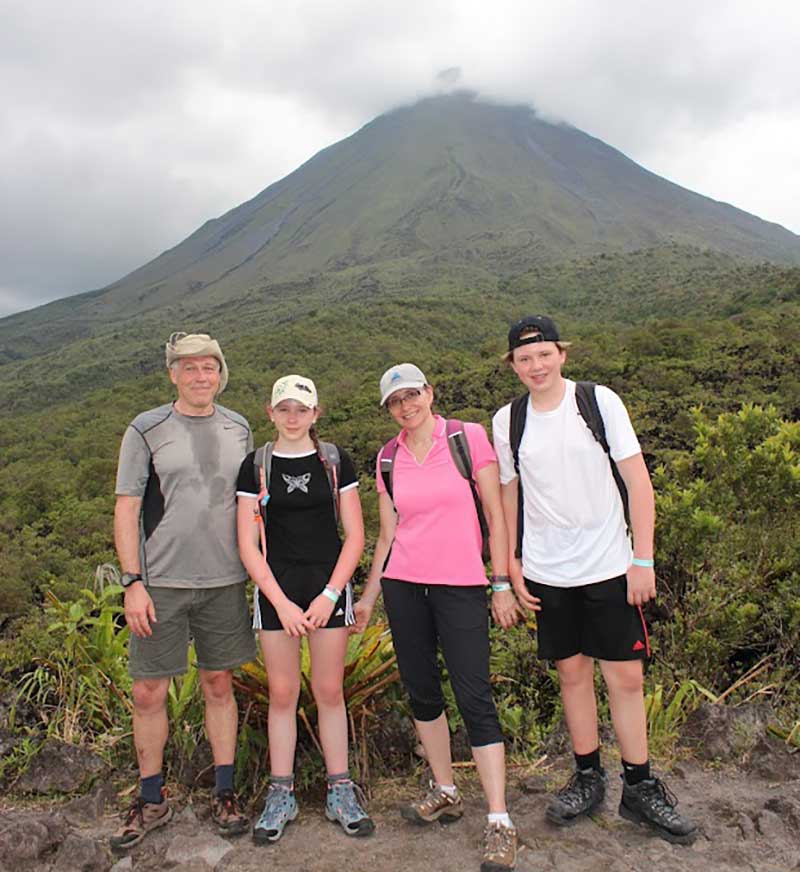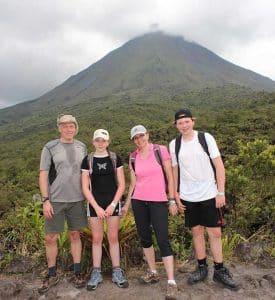 Thanks,
Pura Vida
Steve