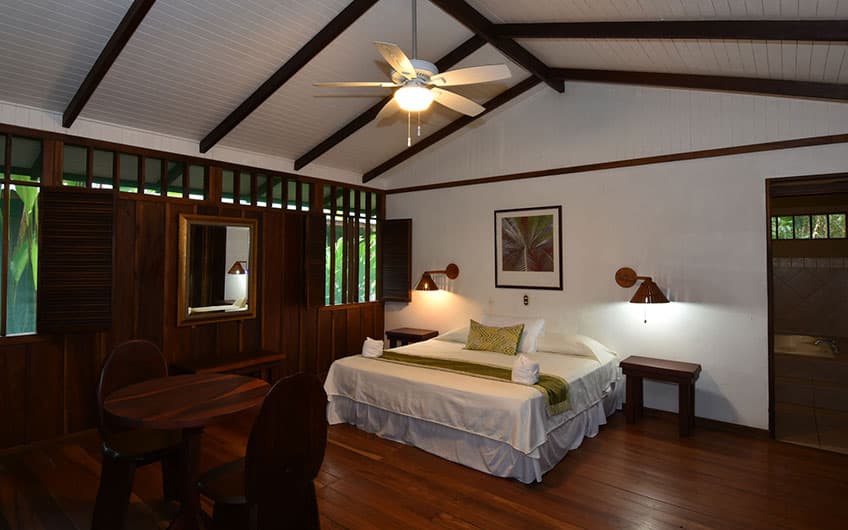 Mawamba Lodge was working on the construction of two new rooms (standard superior category) and to build these rooms they took four standard rooms.
The standard superior rooms have been designed with a more modern and updated concept, always rustic, following the style of the lodge, but with more contemporary finishes more adjusted to the current requirements of the travelers.
With this change, the inventory has been modified and now Mawamba Lodge has 50 standard rooms and 6 standard superior rooms, for a total of 56.
Please ask our executives if you need further information.