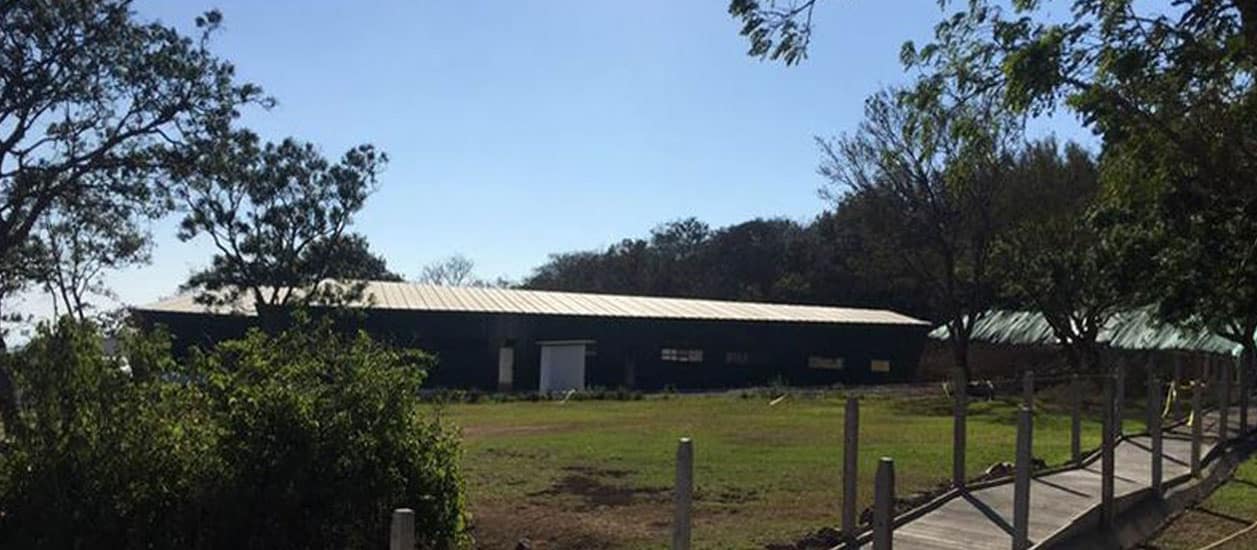 Rincon de la Vieja National Park in Guanacaste, opened two new trails and one visitor center to improve service to the visitors of this protected area. The infrastructure is located in Pailas, about 25 kilometers from the town of Curubande.
 
The trail has a length of eight kilometers and one of them take the people to a viewpoint to see a beautiful waterfall.
 
The new visitor center was inspired by the design of the Liberian houses, which have internal courtyard to maximize the natural ventilation and not depend on air conditioning. In the near future the visitor center will offer reception, coffee store, administrative offices, nursing and multipurpose room.