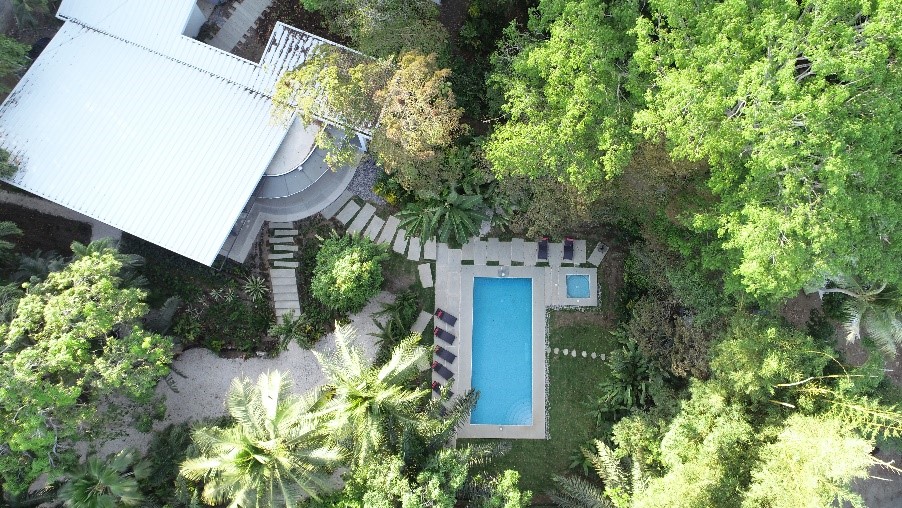 Located in a tropical 11-hectare property in the coastal town of Montezuma; Nya Hotel provides the perfect environment to recharge energy by the sounds of the jungle around and close enough to the beach to relax listening the waves of the ocean.
All 17 rooms were carefully designed taking good care of comfort level, amenities and different bed settings to comfort the body. Making this hotel suitable for adults and families looking for a unique lodging experience.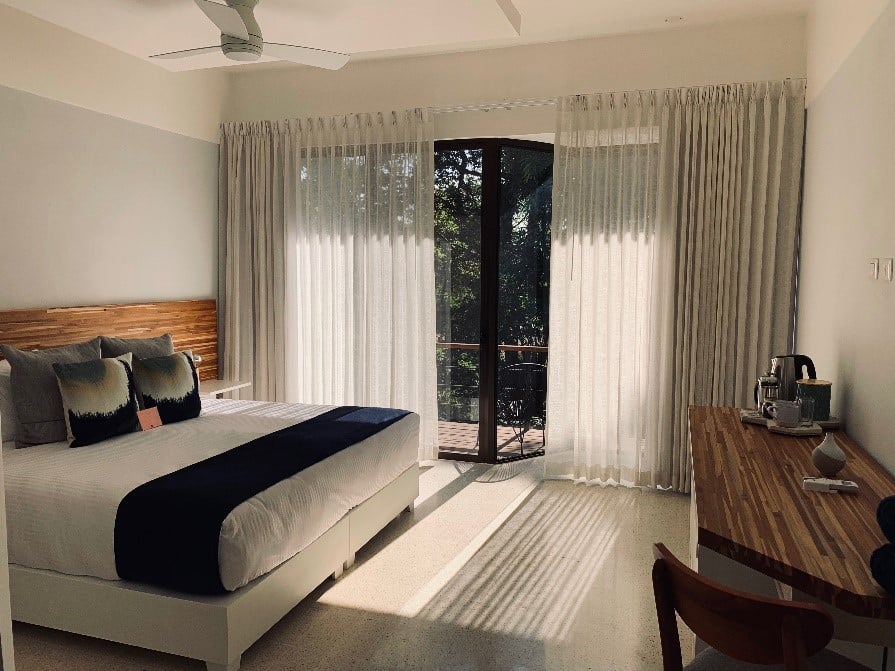 Ubin restaurant offers a contemporary local gastronomic experience, with a fresh catch of the day, local farm to table quality ingredients and worldly cocktails.
Staying at Nya Hotel, all guests enjoy a hospitality focused on details, genuine rooms with minimalist design and signature cuisine in Montezuma, one of the nicest small beach towns of Costa Rica.