Table of contents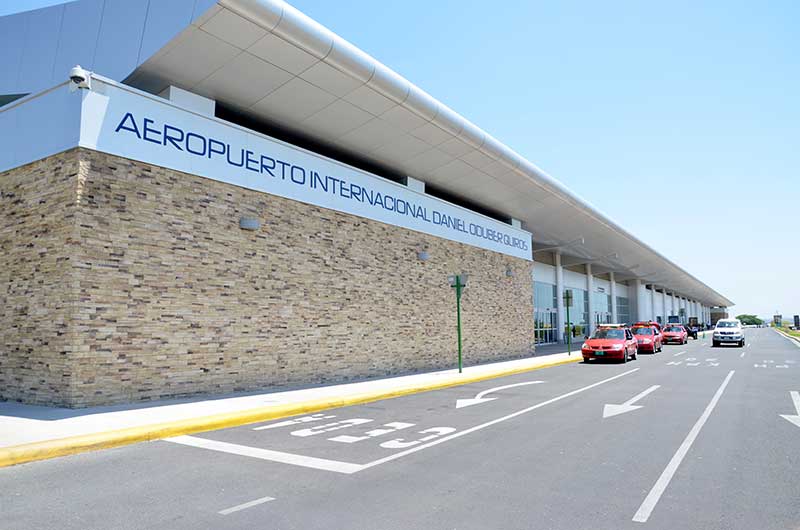 Guanacaste Airport announces an increase in frequencies from Canada for the high season
Guanacaste Airport, a member of the VINCI Airports network, announces the increase in frequencies from Canada for the 2023-2024 high season. Toronto, Montreal, and Calgary are the three cities that represent the largest increase in operations.
The largest increase in frequencies from Canada will be from Toronto Pearson Airport. As of October 25, the WestJet airline will operate daily, going from 5 weekly flights to 7 (arrival at Guanacaste Airport will be at 13:43 hours and departure will be at 14:45 hours).
Air Canada will also be increasing its frequency from 6 to 7 days from Toronto starting December 14, 2023. Its fleet will be in B737 Max8, which represents an average of 169 seats. Flights will be arriving daily at 12:35 and departing at 13:35 hours.
Guanacaste Airport will receive four weekly flights of Air Transat as of December 21, 2023. Flights will arrive at 16:00 hours and depart to Toronto at 17:10 hours. It will have a mixed fleet of A321 and A321neo, which represents an average of 198 seats. Air Transat also announced an increase in its flights from the Montreal airport. On December 12, the airline will begin its four flight frequency, arriving in Guanacaste at 16:00 and leaving at 17:10 hours.
Guanacaste Airport will also have more WestJet operations from the Calgary airport starting October 31, 2023. The airline will go from 3 to 4 weekly flights arriving at 6:00 and leaving at 7:00 hours, with an average of 174 seats.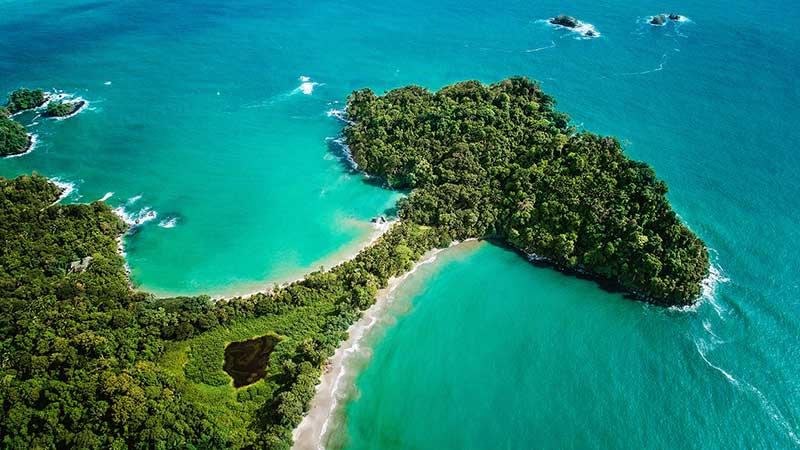 Manuel Antonio Beach: one of the most beautiful beaches in the world
According to Conde Nast Traveler magazine, Manuel Antonio Beach is one of the most beautiful beaches in the world. This popular family beach borders the wildlife-filled Manuel Antonio National Park, where three-toed sloths and white-faced capuchin monkeys emerge from the coastal rainforest to the delight of tiny beachgoers. It's a 30-minute hike from the entrance to the park, but once there you'll find soft sands, excellent water to swim, and honey-hued sunsets.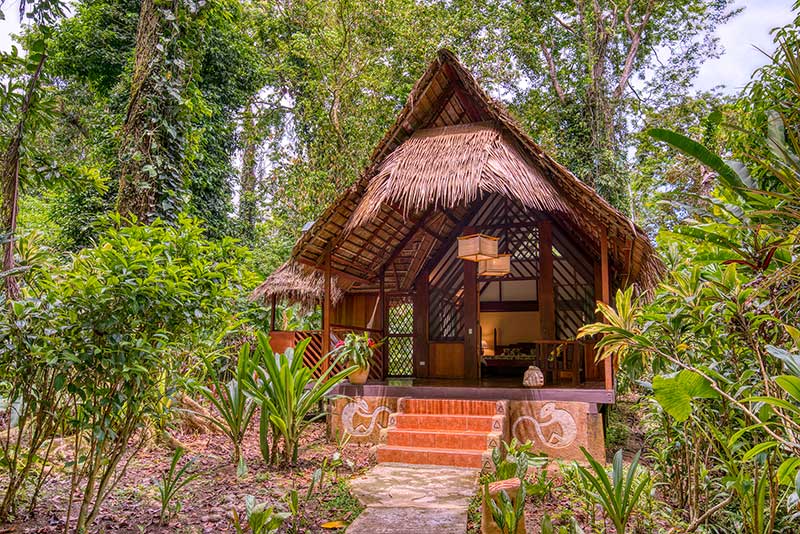 New villas & bungalows at Shawandha
After the recent addition of the villas, available from December 15, 2023, the hotel is preparing to open the new bungalows. They will have a capacity for 4 people with a double king-size bed, and will also be equipped with a smart TV and A/C for the comfort of guests.
The villas are the ultimate jungle retreat: 4 houses, 4 pools, fast internet connection, private parking, and lots of privacy. Perfect for families, yoga retreats, and business meetings.
Habanera Villa (12 people capacity): A new house with an Indonesian influence, surrounded by nature and close to the beach, grocery stores, and restaurants. Guests will discover an incredible open-concept living room, with TV, Wi-Fi, and a sliding door overlooking its beautiful pool and garden. This villa has 4 rooms, 3 bathrooms, and all the amenities needed to enjoy a fantastic stay.
Cabú Villa (9 people capacity): A comfortable and well-equipped new villa with modern installations and an open concept living room with an overlooking view to its beautiful pool and garden. It is surrounded by lush vegetation that makes it a perfect place to enjoy the contact with nature and see sloths, monkeys, and iguanas, while still being close to all activities, the beaches, and towns like Puerto Viejo, Punta Uva, or Manzanillo.
Casa Duna (5 people capacity): The house, divided into two floors, has an exquisitely decorated bathroom with unique ceramic details, reminiscent of colonial-era houses. The main bedroom, located on the second floor, has a loft-style open area that overlooks the living room and the kitchen. The bedroom on the ground floor is perfect for small families, with a queen-sized bed and a single bed that overlooks the pool. This cozy tropical house is a perfect option to enjoy the Caribbean nights and the sounds of all the wildlife from the surrounding jungle.
Color Caribe Villa (6 people capacity): It is located in a quiet street of Playa Chiquita, only 300m away from one of the most beautiful beaches in Costa Rican South Caribbean. It has 3 bedrooms and a living area with a double bed that can be used as a fourth bedroom. The master bedroom has a King-size bed, a walk-in closet, and a private bathroom. There are two rooms with a single bed, closet, and a shared bathroom. The living room offers many uses: a living room with a TV and a working space, or a bedroom with a queen-sized bed. This property is surrounded by a tropical garden and offers many cozy spaces to enjoy and relax, such as the spacious terrace and the outdoor kitchen.
Upcoming International Fairs
The Travel Excellence team will be attending the ¨IFTM-Top Resa 2023¨ (International & French Travel Market) in Porte de Versailles, Paris, from October 3rd to the 5th, and the WTM (World Travel Market) at Excel, London, from November 6th to the 8th, 2023. For appointments, please send an e-mail to [email protected]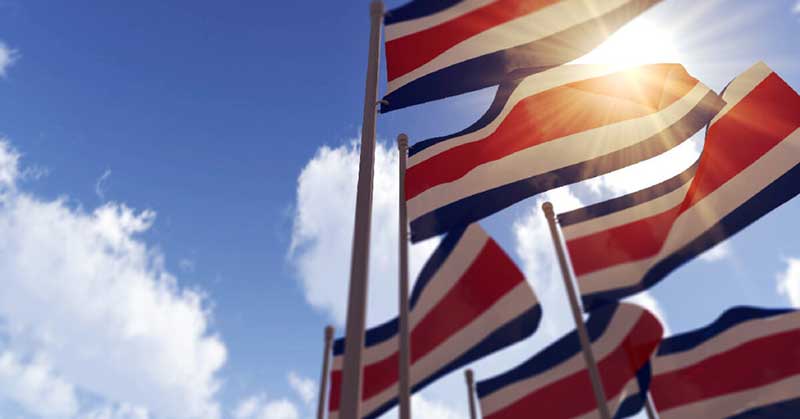 Independence Day Celebration
Next Friday, September 15th, our office will be closed due to the celebration of our Independence Day. You can contact our 24/7 Manager on Duty in case of emergency by phone/WhatsApp +506 8359-9292 or e-mail to [email protected]. We'll be back to regular office hours on Saturday, September 16th.