Table of contents
Kinkara Retreat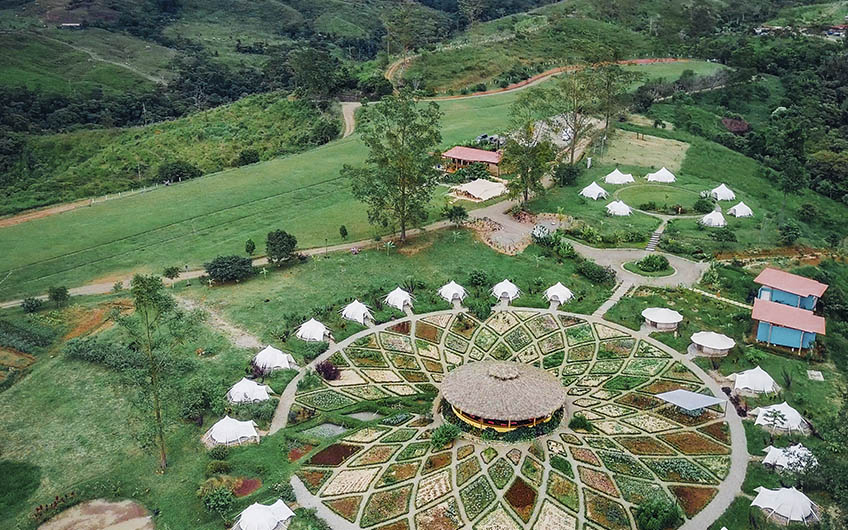 Kinkara is a tent camp – style retreat located 4 hours away from San Jose, in San Isidro from Perez Zeledon. The property has been exclusively designed for people interested in wellness, experiential accommodation and a close contact to nature.
There are 31 tents equipped with double or single beds, bathrobes, flashlights, insect repellent and portable charging pods for small devices. Tents do not have private bathrooms because the concept of the experience includes shared spa – style bath houses (divided for women and men).
The property also features Casa Bulu, a lounge space to share organic farm to table dishes and delicious drinks, or relax while reading or playing some of the musical instruments; and El Moren, a meditation and yoga platform also used for special events.
It also offers a conference and dining tent, an open-air fire pit, as well as spa services offered close to the river.
Interest sites & nearby experiences:
Los Cusingos – Dr. Alexander Skutch Bird Refuge: 10 minutes.
Waterfall hikes.
Horseback riding.
Mountain biking.
Yaba Chigui Lodge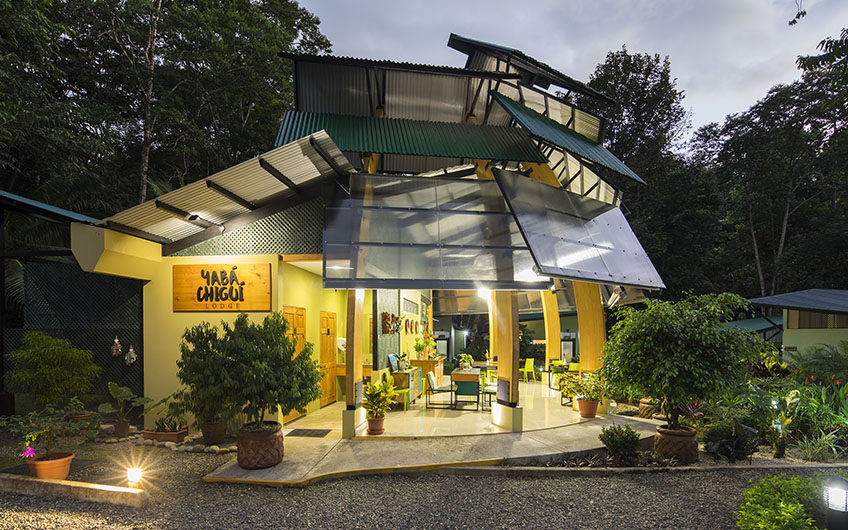 This small lodge, located just 3.5 hours away from San Jose – in Ojochal from Osa, is a sustainable and environmentally responsible lodging option, that also rescues the Costa Rican indigenous legacy.
The lodge only features 4 rooms, and is a perfect escape for those looking off the beaten track destinations. Each room is equipped with external shower, ceiling fan, king size bed, safe and a small terrace overlooking the forest.
Besides, the property boasts a small dining area surrounded by nature where breakfast is served (no restaurant, nor bar service is available), pool, parking and massage service upon request.
Interest sites & nearby experiences:
Marino Ballena National Park – 25 minutes.
Nauyaca Waterfalls – 45 minutes.
Dominical surf lessons – 35 minutes.
UN awarded Costa Rica as the 2019 Champion of the Earth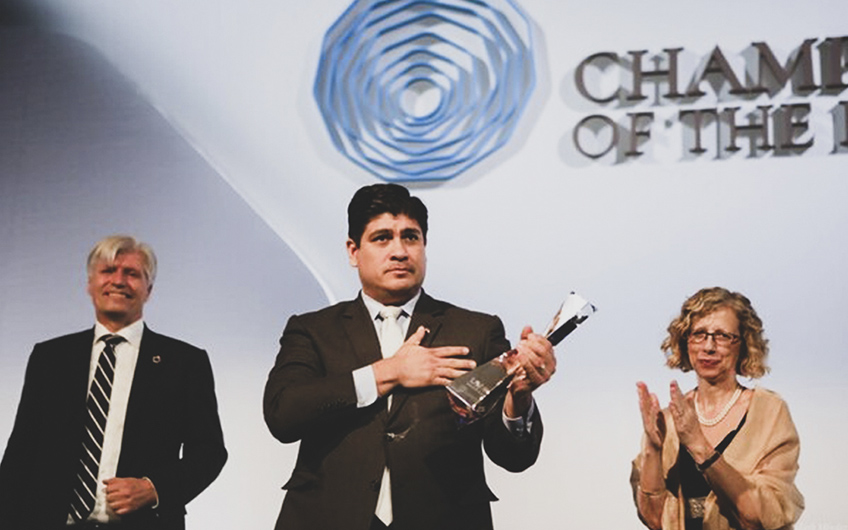 Last September 20th, United Nations awarded Costa Rica as the Champion of the Earth in the policy leadership category, thanks to the environmental protection efforts and the adopted policies to combat the climate change.
This is the UN top award in the environmental matter.
Costa Rica stands out as one of the most competitive destinations in Latin America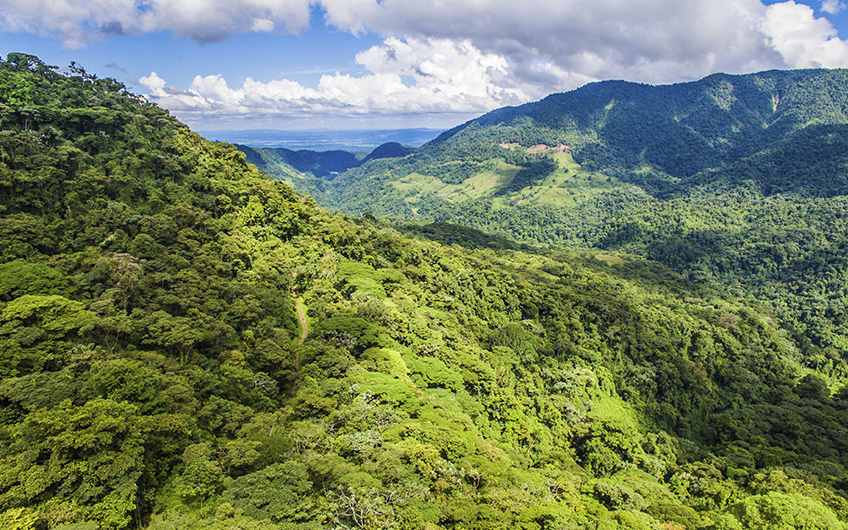 The 2019 edition of the Travel and Tourism Competitiveness Index, published by the World Economic Forum, underscored Costa Rica in the third position, among 10 Latin American countries.
The improvement in land and port infrastructure, natural and cultural resources, environmental sustainability and technological enhancement were the main aspects that stood out from Costa Rica and the region.
Costa Rica will host the first World White Water Rafting Summit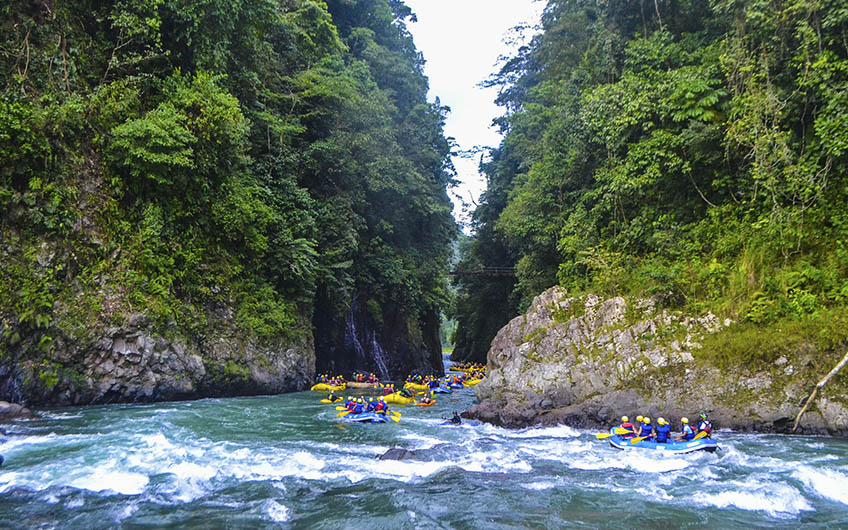 From October 08th to the 13th 2019, the first World White Water Rafting Summit will take place in the Costa Rica Convention Center and the famous Pacuare River. There will be about 250 participants from 25 countries.
The agenda will be around the thematic axis "managing risk for a prosperous future" and the summit will convene experts in regulation, certification and rafting operation.
Dramatized visits at the National Theatre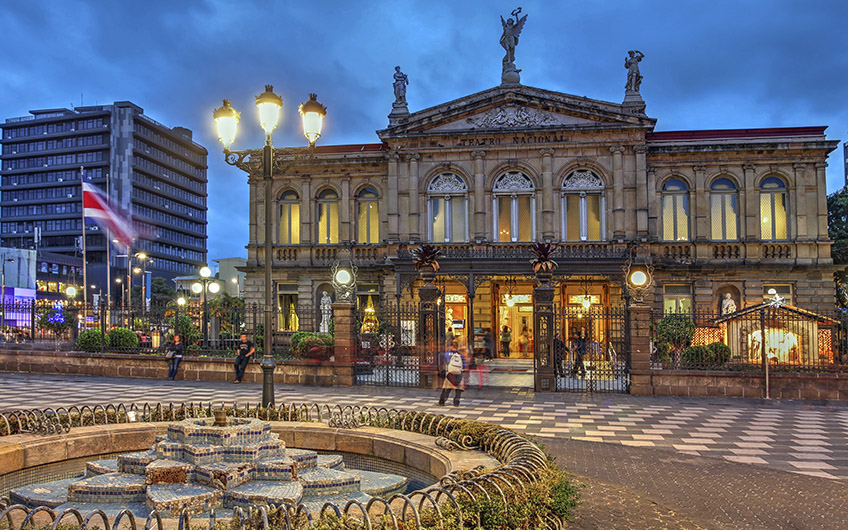 From this month, the National Theatre will offer the option of guided and dramatized visits in which your clients will interact with XIX age characters in different rooms of the building.
The tour will include details about the theatre construction and the Costa Rican society since 1832. The visits will be available from Tuesdays to Saturdays, from 09:00 to 16:00; and have an approximate cost of $15.00 per person.
Palmar Sur Airstrip reopening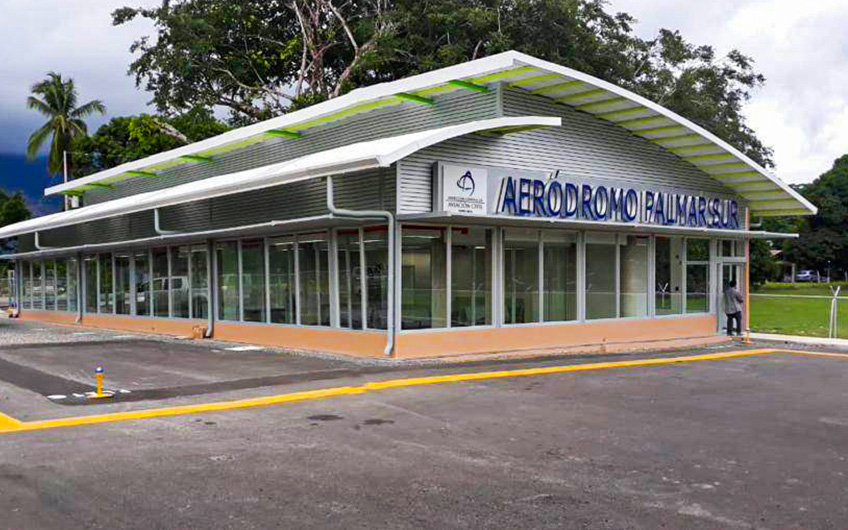 Palmar Sur Airstrip reopened last August after some remodelling works, and it is again available for guests visiting the South Pacific. The improvements included extension, demarcation and lighting of the track, as well as the construction of modern facilities.
New room categories at Lapa Rios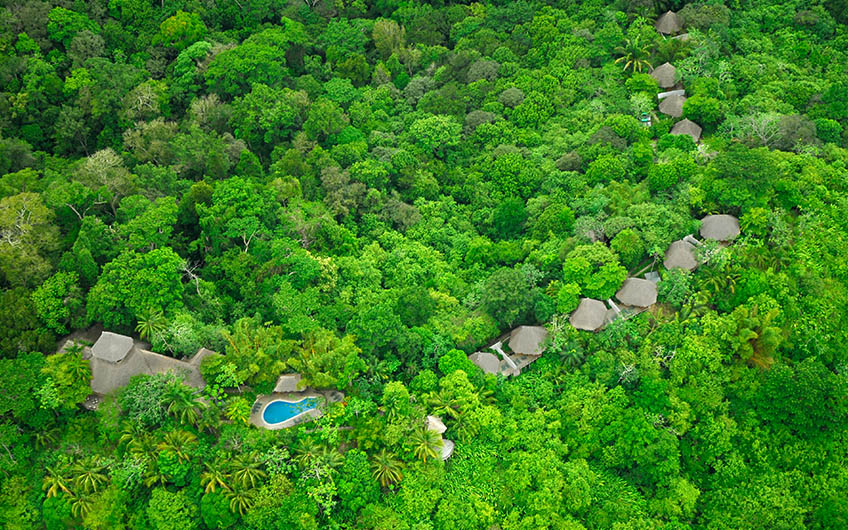 From next December 15th Lapa Rios will offer two new room categories: Lapa Ocean Villas, with an ample space up to 5 guests and a plunge pool; and Premier Lapa Suites, up to 4 guests.
Both are independent units, equipped with fan, hair dryer, hanging bed, outdoor shower, coffee machine and a spacious terrace.
Closure dates at The Springs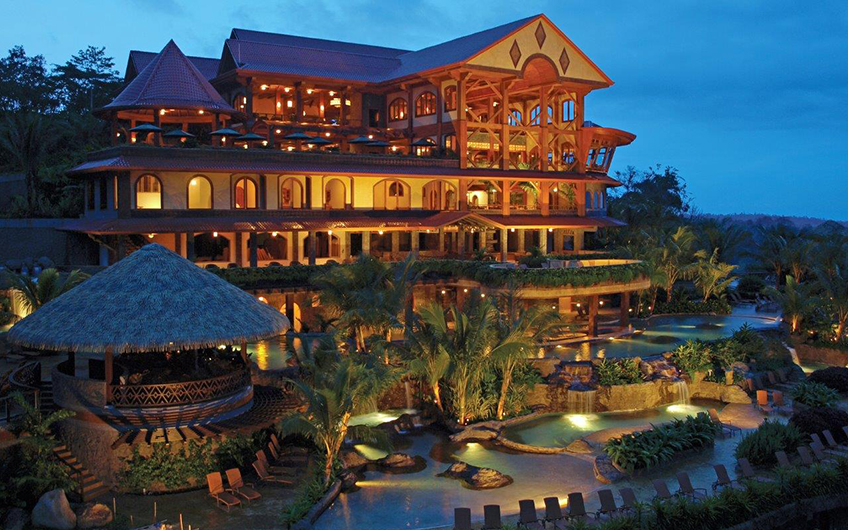 The Springs Resort will be closed due to a television show filming from October 06th to the 13th, 2019.
Costa Rica Marriott & Los Sueños Marriott renovation project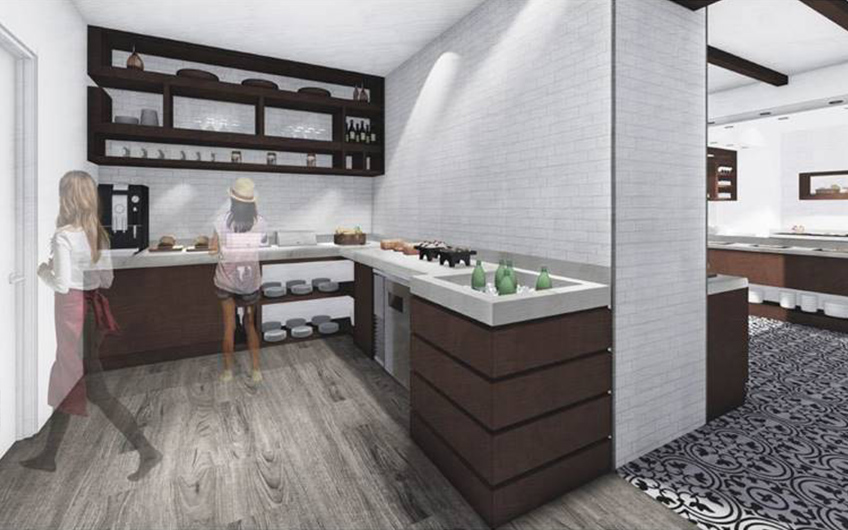 Costa Rica Marriott and Los Sueños Marriott Hotels are currently working on the renovation project of the coffee shop, gift shop and executive lounge in both hotels. These services will be temporary relocated at another area.
Works schedule is from 09:00 to 17:00, trying to cause the lowest possible impact to your guests; and will be ready by next November 15th.
Refurbishment at Pachira Lodge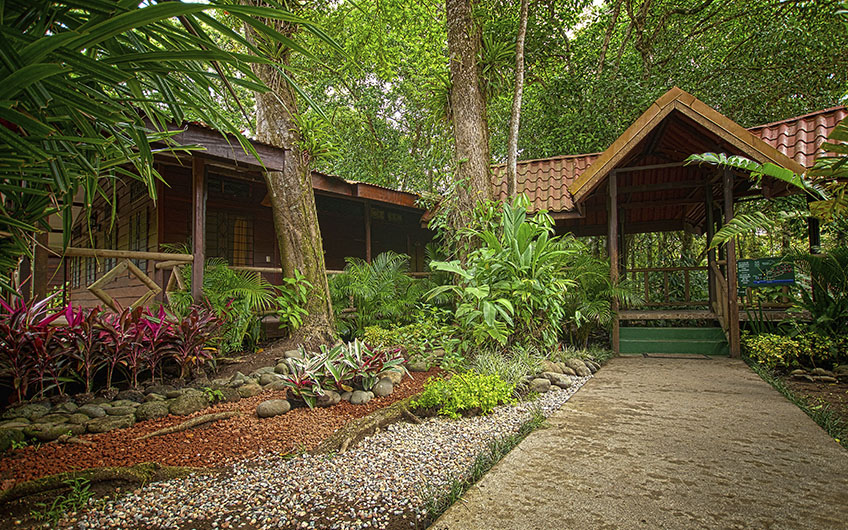 Pachira Lodge is currently working on some refurbishment in the area close to the pool. These works will conclude by the end of October and all services are operating on regular basis.
Remodelling at Nayara Gardens Hotel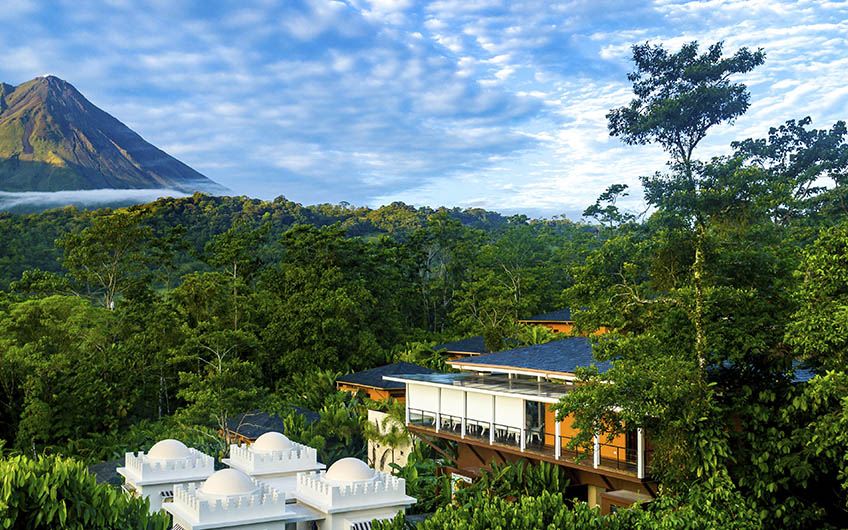 The front desk and Altamira Restaurant at Nayara Gardens Hotel are being remodelling at this moment and the works will be ready by October 31st, 2019.
Nayara Springs front desk and restaurants will be available for your guests during this period.
News about Tamarindo Diria Hotel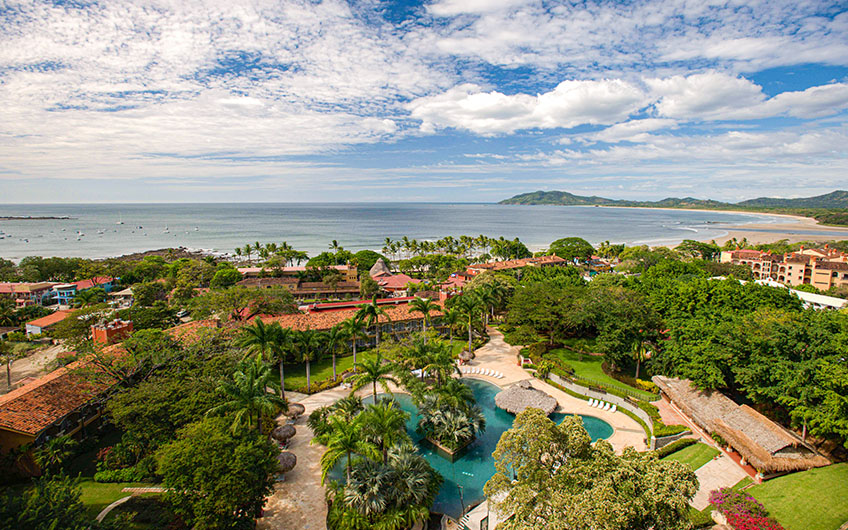 Tamarindo Diria Hotel will continue operating under the current administration and will not become part of the Melia hotel group as it was announced some months ago.
Also, remodelling works in common areas will be indefinitely extended and it is important to consider that there could be some disturbance – visual or sonic – until further notice.
Reminder about refurbishment project at The Westin Resort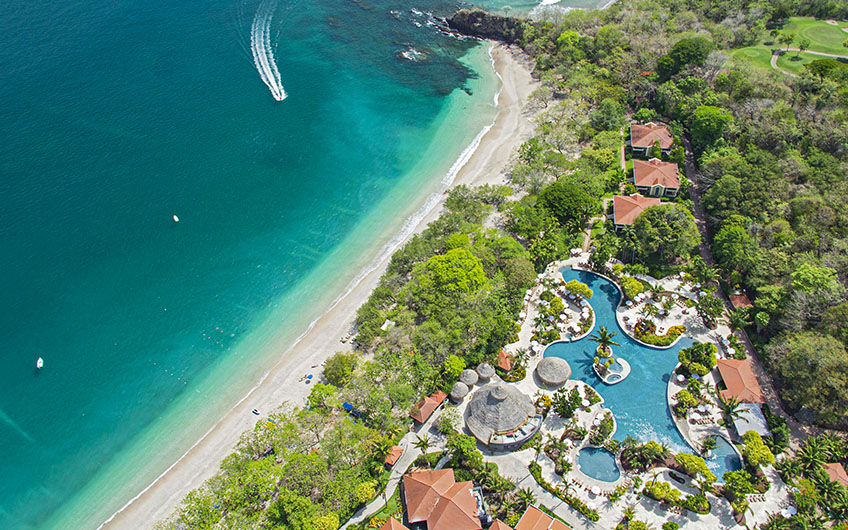 The Westin Resort will work on refurbishment at the pool, restaurants, bars and some rooms in the family area from September to November 2019, as it was announced a few months ago.
It is very important to take into account that the adult-only services will not be available during this period because the Royal Beach Club will be open for all the guests.
Maintenance works at Flor Blanca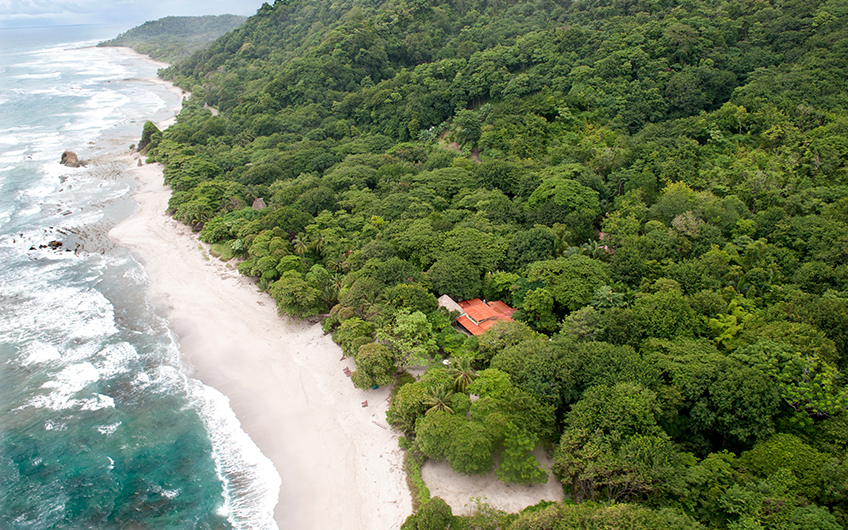 Flor Blanca Hotel is currently closed due to its annual maintenance and it will tentatively open next December 2019.
Remodelling at Parador Resort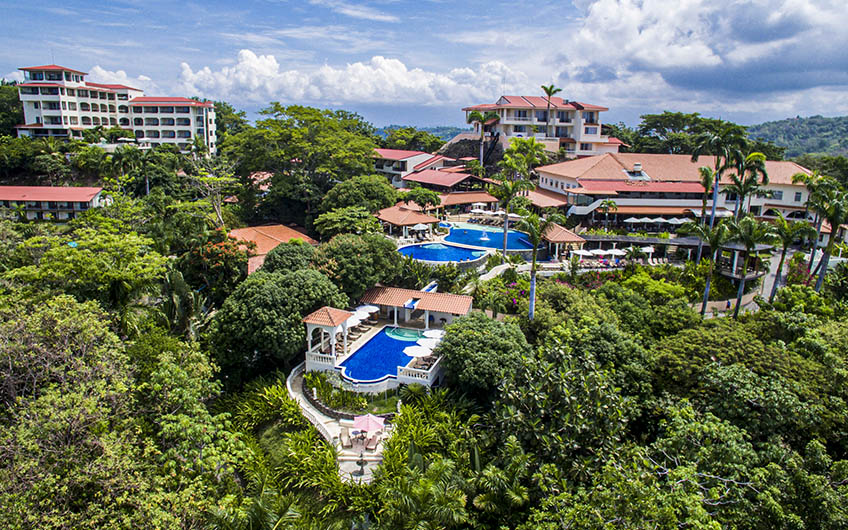 From next October 01st to November 15th, Suite rooms at Parador Resort will be out of service due to maintenance and remodelling works. There will be no disturbance for your clients because the entire building will remain closed; and the rest of room categories and services will continue with the regular operation.