Table of contents
Costa Rica is the perfect place to travel after the crisis
Social security, a solid health system, culture, gastronomy and the unbelievable natural richness are some of the main features that have placed Costa Rica as one of the most popular destinations to visit after the lockdown.
Our privileged location in the middle of the America Continent, makes us a natural bridge hosting a great variety of flora and fauna. The micro climates, warm and subtropical temperatures, unspoiled areas, and stunning ecosystems with rivers, mountains, lakes and beautiful beaches, allow us to be a perfect country to travel all year round.
---
Why does Costa Rica stand out in the international press?
The stories of two British families who planned their trip to Costa Rica have been an example of why this is an ideal destination post pandemic.
First, a family that had to cancel their holidays just a few weeks before their travel, recreated a tropical rainforest in their basement including the fauna species they expected to see in Costa Rica. The video went viral because it stood out the wildlife wonders of our country.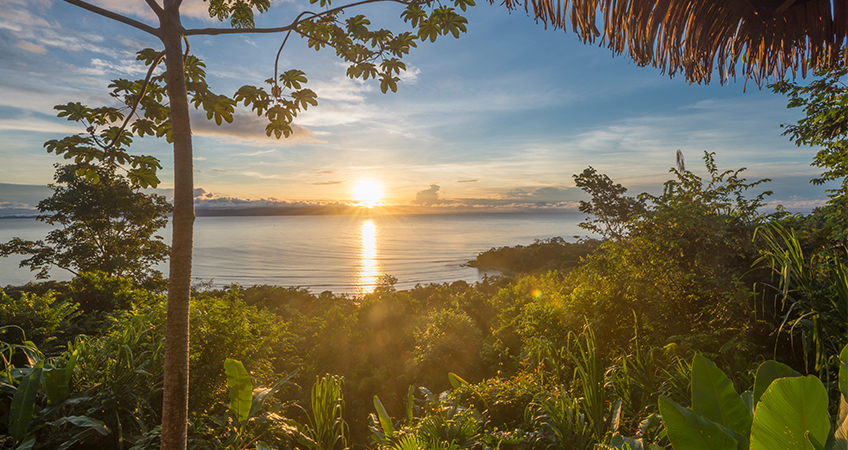 But also, another family was featured in the news because they decided to extend their stay at the Nicoya Peninsula when the COVID-19 crisis aggravated and lockdown measures started. Peacefulness, healthy food, landscapes and beaches were some of the reasons that this family considered to stay in the country.
Our Health System is accessible to all sectors of the population and strict contingency plans to manage the virus in the national territory have been elaborated. The country has made strong technological advances for the production of the necessary supplies to deal with the pandemic, as well as great efforts to find a vaccine against COVID-19.
---
Costa Rica webinars
We know that, despite the lockdown, it is important to keep updated your team about new products and services for next season; that is why we are suggesting personalized webinars with our marketing, product and sales teams.
Contact our Marketing Team to schedule it at your convenience.
---
The magic of the low season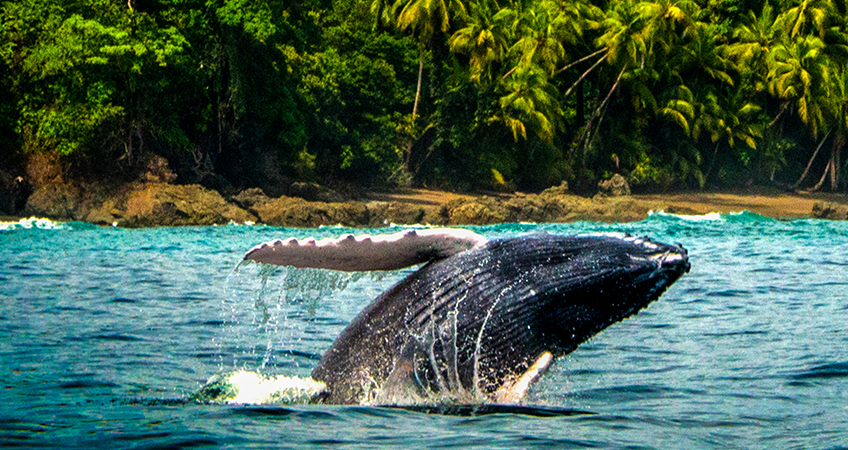 Traveling during the low season give visitors the opportunity to explore Costa Rica in search of some species that also visit the country during these months. Whales are one of the most stunning aquatic mammals and from mid-July to early November it is possible to see them in the Central and South Pacific coast, especially in Bahia Ballena, when they come to mate and give birth.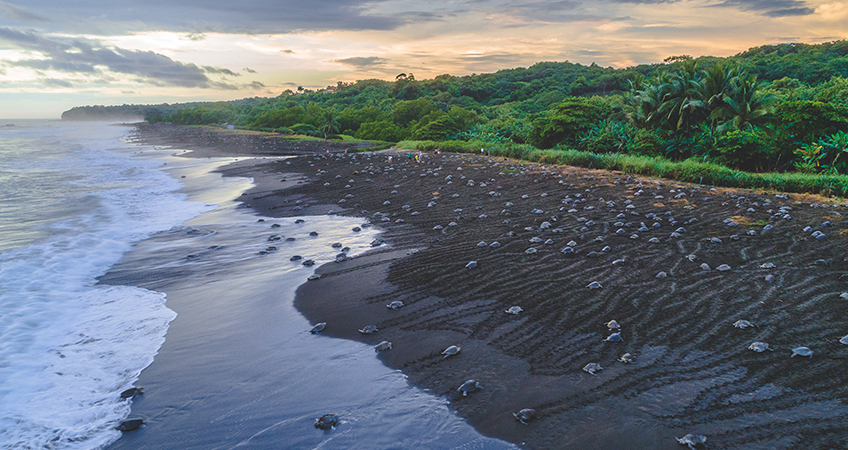 Sea turtle season in Tortuguero goes from July to September, a good amount of the Green Turtle can be observed during this period. Almost every month in Ostional the Olive Ridley turtle comes in the popular "arribadas", thousands of turtles can be seen during a week. Despite the fact that birds can be spotted all year round, visitors should consider there are migration seasons for specific specimens that occur during the green season as well.
---
Less frequented regions in Costa Rica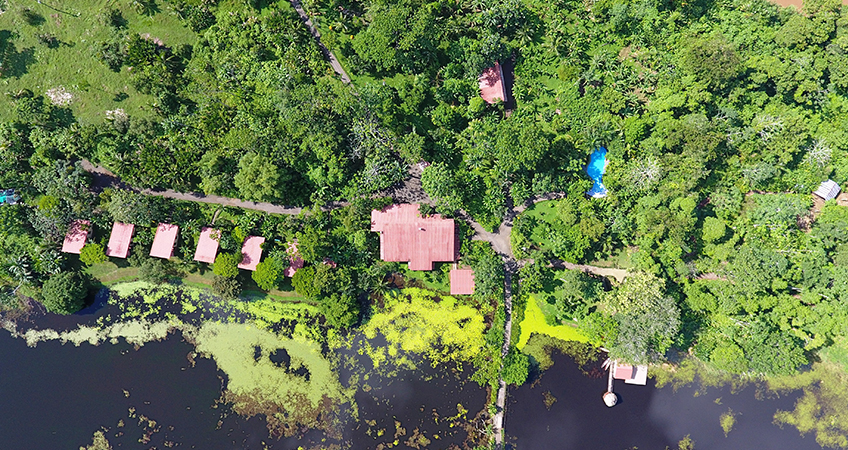 Costa Rica has remote and unspoiled regions which are certainly good options to offer to your clients who will be looking for less crowded places and properties after this pandemic.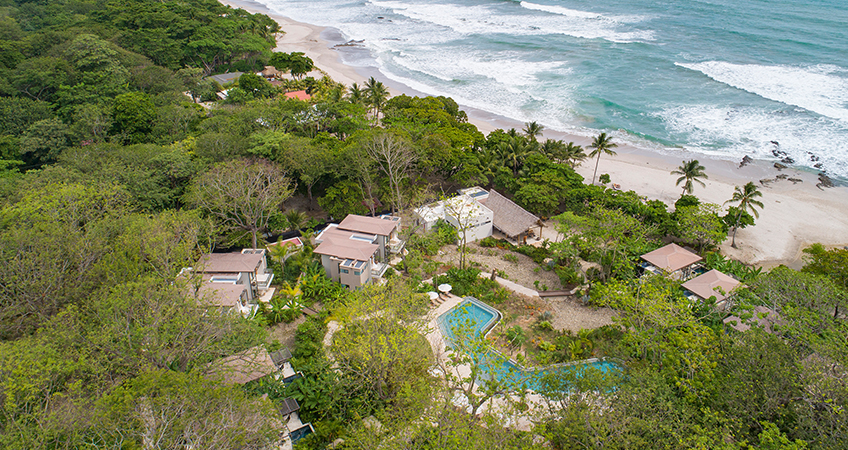 This is a great time to start discovering some of these beautiful destinations such as Boca Tapada, Turrialba, San Gerardo de Dota and the Nicoya Peninsula, perfect places to enjoy nature, wildlife, isolated beaches, small and cosy properties. These destinations offer good infrastructure, gastronomy and authentic experiences.
---
Best detox activities after the lockdown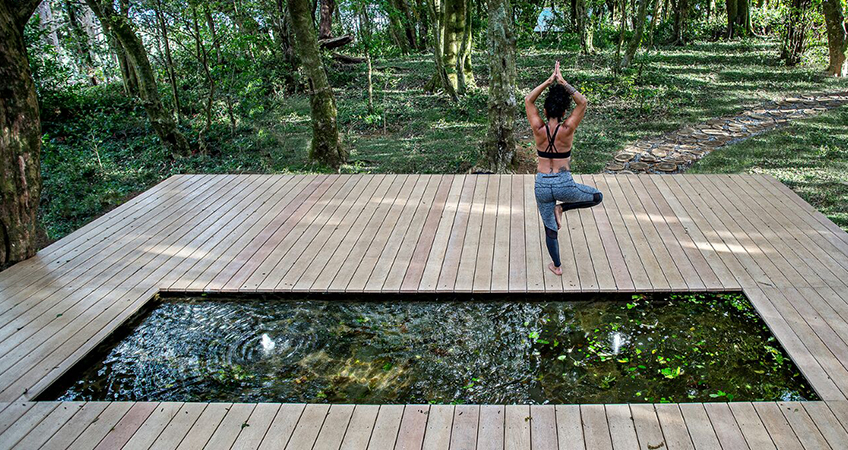 Although the lockdown involves reinventing ourselves and changing our lifestyle, it also created a global atmosphere of uncertainty. Now is time to start looking at the future and we want to help you and your clients planning the trip of their lifetime and we know how necessary is to choose detox and relaxation activities to renew soul and body.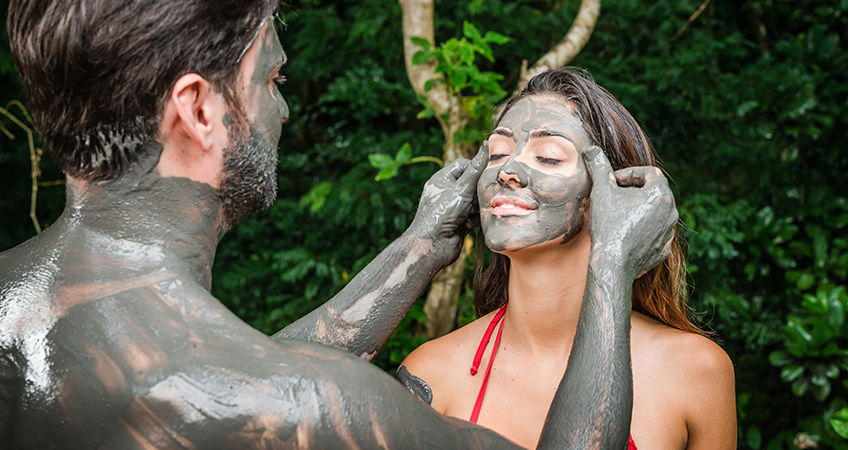 Yoga, Pilates and spas are the best but not the only options; natural products such as coffee and cocoa are very used for ceremonies where you will learn, taste and forget the hustle. Walk in the forest and use your senses to connect with nature is a new option guests can enjoy (forest bathing), volcanic mud treatments, cooking classes, visit waterfalls and snorkelling are some of the options we can offer at spectacular places.