Table of contents
San Jose special events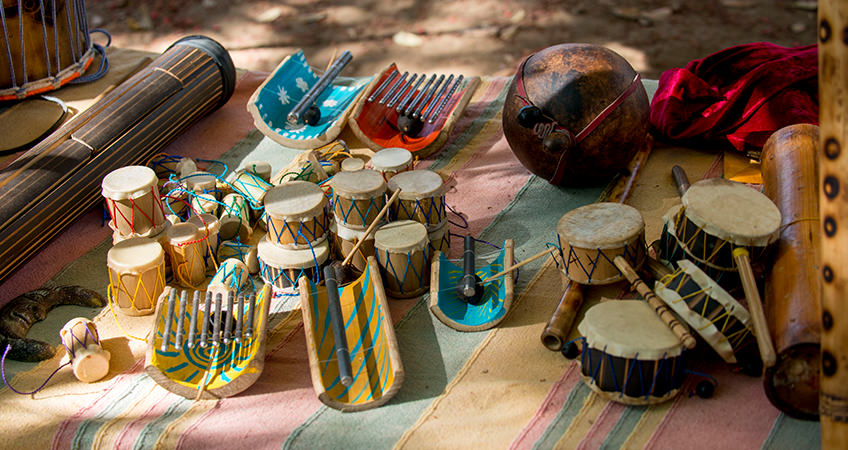 For those clients wanting to get the most out of their stay in San José, the local government offers a variety of activities that allow visitors to enjoy local art, gastronomy and even sport activities.
March 27th – 29th Transitarte: This is the most popular art festival in San Jose, and this year it will take place in the month of March in order to enjoy the sunny afternoons and cool evenings of the summer. During this festival, visitors can enjoy music, dance, art exhibitions, theatre plays, among other activities.
April 25th Peruvian Gastronomic Fair: As part of the inter-cultural exchange activities, the Peruvian Fair offers – besides the opportunity to enjoy the delicious Peruvian cuisine, some cultural presentations as well as handicrafts sales.
May 17th San Jose Marathon: The fourth edition of the San Jose Marathon is open for those who enjoy the physical activity and want to share with more than 4000 local and international athletes. There will be routes of 5km, 10km, 21km and 42km.
Art City Tour: The Art City Tour is a cultural program that invites to enjoy free activities through a tour of the capital. During the tours, participants can enjoy art exhibitions, concerts, and other different activities throughout the city. Besides, the organization offers several modalities of urban transport: four routes by bus, one by bicycle and four walks, mobilizing people between museums, galleries, cultural centers, heritage buildings and open spaces in San Jose downtown. Confirmed dates for the next months are March 19th, May 13th, July 08th, September 09th and November 20th.
---
Lufthansa will operate a third flight to San Jose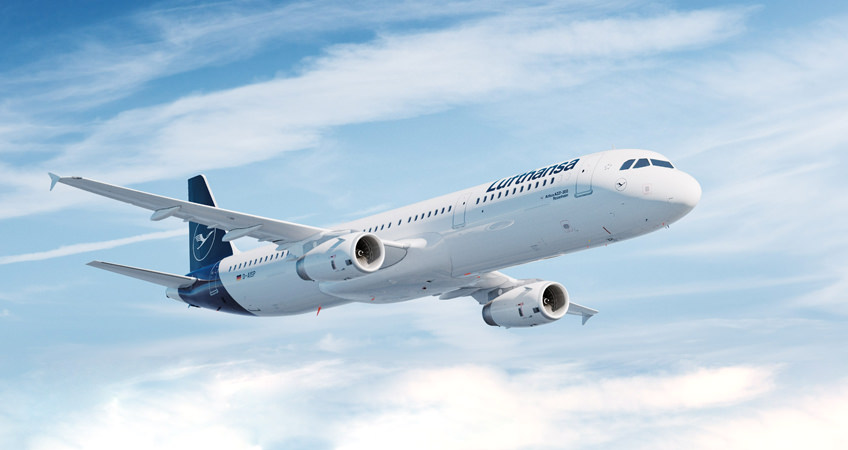 Lufthansa will start operating a third direct flight from Frankfurt to San Jose in October 27th, 2020.
The flight will operate on Tuesdays, leaving Frankfurt at 13:30 and arriving into San Jose at 19:10. It will depart from Costa Rica at 20:55 and get into the Germany airport at 15:00.
---
Costa Rica among the top ten countries to travel in 2020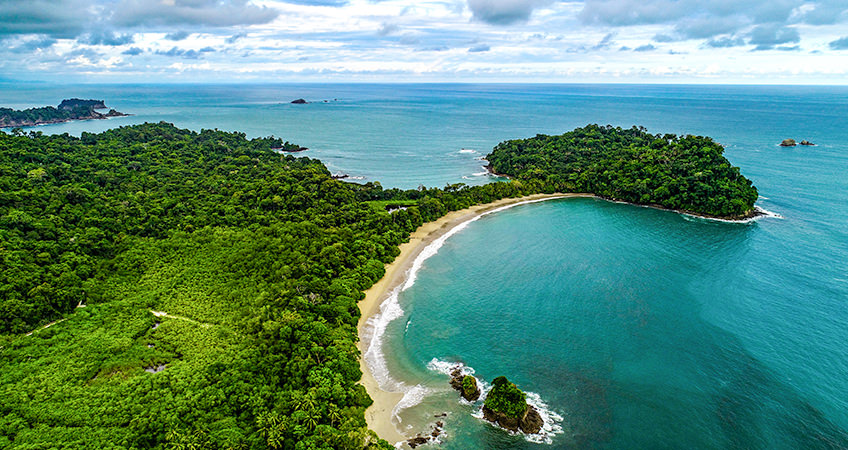 Costa Rica is part of the top ten countries named in the Best in Travel 2020 article by Lonely Planet. The magazine listed aspects such as the biodiversity, preservation of natural resources, the adventure activities, nature attractions and the wellness experiences as part of the many reasons to visit the country.
---
One of the most beautiful countries in the world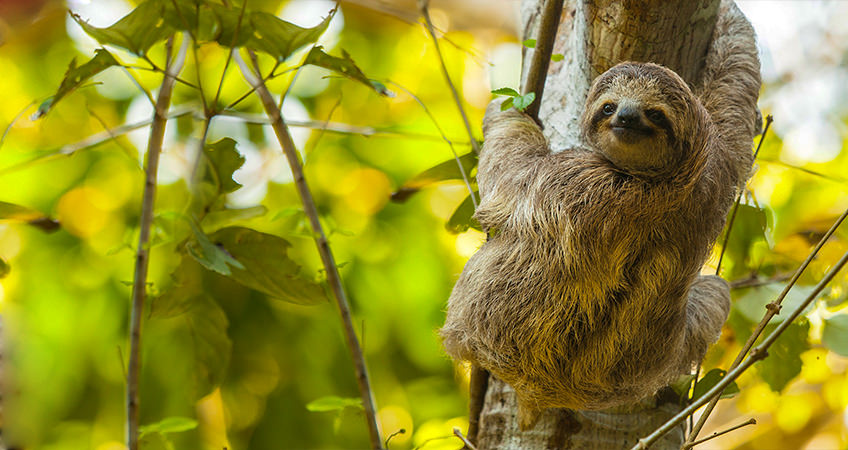 Conde Nast Traveller highlighted Costa Rica as one of the most beautiful countries in the world. In the article, they remarked the beaches, waterfalls and the jungle but the most important fact was the protected areas such as Cocos Island and La Amistad International Park, which offer incredible biodiversity and stunning landscapes.
---
Recommended experience: forest bathing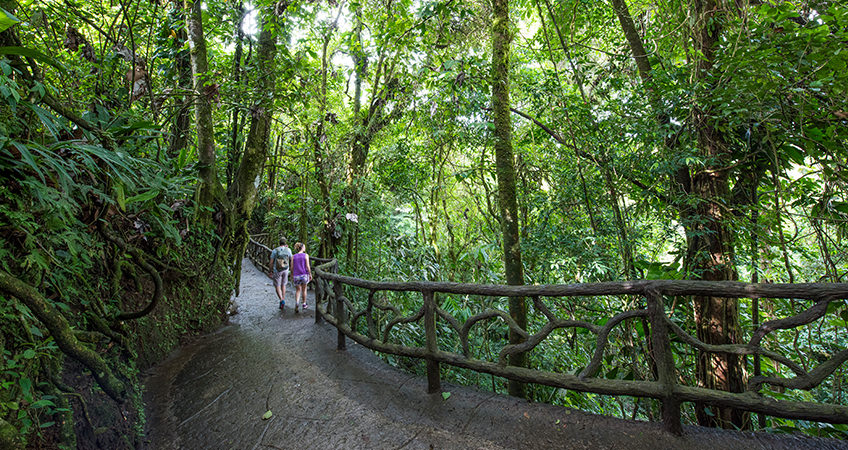 Have you ever heard about forest bathing? Costa Rica is innovating with diverse activities focused on wellness and this is in fact something your clients should try. It is a sensorial experience and a spiritual connection, which is now offered in Arenal and Rincon de la Vieja regions.
This is a leisurely walk in the forest and the objective is that your senses start to perceive sounds, aromas and forget the hustle and bustle. This activity can help confront depression, mental illnesses symptoms, reduce stress and intensify concentration levels.
---
Updates at Le Cameleon Hotel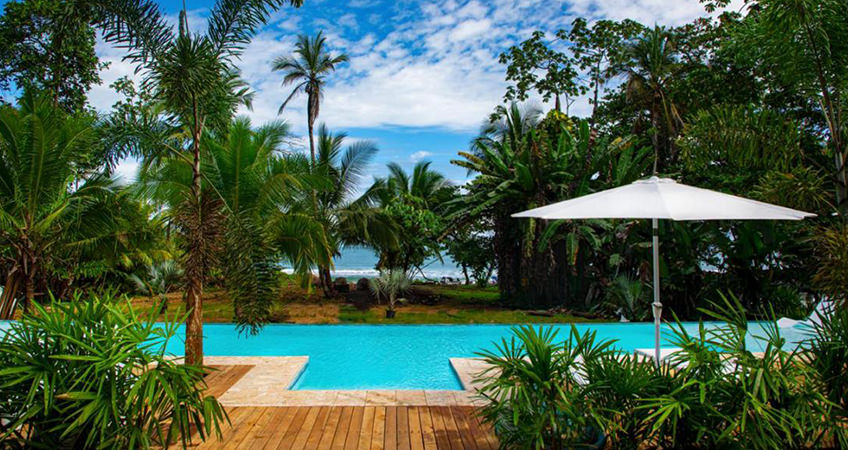 Le Cameleon Boutique Hotel has a new gallery-style front desk and has increased its inventory now offering 51 guest-rooms. Guests can enjoy Zoe Beachfront Pool including a lounge area, Mojito Bar and a playground.
Also, the hotel recently acquired La Palapa Beachfront, a beautiful property that will be completely renovated beginning in May 2020 to offer the same quality level and infrastructure.
---
New room category at Shawandha Ecolodge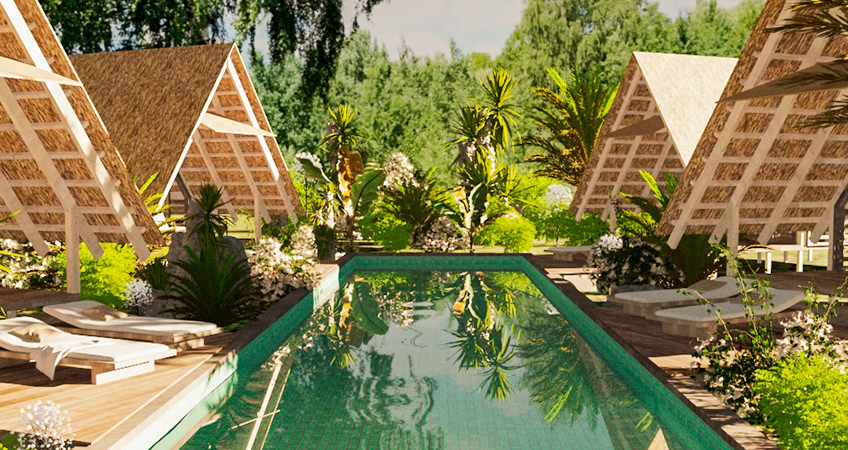 Shawandha Ecolodge has six new Teepee style rooms which feature palm roofs, king-size bed, large bathroom, safe, wi-fi, and ample windows overlooking the pool that can be accessed directly from its private terrace.
---
News about Ecolirios Lodge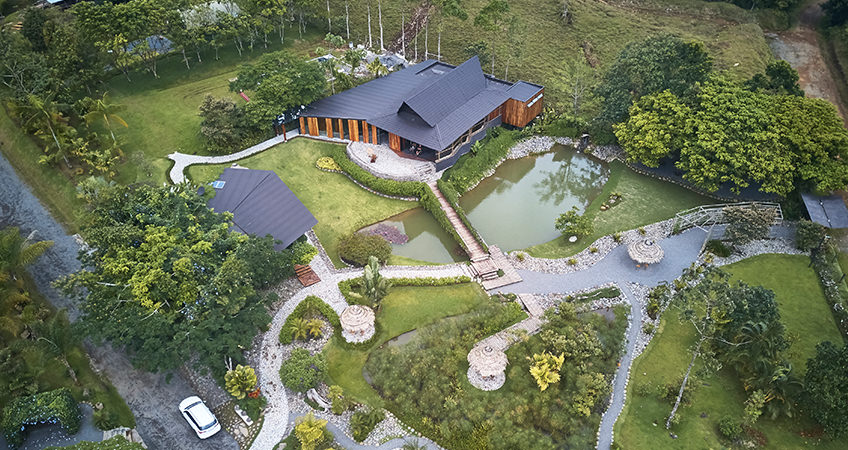 Ecolirios Lodge is now offering a new lounging deck, river natural jungle pool, steamy sauna and a poolside bar so your guests can enjoy a maximum comfort.
---
Nayara Tented Camp expansion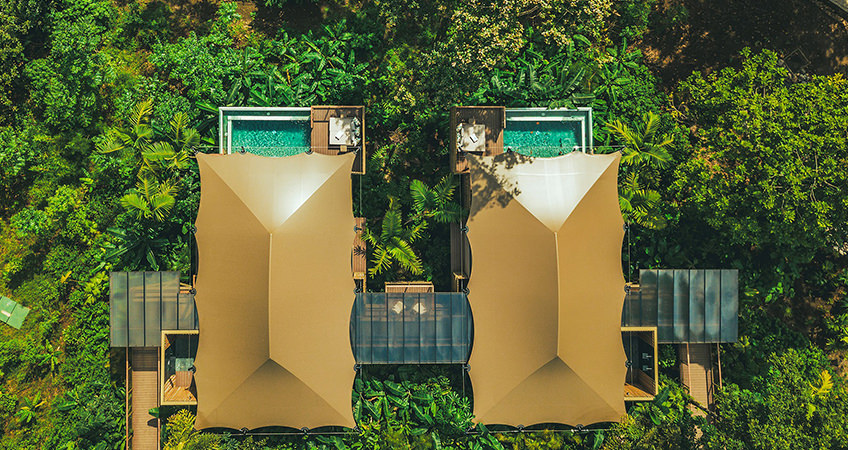 From March to December 2020, Nayara Tented Camp will carry out the building of the second stage of the property including the construction of the restaurant and the front desk. Works will operate daily, from 08:00 to 16:00.
During these months, the closest rooms to the construction will be closed; however, there could be some noise disturbance for your guests.
---
Remodelling at Tortuga Lodge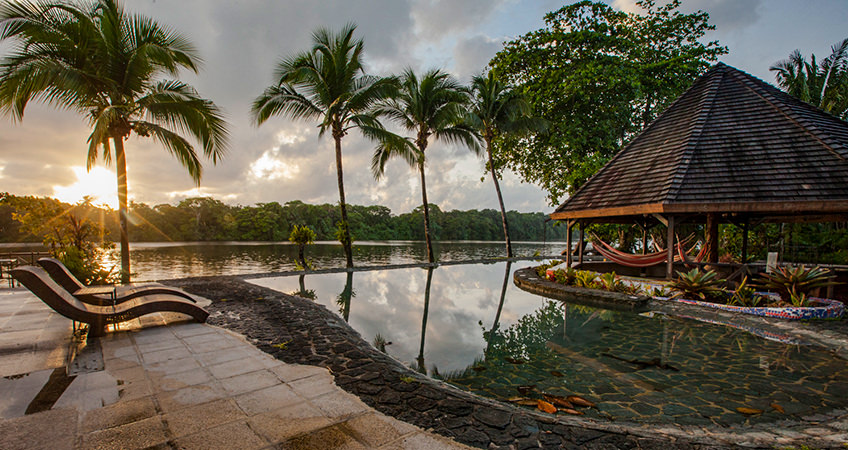 Tortuga Lodge will be closed from June 08th to 17th, 2020 due to some remodelling works.
---
Updates at Bahia del Sol Hotel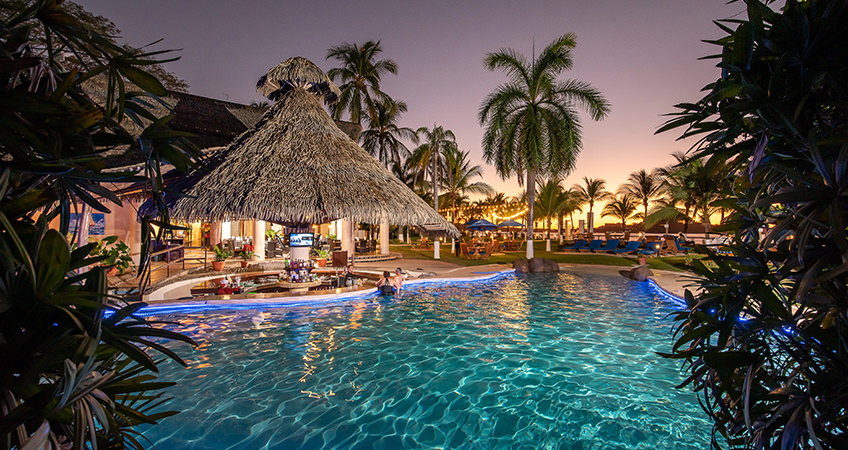 Bahia del Sol Hotel has new junior family suites offering an ample space for up to four guests. These features one queen size bed, bunk beds, living and dining room, equipped kitchen and private bathroom.
The standard rooms were also refurbished as well as the swimming pool, which is now lighted at night. From October 19th to November 01st 2020, the hotel will be closed due to some maintenance works.
---
Refurbishment at Andaz Resort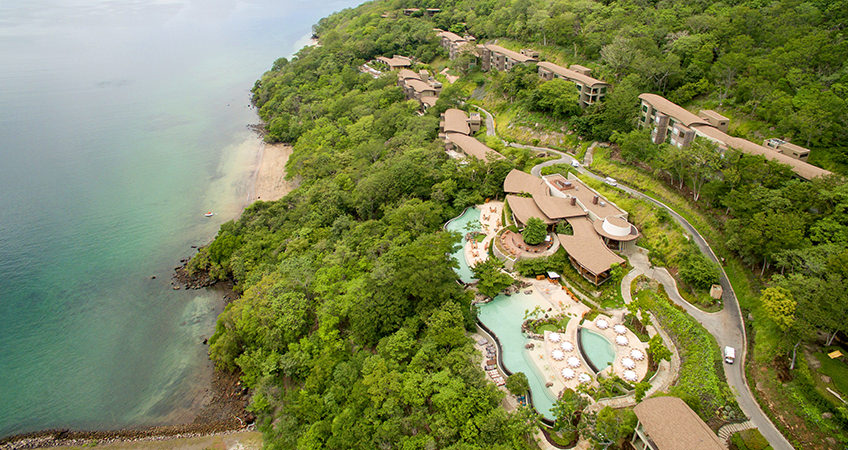 Andaz Resort will be closed from September 14th to October 14th, 2020 due to a refurbishment project.
---
Improvements at Kasiiya Retreat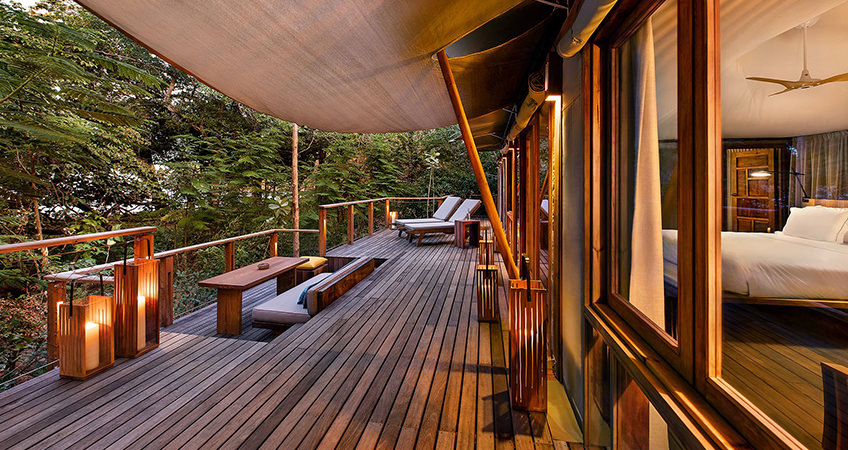 Kasiiya Retreat will be closed from September 01st to November 19th, 2020 due to some improvement works. They will build four beach front suites, a pool, a yoga platform and will expand the beach cabin as well as the sunset ranch during that period.
---
Temporary closure at Lapa Rios Lodge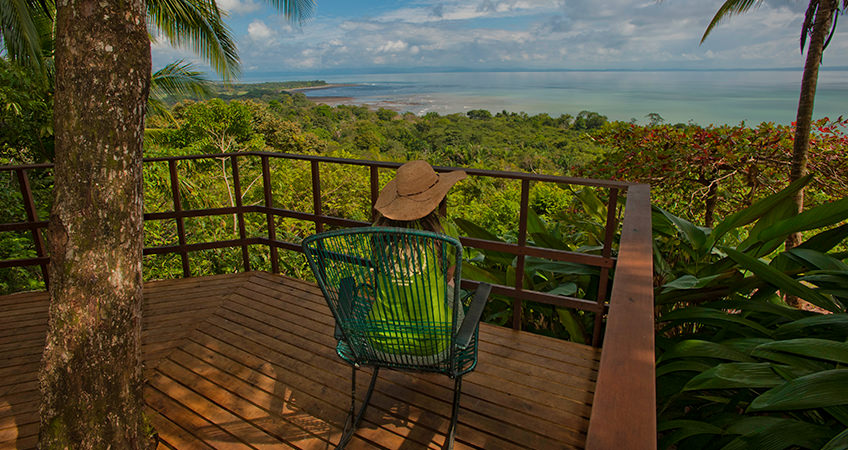 Lapa Rios Lodge will be closed in September and October due to construction and remodelling works.
---
Maintenance works at Parador Resort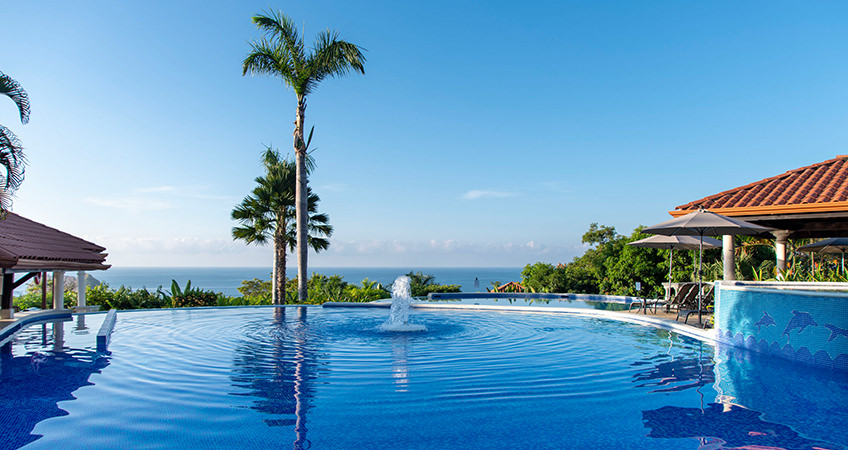 Parador Resort will close the suite rooms building due to maintenance works from September 01st to October 31st, 2020.
---
Welcome Kit reminder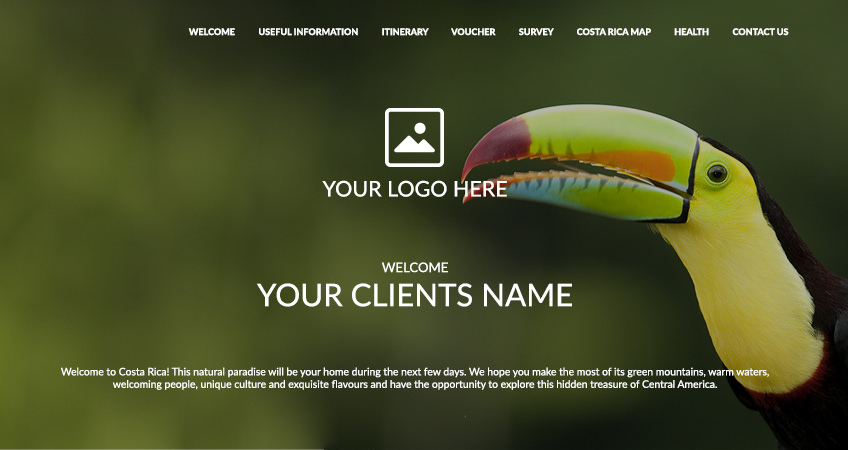 We want to remind you that our digital welcome kit has the possibility to customize passengers travel documents integrating your own company information and logo.
If you have not yet sent us your company's logo, please send us a white monochrome version of it, created in Adobe Illustrator file format. If you do not have it, our design team can do one for you. You can also send us a personalized 60 words welcome text for your clients.
---
Check payment update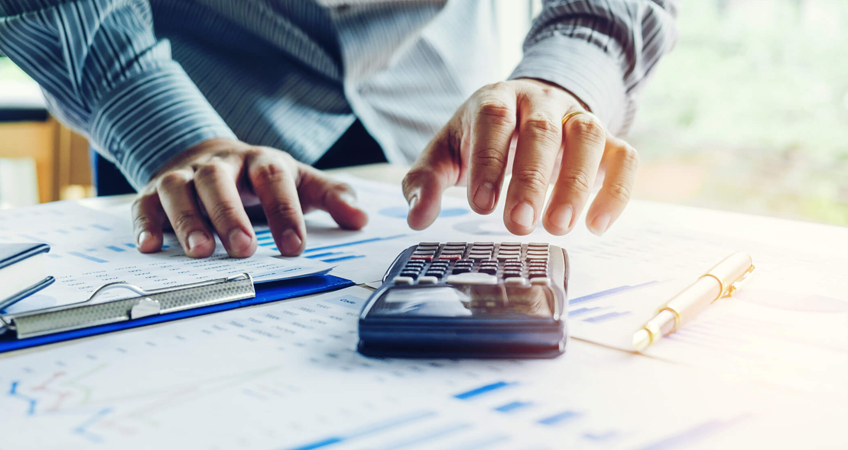 Bank of Texas updated our information for payments by checks, so please check the below details and modify it if required.
Att: Jessi Steele /2nd floor Bank of Texas-Richardson Branch
Address: 333 W. Campbell Rd. Richardson, TX 75080.
Phone: 972-529-4442
E-mail: [email protected]
The payment check must be deposited to:

Account name: Travel Excellence, S.A.
Account number: 8094923424