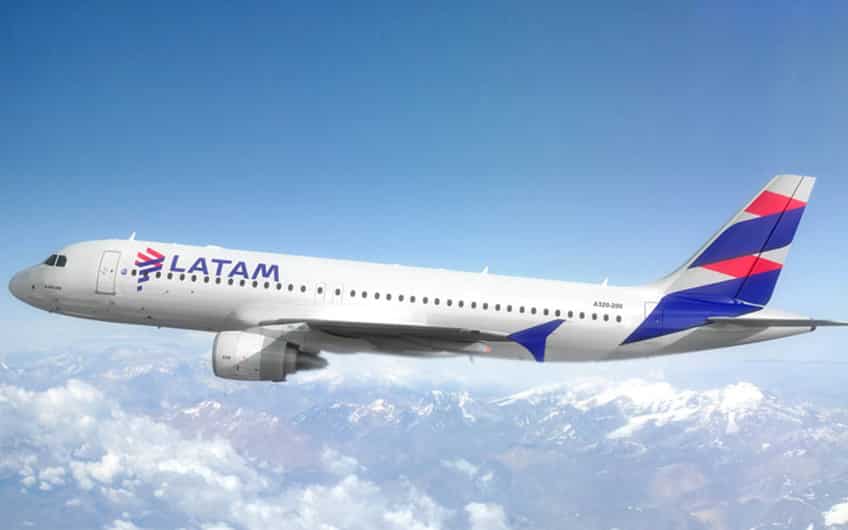 The Latin American airline LATAM will offer three flights per week between Lima, Peru and San Jose, Costa Rica, starting on January 2nd, 2018.

Flights will be available on Tuesdays, Fridays and Sundays, and will be operated on an A320 aircraft with a capacity of 220 passengers.

The Costa Rican Tourism Board (ICT) highlighted that the operation of these new flights will offer connections to other countries in South America such as Chile, Argentina and Brazil.

LATAM Airlines Group is a Latin American airline conglomerate that serves 140 destinations in 25 countries and operates 1,300 daily flights.

The arrival of LATAM to Costa Rica as the only destination in Central America is added to the new operations of other airlines such as:
Edelweiss started operating its flight to Zurich this month.
KLM will fly to Holland from October.
Air France decided to increase its weekly frequencies, from two to three, for the season 2017-2018.
Southwest will open a new flight to Florida next November.
The number of flights continues to grow, which means the tourists have more and better connections to visit our country and enjoy all the natural beauties and cultural experiences of Costa Rica; always in the hands of the best receptive operator, Travel Excellence.