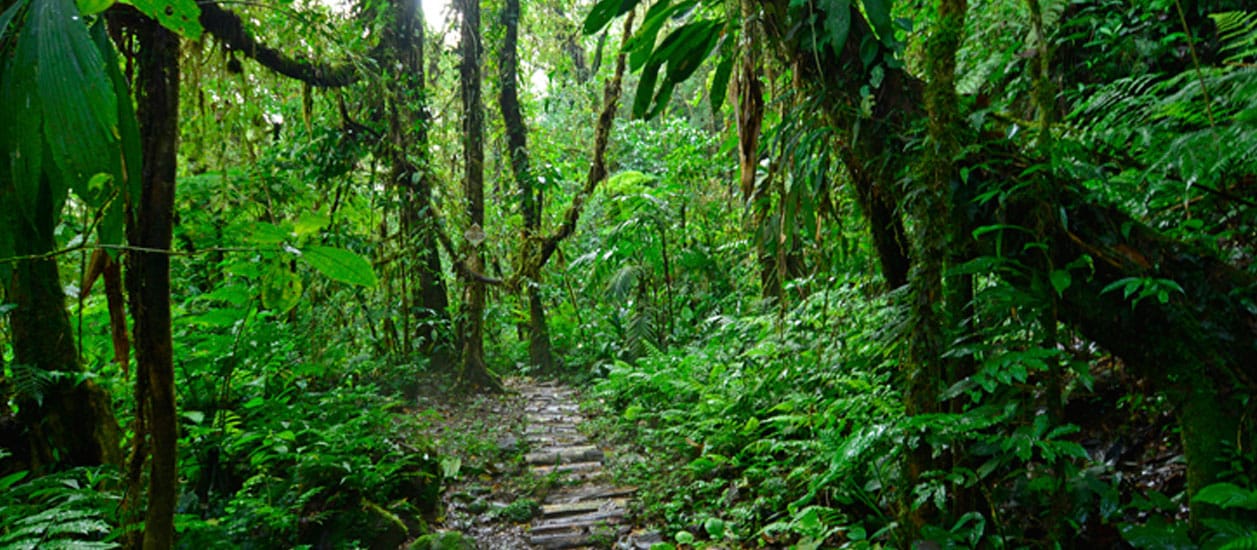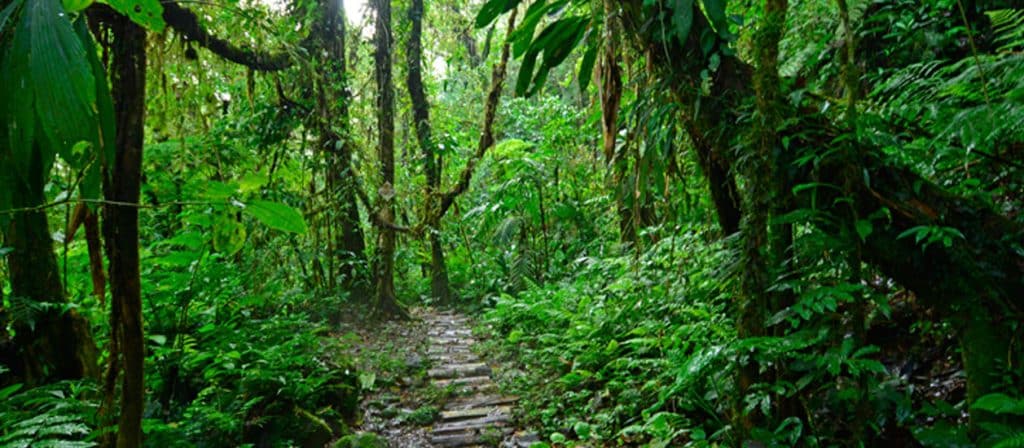 The refuge is located in the area of Pejibaye in Turrialba, in Cartago province. Its 1518 hectares of extension are part of the Friendship Biosphere Reserve, a UNESCO World Heritage Site. Approximately 60% of the territory is primary forest, and the remaining 40% is covered by secondary forest in various stages of natural regeneration.
The wide variety of habitats in the refuge allow the presence of many species of resident and migratory animals. The trails of different intensity will take the visitors to beautiful viewpoints, which makes it an excellent place to visit for those who want to hike into the forest and also for birdwatchers.
The refuge provides food service for groups of 10 people or more, offering typical Costa Rican dishes with local organic products. Visitors can taste delicious dishes made of peach palm and palm hearts.
Please do not hesitate to contact us for more information about La Marta Wildlife Refuge.