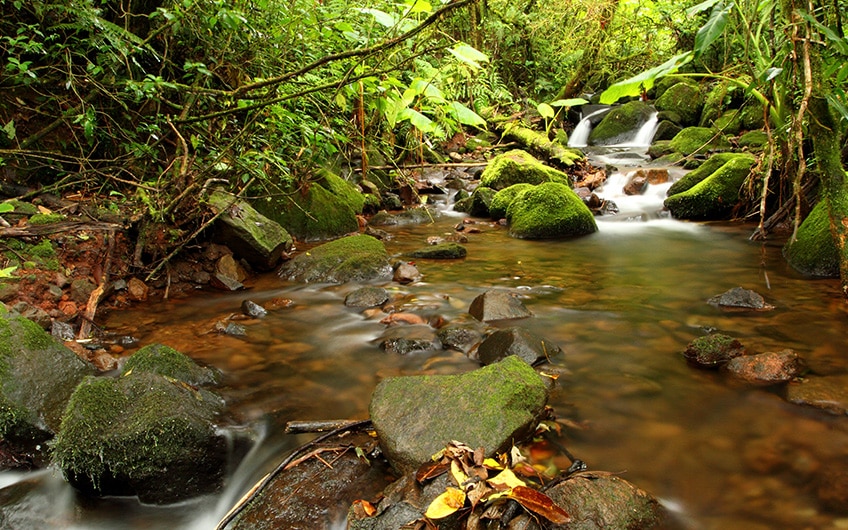 Created by decree in1992 and located in the Northern region of Costa Rica (about 100 km from San Jose); this national park protects an extension of 14,250 hectares (approximately 35,600 acres) of primary and secondary forest. The park is also known as the national park of the water for being the source of important rivers in the area, such as, Aguas Zarcas, Platanar, Tora, Tres Amigos and La Vieja.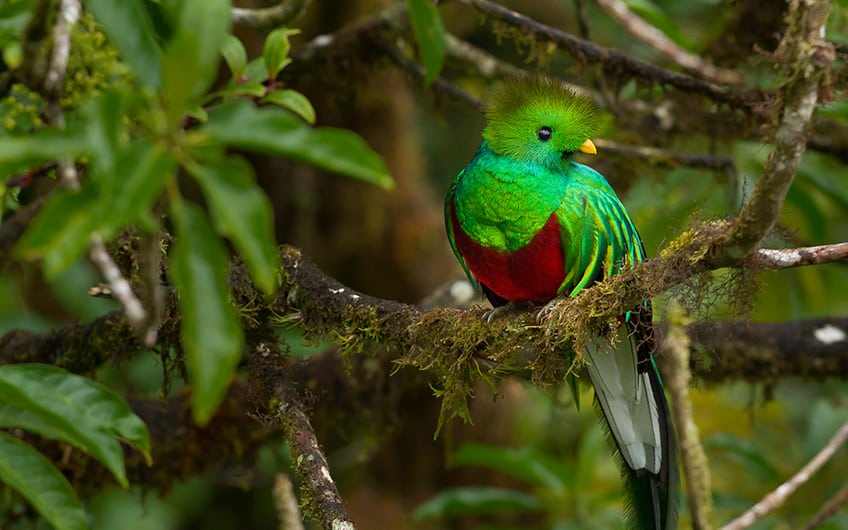 The trail system through the park offers to the visitors the chance to see an array of plants and animals. At least 57 species of mammals have been recorded including tapir, ocelots, sloths, howler monkeys, deers and at least 22 species of bats. Over 233 species of birds, resident and migratory have been spotted including the national bird of Costa Rica the clay-coloured robin and some endangered species like the quetzal, curassow, red brocket deer, and black guan.

Travel Excellence's team will be glad to arrange excursions to experience Juan Castro Blanco National Park on the way from San Jose to La Fortuna or from hotels in Arenal area.