Isla Chiquita will provide the experience of a true outdoor getaway in the midst of a unique island backdrop. Located in the Gulf of Nicoya, this property is perfect for global travelers, adventurous spirits, and nature lovers.
With 15 glamping tents, Isla Chiquita will be Costa Rica's 1st Island-Glamping Resort, featuring peaceful waters, 360 degree views of the ocean and the ground-breaking concept of combining the excitement of a camping expedition with the conveniences of an upscale resort.
Live an authentic Costa Rica getaway, enjoying the Sea-Inspired restaurant, the intense nature spa or self-powered activities. Isla Chiquita is a destination experience hotel located in a hidden place to enjoy a connection to ocean and land through adventure, net-to-table cuisine, and simple, down-to-earth happiness.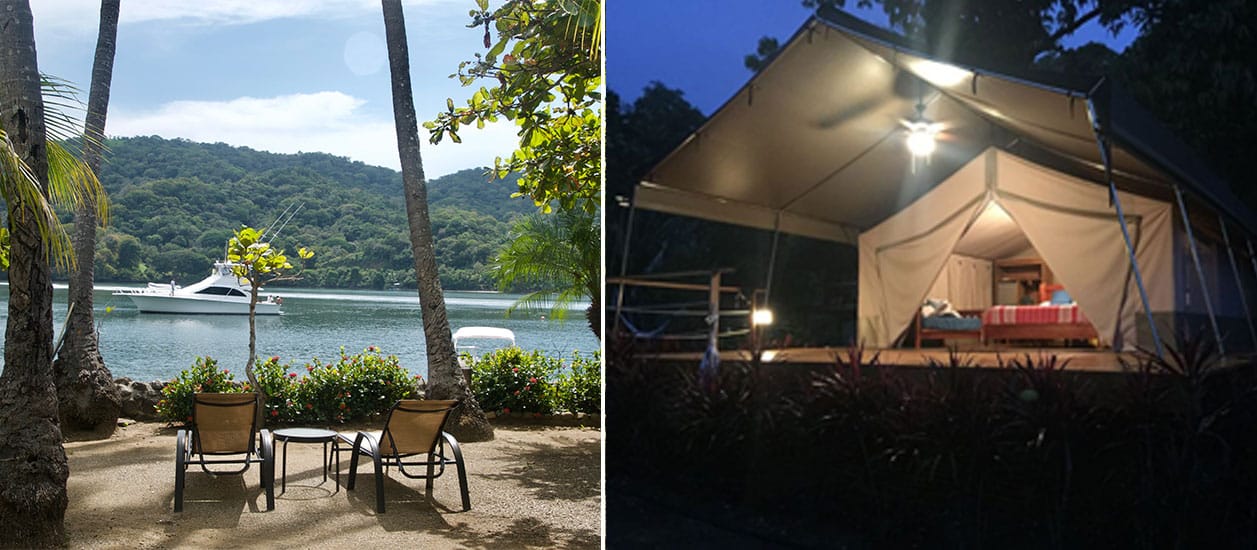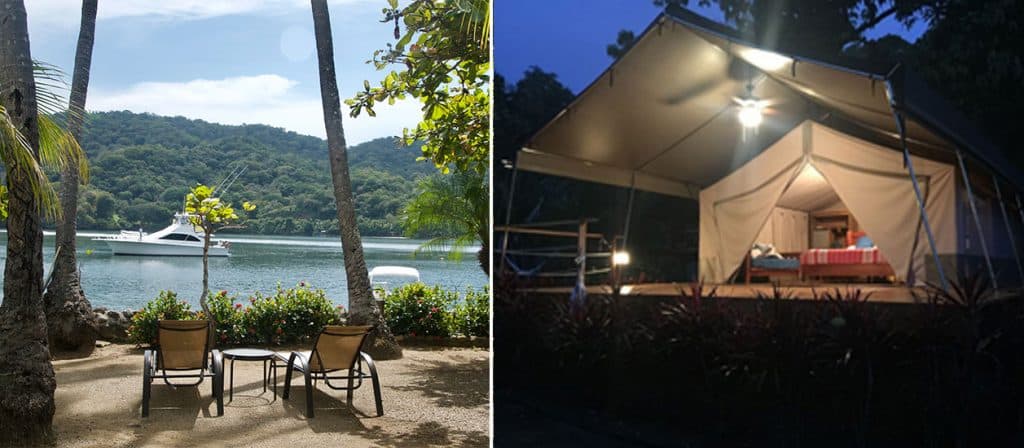 Located only 45 minutes from Liberia airport; Casa Chameleon Las Catalinas is an adults-only retreat ideal to experience the Northern Pacific tropical dry forest, lowland mountain forests as well as its rich culture.
Guanacaste is one of the most sought-after destinations in the world and Casa Chameleon Las Catalinas is the first hotel to open in the new town of Las Catalinas, featuring 21 private villas with spectacular views of the coast, minimalist contemporary design, and a terrific sunset bar.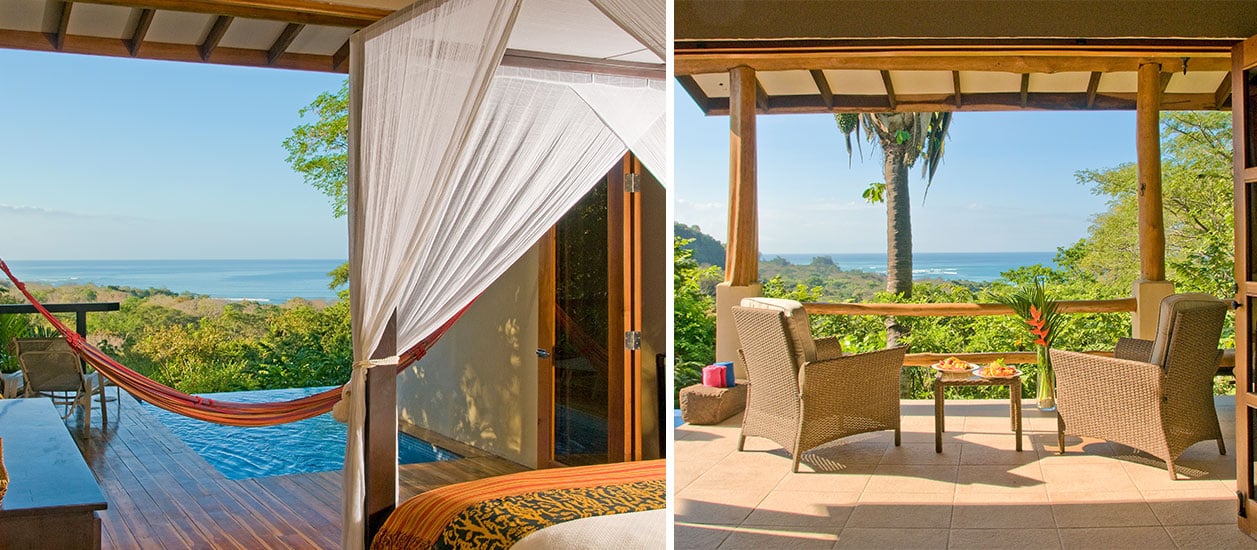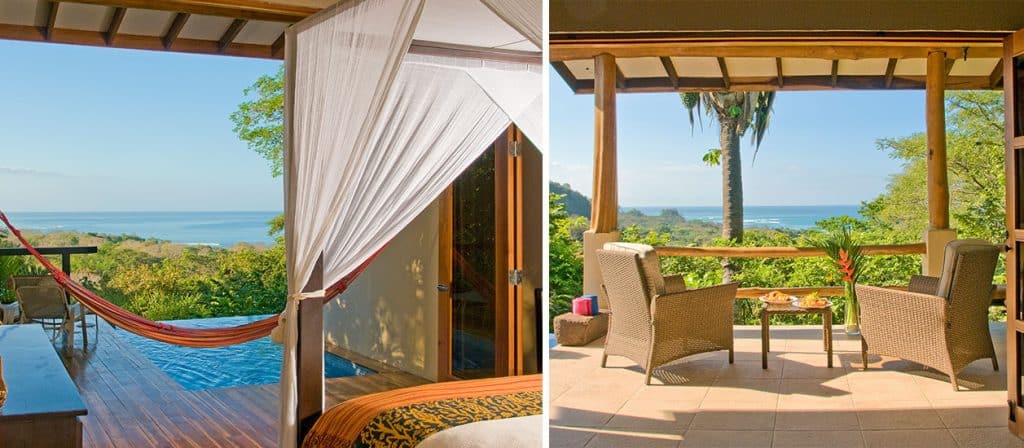 ​Casa Chameleon Las Catalinas is opening on Feb. 10th, 2017 and Isla Chiquita on April 2017 but please, feel free to contact our executives for more information and quotes.