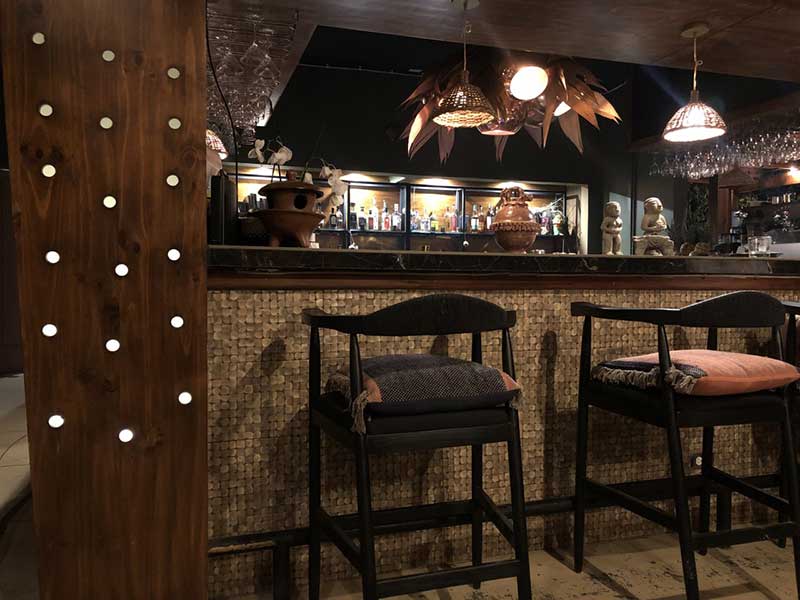 Gastronomy is one of the best ways to learn about the culture of a destination and Sikwa Restaurant is an amazing place to visit and enjoy Costa Rican food in a higher level.
Located in Los Yoses, San Jose town; Sikwa has all the elements to become one of the top restaurants to try when visiting Costa Rica.
At the entrance, clients are welcomed by an open concept kitchen, perfect to awake the sense of smell. The setting is a delightful open space decorated with a beautiful mixture of modernity and indigenous pieces.
The skills of the bartender can be appreciated from any table, where signature cocktails are prepared with unique ingredients and provide a whole new experience. These exclusive drinks can be enjoyed only at Sikwa.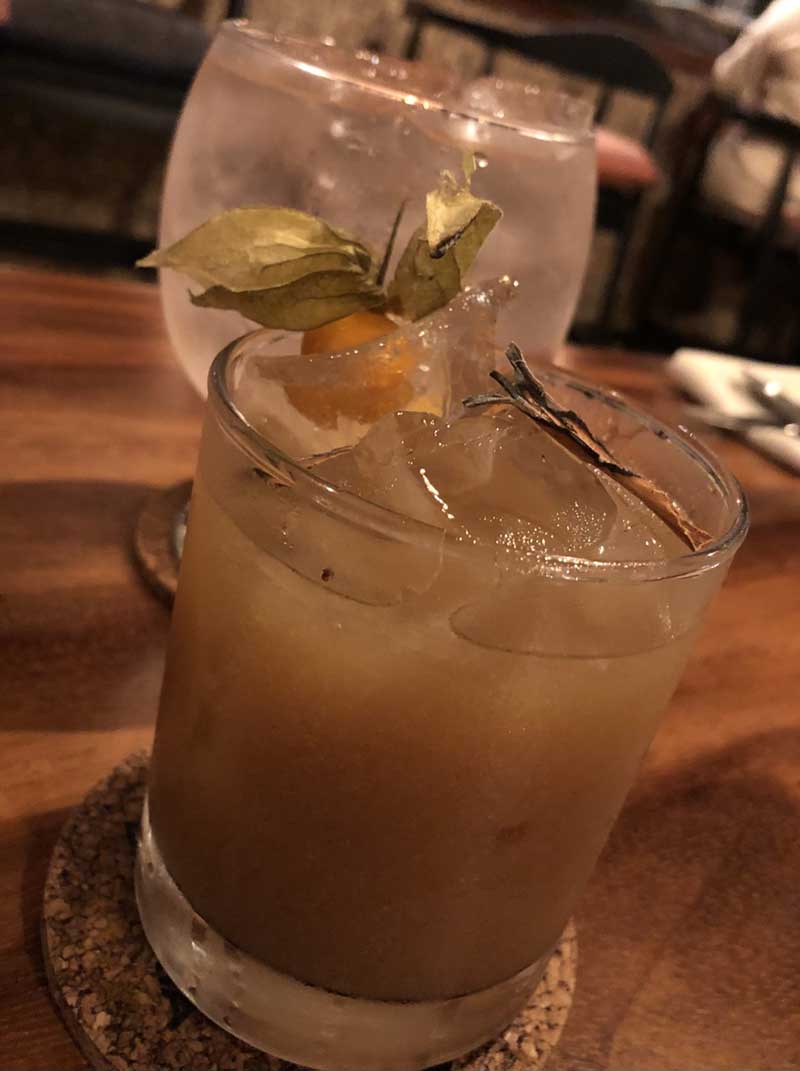 The atmosphere is enlivened by Central American music, giving it a more native tone.
The menu offers a wide variety of mouth-watering starters. I had the Pejibaye tartlets stuffed with shrimp bisque sauce, ceviche, coconut chayote and toasted amaranth. Those three tartlets were exquisite. The main course consisted in a Macarela fillet in curry sauce, over onions marinated in mandarin lime, rice with coconut milk, thyme and Panamanian chili with a side of green plantain chips; it truly was an explosion of flavors in every bite. It all was followed by a delicious Michilá (ripe plantain), corn and banana cake with cocoa powder for dessert.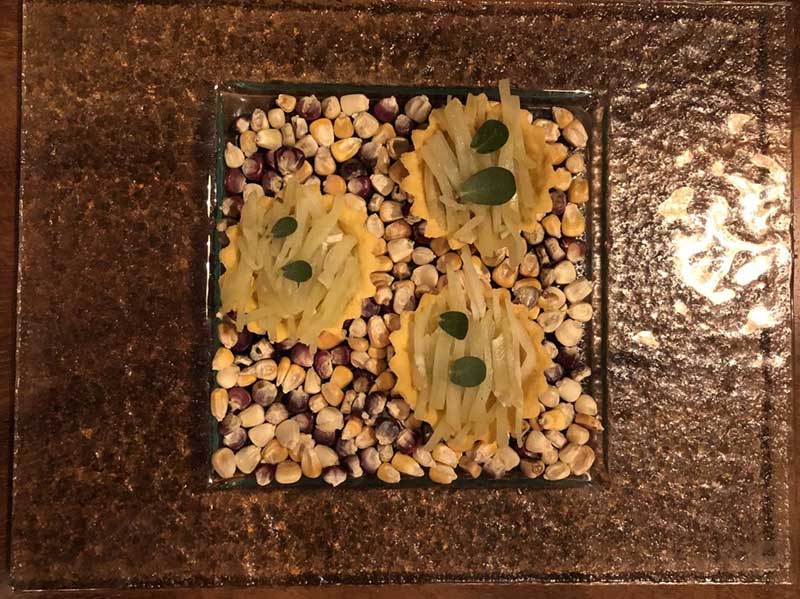 Pablo Bonilla (owner and chef) created a productive chain program with native producers, not only to find the authentic ingredients for his magnificent dishes but also to support communities. During the pandemic, the indigenous territories remained closed, making more difficult the exchange of products, even so, Pablo continues working with the communities to reactivate their economy.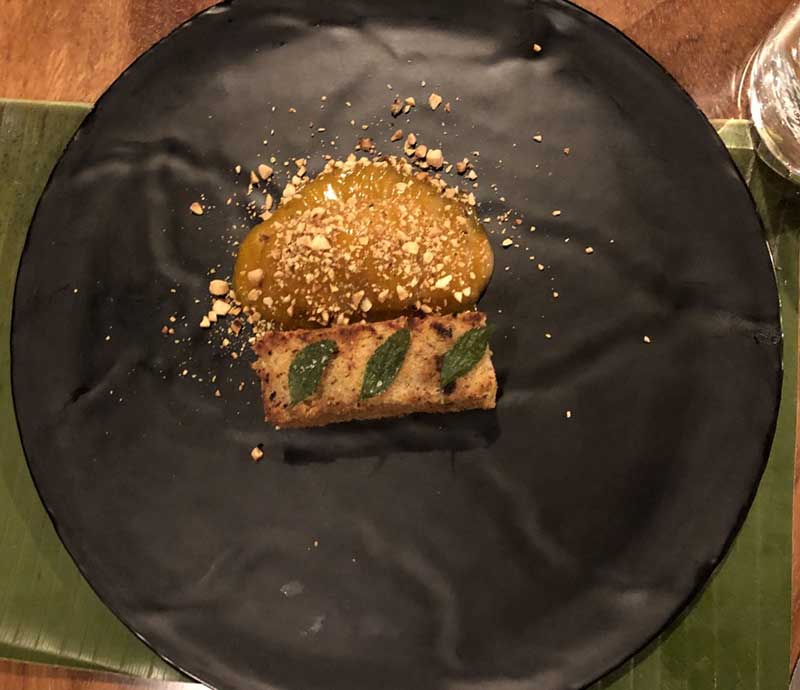 The high quality of the cooking is accompanied by a friendly service. Each waiter and waitress explain the most important elements and ingredients behind the dish, always with a smile on their faces.
Sikwa is a space that protects the gastronomic tradition of the native people of Costa Rica. They say that they are not a restaurant; they are a gastronomic education and information center that sells food. Thanks to the good work they do, the restaurant has been featured in National Geographic, Forbes and The World's 50 Best Restaurants.
This is an excellent dining recommendation in San Jose to enjoy a whole new experience of Costa Rican Ancestral Cuisine.
Feel free to contact our staff to include food experiences on your next vacation to Costa Rica.