Enjoy a true Corcovado premier air and jungle adventure. Explore San Pedrillo section to discover lush waterfalls cascading down rock walls, coastline trails, and numerous wildlife.
Take off on a Cessna 206 and start taking bird's eye views of the lush forests, rivers, blue waters of the ocean, and beautiful landscapes of Osa Peninsula. On arrival to Drake Bay airstrip visitors will be immersed in the jungle, continue with a boat ride to San Pedrillo. The views on the boat are spectacular along the coast. With a bit of luck, dolphins and marine birds can be seen on the way.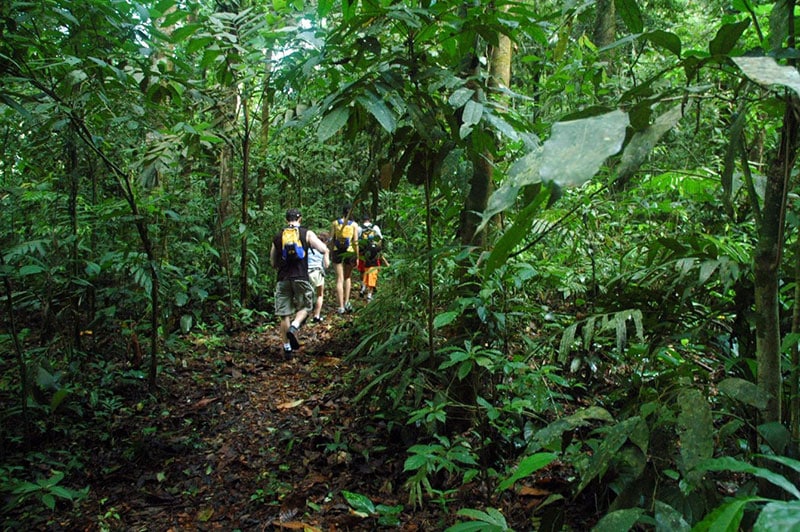 San Pedrillo Station is surrounded by pristine waters of the Pacific Oceanand deep tropical rainforest. Hiking through the trails visitors have big chance to see multiple species of birds, stunning waterfalls, appreciate giant trees of the primary forest and great diversity of wildlife such as monkeys, toucans, scarlet macaws, and coatis might appear on the way too.
After exploring Corcovado from the ground, take the boat again to Drake Bay ad fly back to Osa Peninsula taking unforgettable memories of this unique and exclusive experience.
Do not hesitate to contact our staff to have detailed information about this Corcovado Air & Jungle Experience.