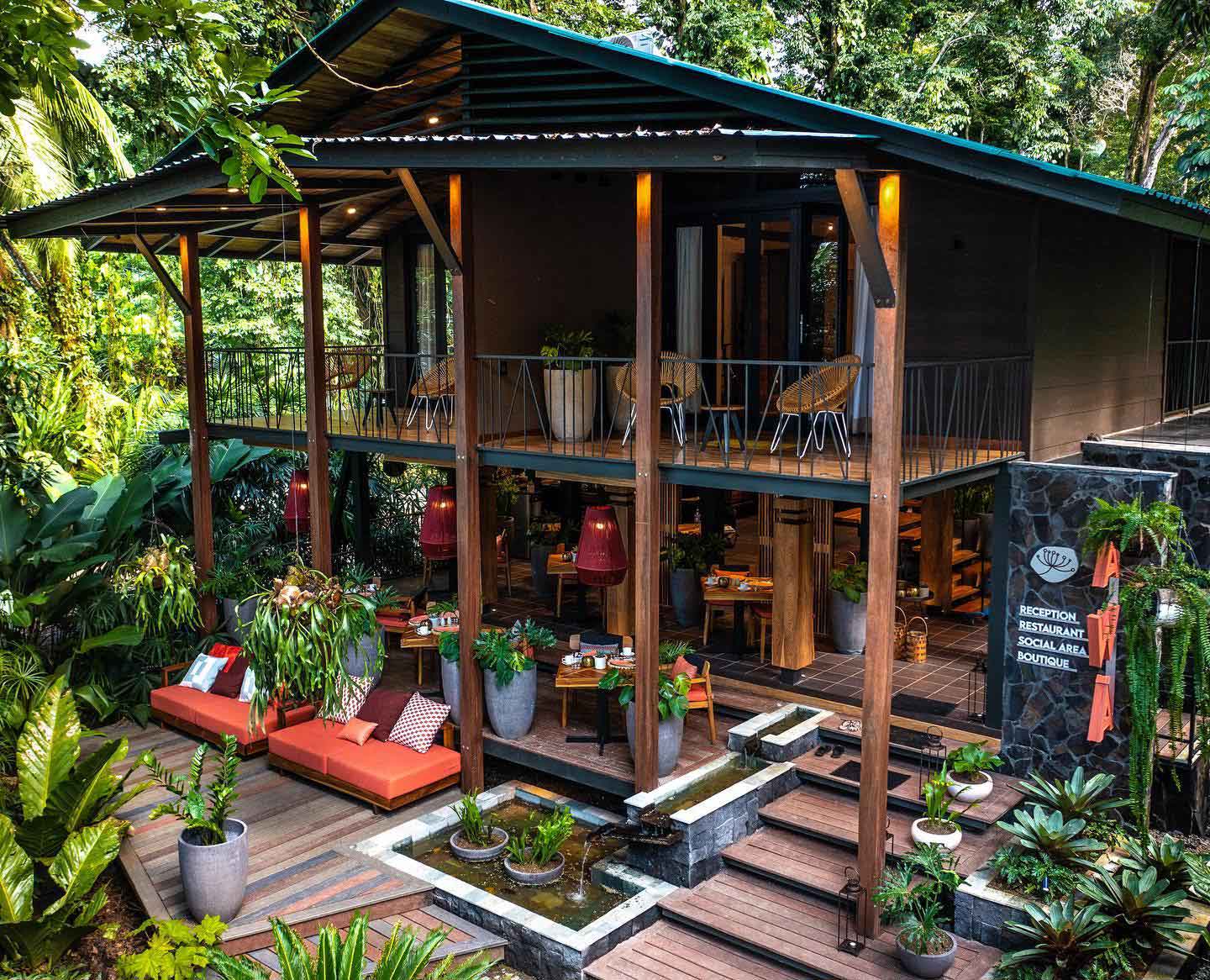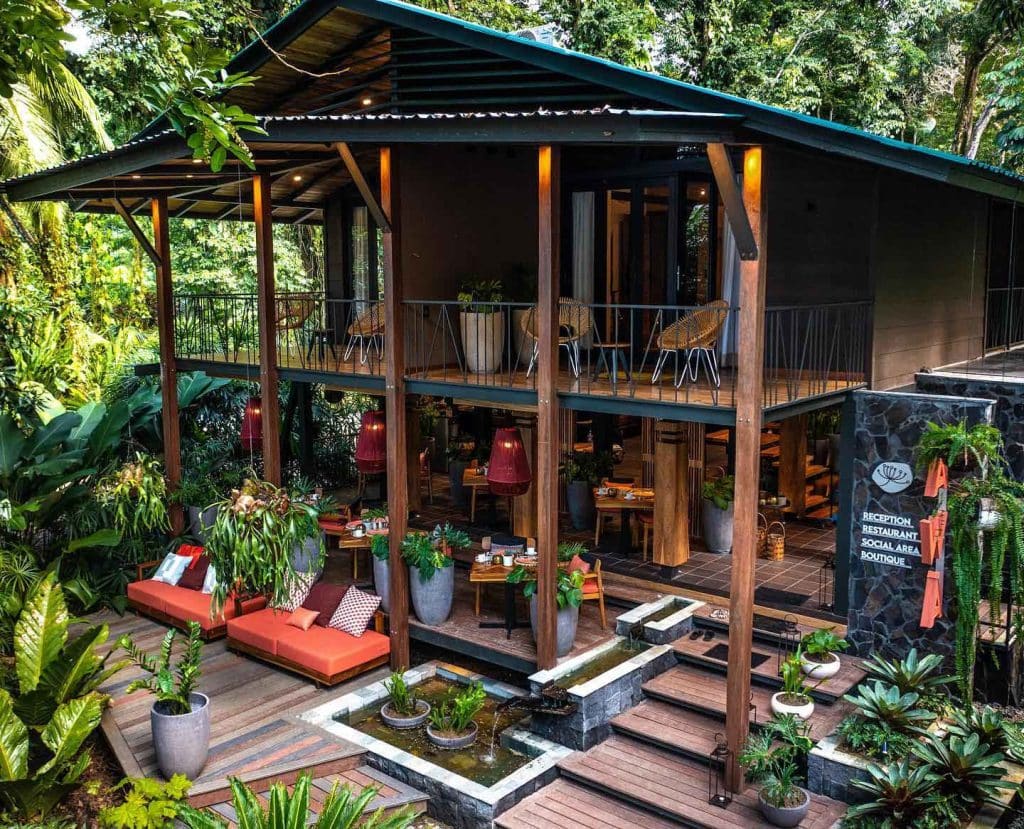 The South Caribbean of Costa Rica is a perfect destination for visitors looking for a relaxed stay surrounded by tropical forest and warm waters of the Caribbean Sea. Puerto Viejo is known for its "slow pace" ambience, excellent cuisine and nature/culture focused activities; however, new hotels are opening here to increase the experience and offer higher-quality lodging options.
aWá Beach Boutique Hotel is a small adults-only property which offers beautiful brand-new design rooms with sea or garden view. Its prime location in front of the sea, lush gardens and peaceful environment are combined to provide an unforgettable stay by the beach.
The hotel offers amenities such as A/C in all rooms, balcony or terrace, restaurant, bar, outdoor lounge, free Wi-Fi with desk, wardrobe and free parking. All this with a very personal service focused on details to indulge guests.
Travel Excellence's team is ready to provide assistance with custom-made itineraries including aWá Beach Boutique Hotel.