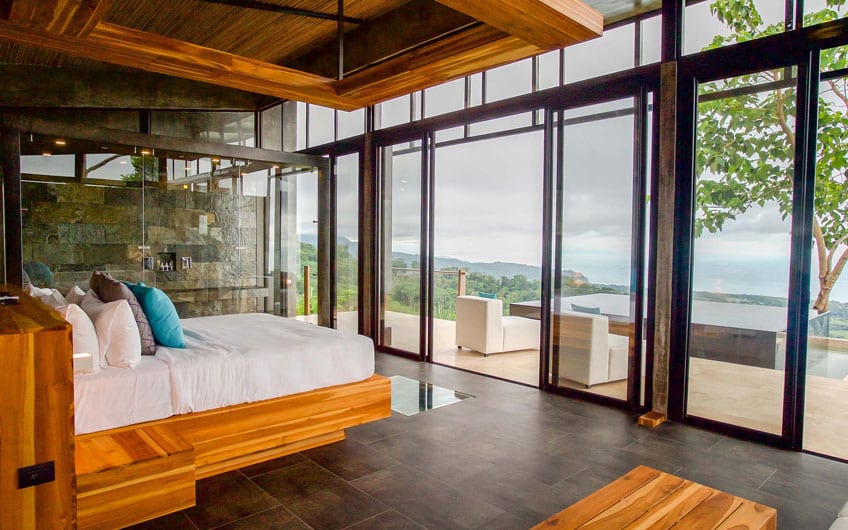 The new suites elevate the already dreamy, intimate hotel to the ultimate destination for romance of this now eight-suite boutique property.
 
The Master Suites are located at the highest point of the property, with the freshest sea breezes, the most stunning views and a bit away from the other rooms for maximum privacy and intimacy. Creating the most gorgeous and luxurious setting for special celebrations or secluded escapades.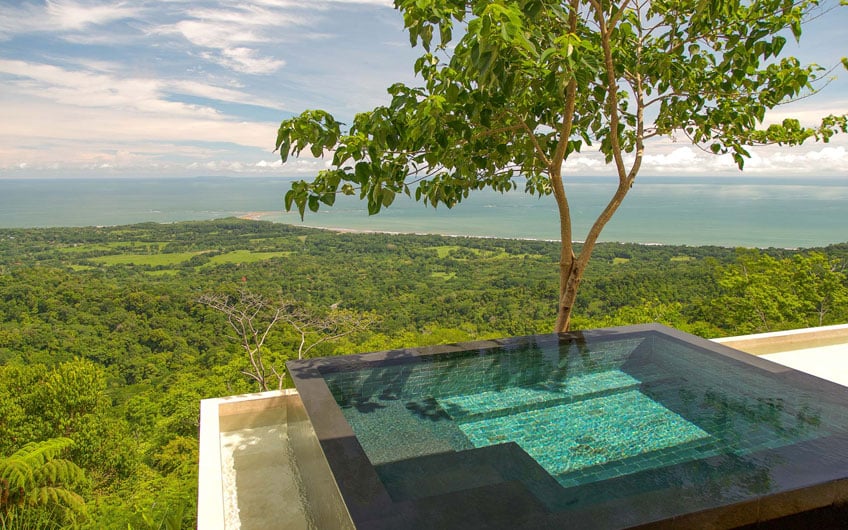 With ample indoor and outdoor space, including an iconic Kura-style private plunge pool with panoramic vistas of the famous Whale's Tail sandbar formation and kilometers of pristine coastline.
Kura Design Villas offer the ultimate in privacy, relaxation and exclusivity for mature couples, elopements or groups who may reserve the entire hotel.
Undoubtedly these Master Suites are the most spectacular of their kind on Costa Rica's southern Pacific coast.
Please ask our executives if you need further information.