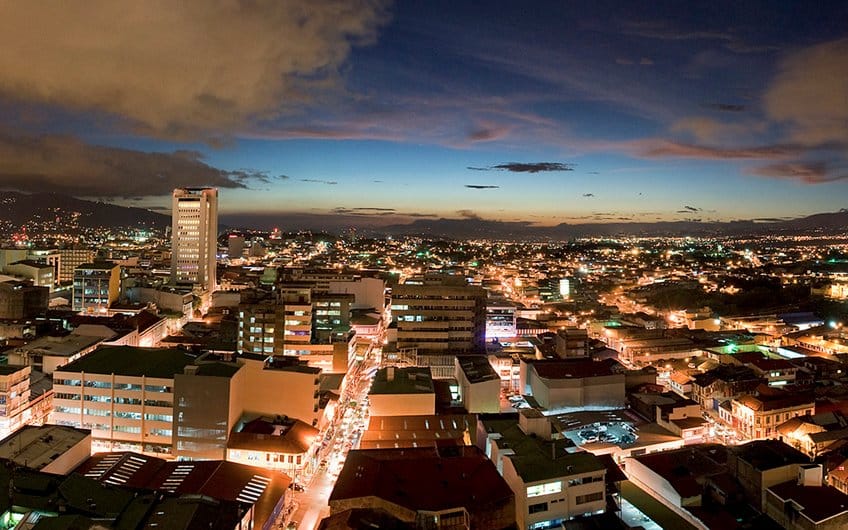 Costa Rica has 4.300.000 inhabitants approximately, according to the last census made in 2011 by the INEC (National Institute of Statistics and Census of Costa Rica). San José, its capital and one of the most popular attractions of the country, is the also the most populous city of Costa Rica. Based on the results of the census mentioned before and the information of the Municipality of San José, the population of the capital is a little bit more than 288.054 citizens and surprisingly the 16% are people born abroad.
The concentration of population in San José is due to a variety of aspects such as the growth in the number of hotels and business offices that are taking place in this part of the country. Also, a strong economic investment made by the government in the last years in some important topics like road improvement, security and development of businesses, has given this city a new and more appealing look.
Many years ago San Jose was a growing city where famous buildings such as theaters and museums were built but, nowadays this city has changed a lot, it is famous for its cultural and fascinating merge of historic architecture and renovated urban parks and plazas. Explore the beautiful museums, theaters, historic sites and cultural attractions, such as the National Theatre, National Museum, Gold Museum, Jade Museum, and Melico Salazar Theater. Walk down Central Avenue Boulevard, or stop by the famous Central Market.
Let us give you information about some of these interesting sites you should visit: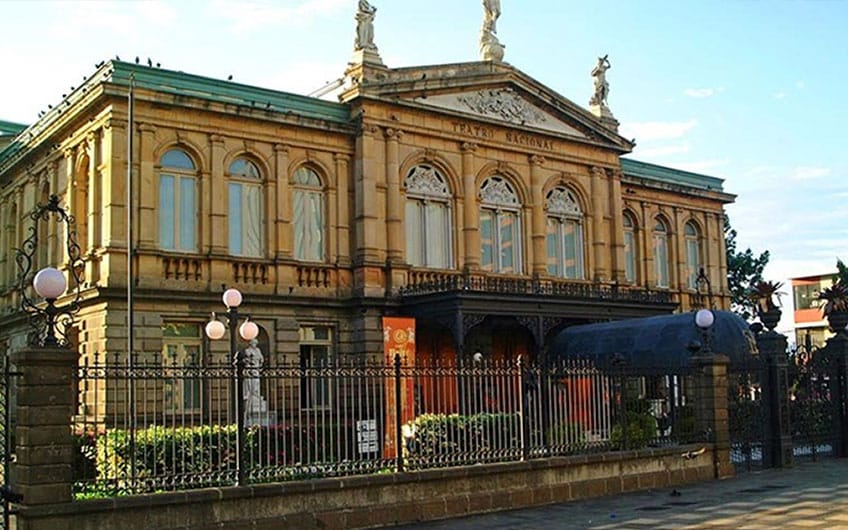 National Theater:
Inaugurated in 1897 with a beautiful neoclassical architecture, theNational Theater is a monument of the musical and artistic heritage in Costa Rica. Currently, in addition to its activities as a theater with programmed functions, it is considered as a tourist attraction due its history, architecture and its importance in the Costa Rican culture. This is an excellent option to discover what San Jose has to offer.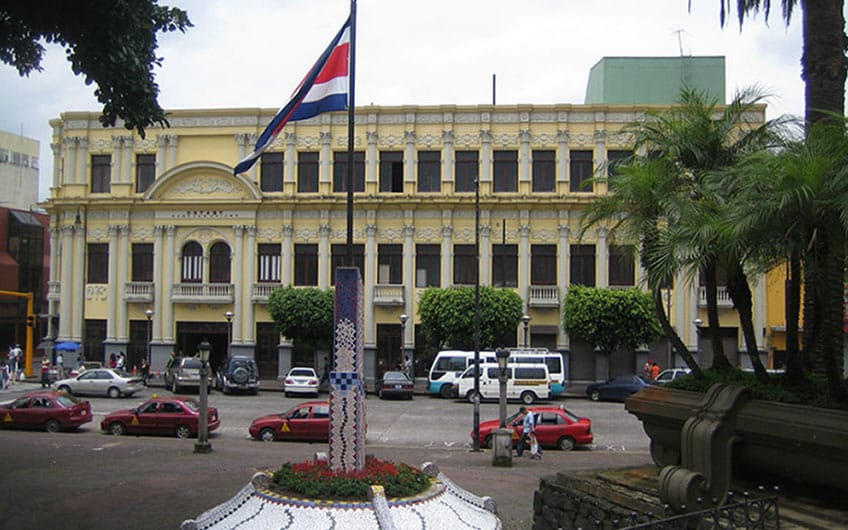 Melico Salazar Theater:
It is one of the jewels of the city and it was recently restored. The construction was made on February 8, 1927, opening its doors on October 7, 1928 with an operetta show by the Company Esperanza Iris. This theater has a full schedule of music concerts, theatrical shows, dance productions and multicultural events. The theater can be also used for private activities.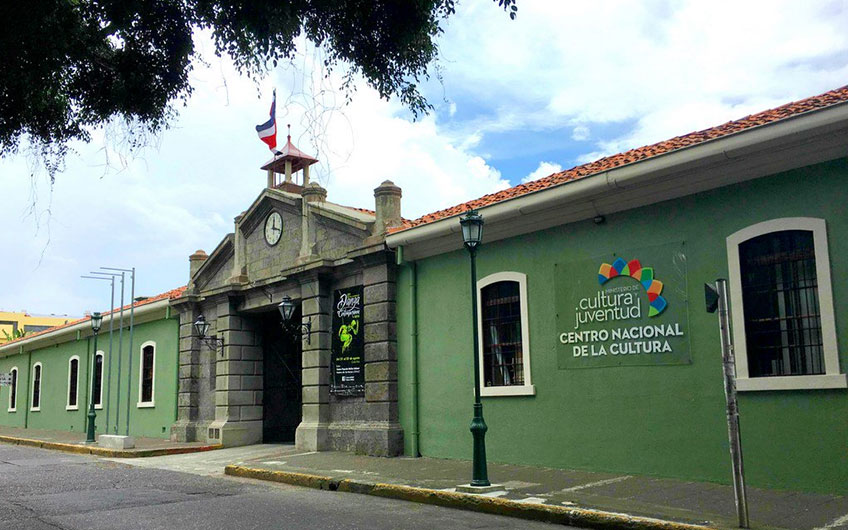 National Center of Art & Culture (Centro Nacional de Arte y Cultura):
This building of this center was the National Liquor Factory; this place has small theaters, a museum and amphitheater. This is an institution managed by the Ministry of Culture of the country. This is a popular place for popular art performances, perfect for those who want to meet the local people and see some shows.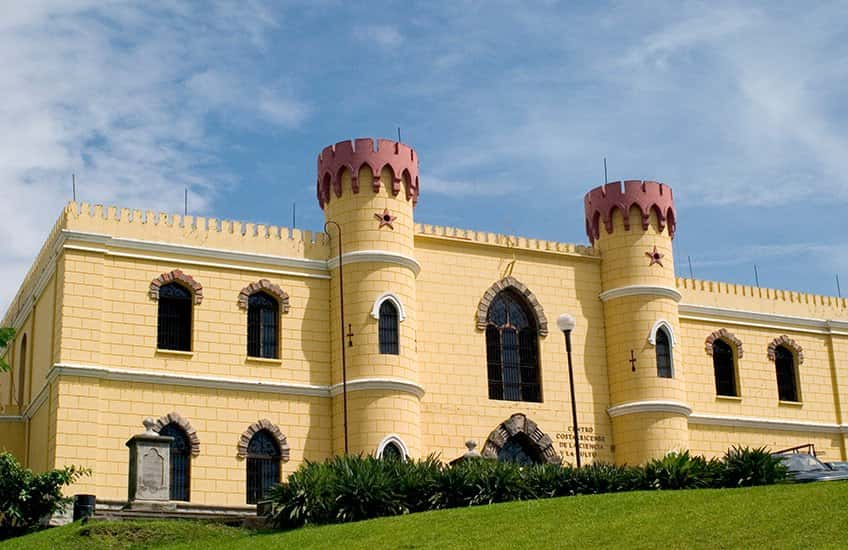 Children's Museum:
This building was influenced by the Gothic Revival architecture, located on a hill; it is protected by high walls and towers of a defensive character. The museum is home of the National Auditorium, used for different government acts, musical and dance shows. This place is a good option for family fun.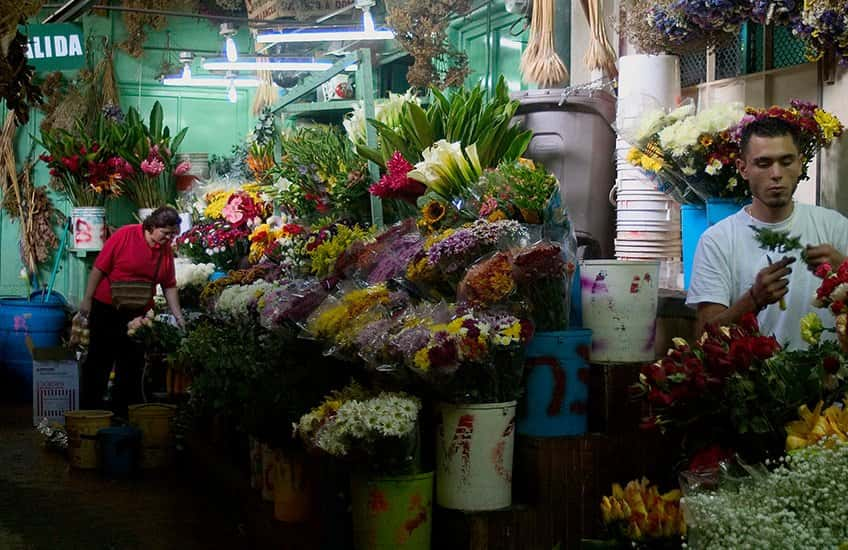 Central Market (Mercado Central):
This important place is much more than a market; it is the meeting place for many locals in San Jose. It is a lively traditional marketplace with exotic spices, fish, fruit, and vegetables from local vendors. Here you will feel the real Tico folklore, definitely a place to visit if you want to learn about the Costa Rican roots.
Video of San Jose, Costa Rica
La Paz Waterfall, Costa Rica
Central Valley Coffee Plantation, Costa Rica
National Theater, Costa Rica
San Jose Central Market, Costa Rica