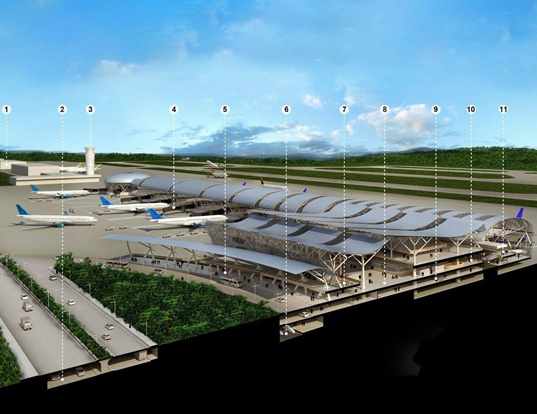 Costa Rica must have adequate infrastructure to meet the requirements of growth and improvement of local and international air transport services, which is vital to respond the growing demand of tourism and trade.
For that reason a project to build a new international airport in the future has been submitted. The new terminal would be located in Cascajal Orotina near the Central Pacific and about 40-45 minutes from San Jose on the current route 27.
This project is in the hands of the General Directorate of Civil Aviation to analyze the feasibility. As a government/country project there is no date to have news about the progress of the study, however, we know that a larger airport is needed and we hope Costa Rica have a new air terminal in the future.