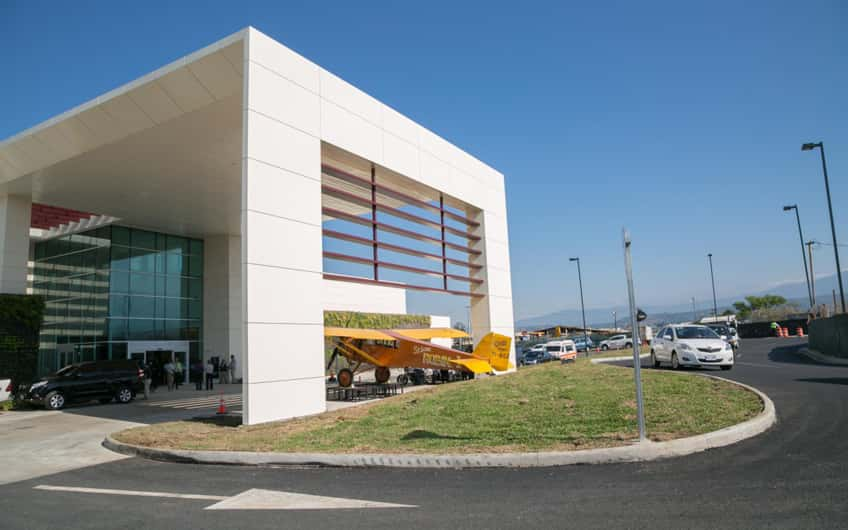 Due to a development and expansion project in the Juan Santamaria International Airport, a new terminal for domestic flights has started operation, offering a better service.
Passengers will now enjoy a pleasant experience with the latest technology, improved services and better security measures in the new terminal. Now, the access to the new terminal will be through a parallel and controlled road, similar to the international terminal.
According to the new regulations, clients must check-in 55 minutes before flight time. All flights will be closed 30 minutes before departure.
Since last May 14th, Sansa Domestic Airline is operating its flights from this new Juan Santamaria Domestic Terminal.