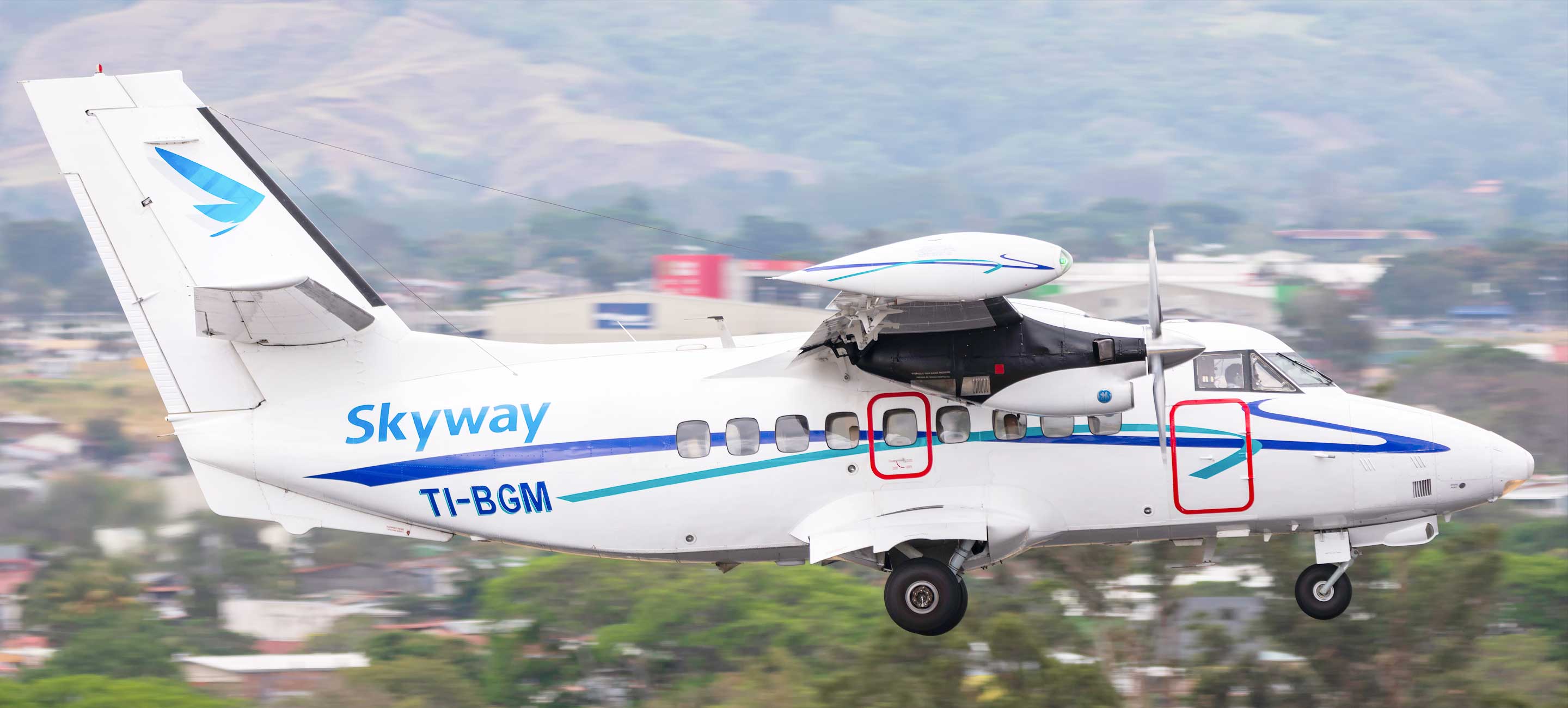 Skyway is a new Costa Rican company providing charter and scheduled flights in the country and to Bocas del Toro.
It has been approved by the National Civil Aviation Authority to operate and has the necessary insurance policies. The fleet consists on twin-engine LET aircrafts with a capacity for 19 passengers.
​
Skyway began its operation this month offering flights to Puerto Jiménez and Drake Bay. From November 15th, it will begin flying to Tamarindo, Liberia, Quepos, La Fortuna and Bocas del Toro.