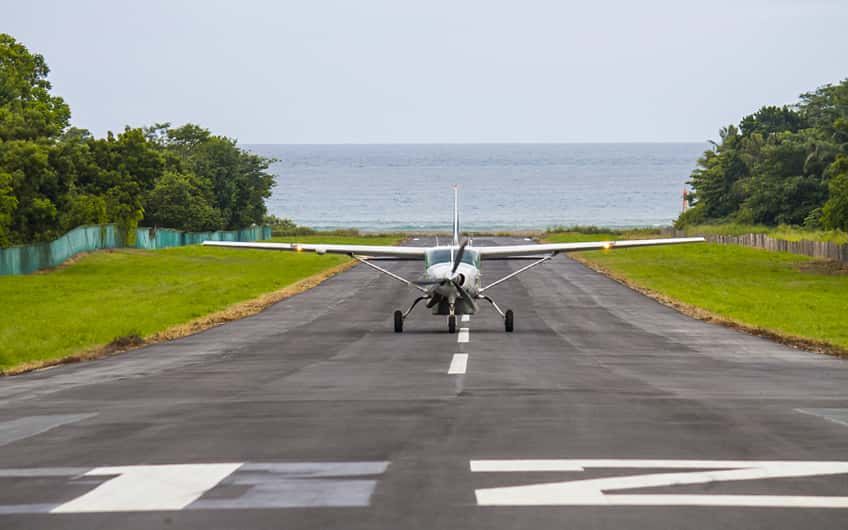 Last January 15th, Civil Aviation Administrative Management closed the Drake Airstrip and it will extend for a few more months.
Drake Airstrip, located in the South Pacific of Costa Rica, used for passengers going to Corcovado area will continue to be closed until next June 16th.
The airstrip closure is due to maintenance works. The alternative airstrip for passengers travelling to this area is Palmar Sur Airstrip.