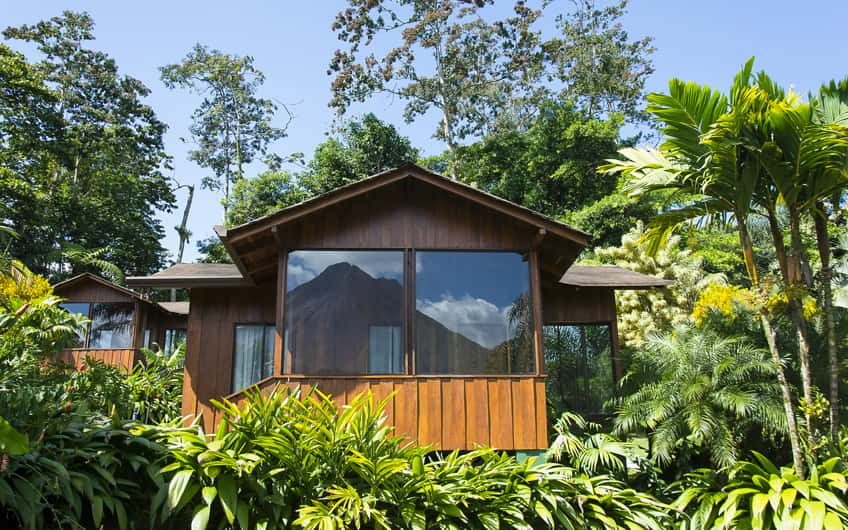 Arenal Paraiso is working on some renovations, from May 02nd they started with the extension and refurbishment of the wet bar which will offer a snack bar too; fortunately, these improvements will not affect guests.
The restoring works will also include the rooms, and they will change filtration - pumping systems of drinking water and thermos mineral swimming pools.
It is supposed that renewals will end on June 15th (tentative date), but the hotel assure there will not be any impact to the guest stay.