---
A place bounded by the most outstanding cloud forest of Costa Rica, Los Angeles Cloud Forest Reserve, and decorated with a friendly character and a rich traditional parish culture. Full of history and tradition, decorated as the Costa Rica of the early twentieth century, with 3 000 acres of pasture with dairy cattle and nature reserves.
Villa Blanca Cloud Forest Resort and Nature Reserve is located just one hour from the Juan Santamaria international airport, on the suburbs of San Ramon. San Ramon is a cozy village but with all amenities, restaurants and of course different lodging options to offer during your visit here.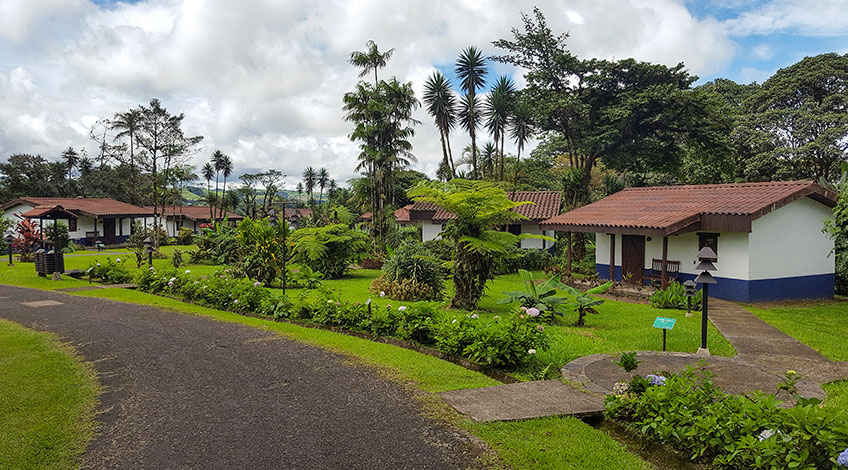 Today, far from being a passing spot this beautiful place is located in the magnificent and beautiful Central Valley of Costa Rica in the province of Alajuela. San Ramon is the second district of the province. When you travel to this town will be exposed to some spectacular scenery along the trip.
San Ramon is a very relaxing city and offers plenty things to enjoy during your vacations to do for those who love nature and climbing trails and taking tours around. In the nearby tropical forest will find a variety of animals such as monkeys and birds, hummingbirds, deer and sloths.
The 4-star property, Villa Blanca, offers superior casitas, deluxe casitas and comfortable honeymoon suites. All accommodations have a garden porch or terrace, fireplace, telephone, radio alarm clock, coffee maker, complimentary premium Costa Rican coffee, mini bar, safe deposit box and hair dryer.
Its charming gastronomic proposal provides a first-rate restaurant, a lobby bar, Vida en Balance Spa, game room, TV room, conference facilities, Movie Theater, Internet access, gift shop, orchid nursery and a wedding chapel.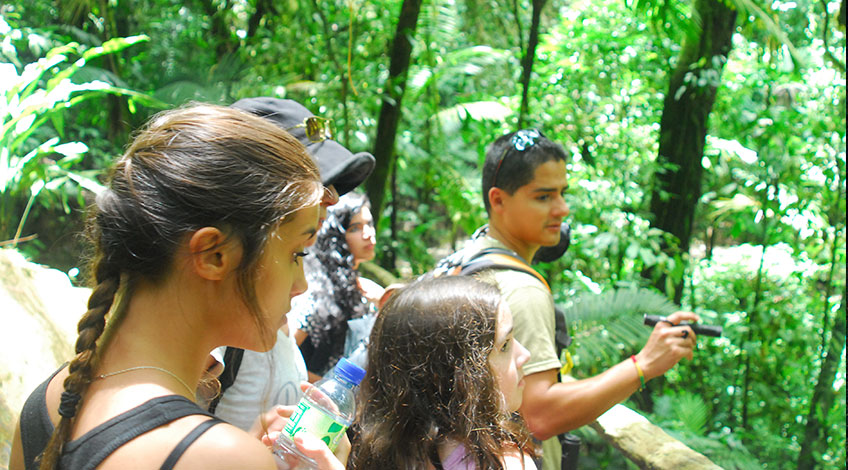 Activities in Villa Blanca
Guests can enjoy activities such as El Silencio de Los Angeles nature walk, which is held in a private nature reserve where is easy to see different animal species into the dense forest, a very accessible trail, nothing challenging so you can do it while you are enjoying your Costa Rica vacation packages.
The bird watching tour is ideal if you are bird lover, so you should visit this hotel during your family trip. As the hotel is located on the Costa Rica highlands, there is a good spot to look for these amazing creatures.
Also, the San Ramon cultural and historical tour is an amazing activity to enjoy in your vacation itinerary; it consists in a visit to San Ramon downtown, which is a small and very traditional village.
There you can learn a little bit about its history and then you will visit a coffee plantation, where you will learn about the coffee production and plantation, for sure, you will taste this delicious and typical beverage as part of your Costa Rica food experience.
As part of the active tours for those who are more adventurous, you will find the possibility to enjoy great horseback riding, rafting tours in the surroundings, as well as hanging bridges or exciting zip line tours.
These are perfect activities to enjoy on your family adventure. The closeness to different areas like the Central Valley or Arenal, Manuel Antonio, Jaco and others give guests the possibility to enjoy a lot of tour options while driving your own rented car or by taking a domestic flight too.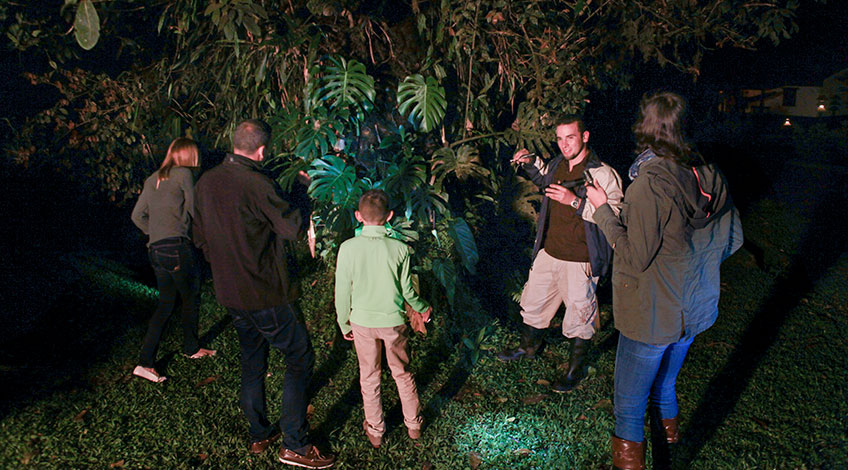 Nocturnal tours in the area are widely liked too. A nocturnal walk is very different from a daylight walk; there is a big chance to see more animal species, as there are a lot of nocturnal animals living in the forest, for example, colorful frogs are easier to see during the night.
The guides know exactly where the animals are, so you will have an amazing experience, highly recommended while vacationing in Costa Rica.
This is an ideal hotel for people traveling on business but also split honeymoon couples and varied families come from all cities to live an unforgettable experience here. Enjoy a magnificent landscape and unique service. The hotel in general is very romantic and private, which makes it perfect for your honeymoon, your wedding or other special occasion.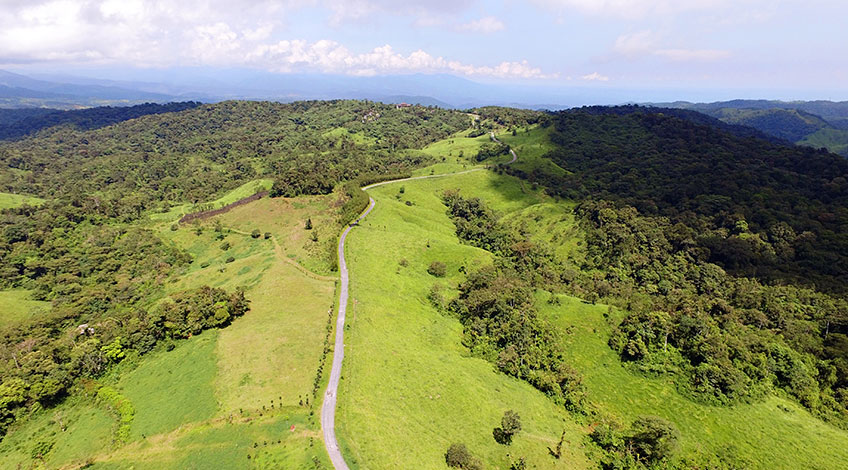 Villa Blanca Cloud Forest Nature Reserve is one of the best boutique properties in Alajuela province, it is affordable for families, honeymooners or solo travelers. Perfect for those who enjoy nature, wildlife, privacy and be off the beaten track, these are some of the reasons why it is a destination for your Costa Rica vacation packages.
If you need more information about the destination or about Costa Rica in general, please do not hesitate in contact us, it will be our pleasure to help you preparing your trip.
Also, if you liked this article or if think that was helpful, please leave us a comment!
---
---
Leave a Comment