---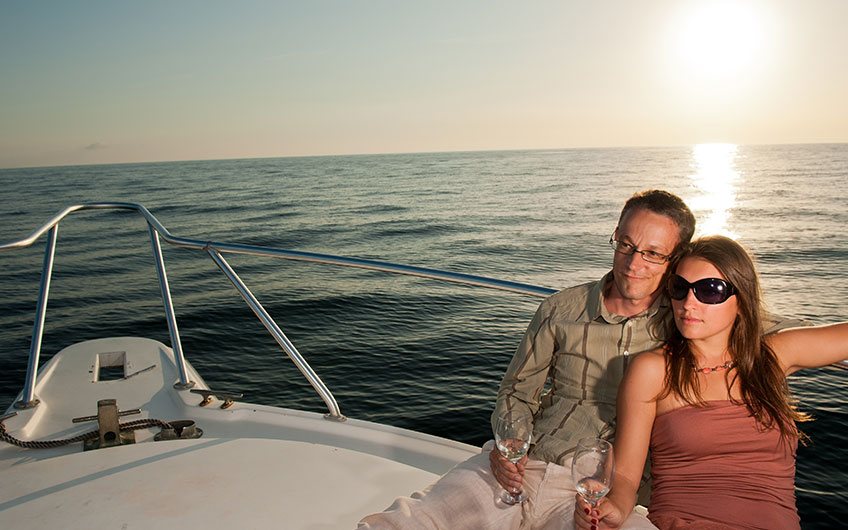 ---
Costa Rica has been recognized as one of the favorite destinations for honeymoons and weddings. The Wall Street Journal, in 2014 published an article titled "Costa Rica is the Best Destination to say I Do in Latin America", and they highlighted the position of the country as a wedding and honeymoon destination leader, thanks to the experience in tourism regarding lodging, transportation, events planning and its diversity of tropical flora and fauna.
Also, the USA Today listed two Costa Rica hotels in a selection of ideal boutique hotels for a romantic escape. The hotels were described as "not only super sexy but secluded, making it easy for quiet one-on-one time with your significant other."
Your Costa Rica Honeymoon can be done in a different selection of beautiful hotels, unparalleled landscapes, surrounded by a lot of vegetation and friendly people that will give you a lot of unforgettable memories. Honeymoon itinerary must be the trip of a lifetime, we can assure that here, you can have exactly what you have dreamed.
There is a list of Costa Rica Honeymoon hotels that we would like to share with you, including the two properties that USA Today mentioned in their article, take a look of these properties so you can get a better idea of the best destination to visit during your honeymoon or wedding:
Central Valley
Our recommendation here is Grano de Oro hotel, conveniently located around 15 minutes from the capital city, it is Victorian house style, boutique hotel, small, private and luxury. It has also one of the best restaurants in San José province.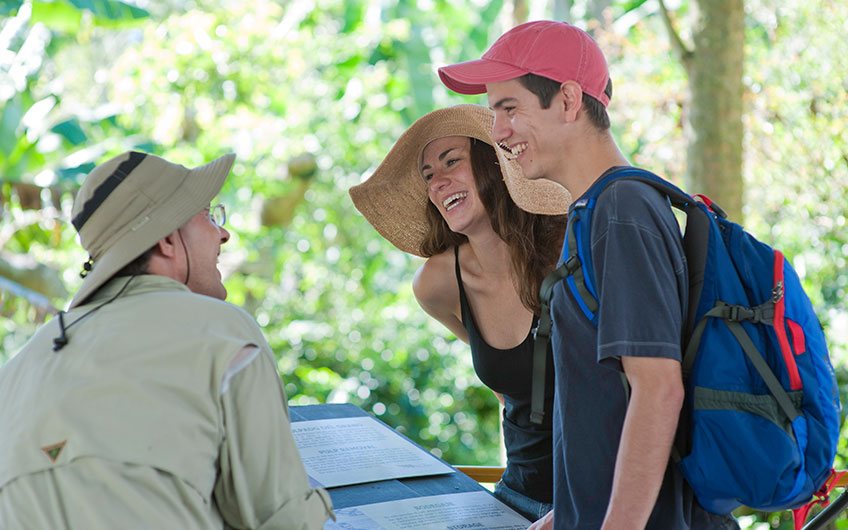 ---
If you prefer to stay out of the city, there is no doubt that a good option for your Costa Rica Honeymoon will be Finca Rosa Blanca, in Heredia province, and at only 30 minutes driving from the International Airport. This nice hotel is located on the coffee valley, very secluded and it offers delicious gourmet meals with a touch of our local traditional food, and its decoration is very Costa Rican too.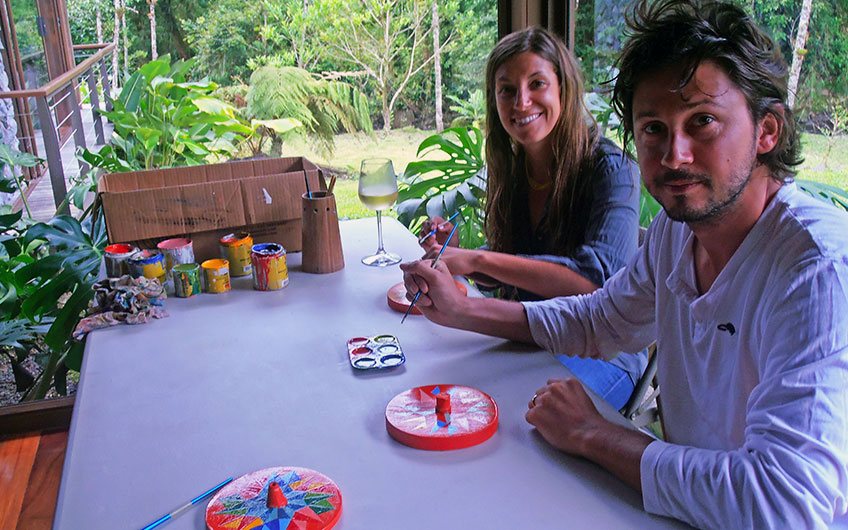 ---
El Silencio Lodge, located in Bajos del Toro is a magical property, in the cloud forest, secluded, beautiful and one of the best world known. It offers tours in the property as well as delicious high quality food.
In the secluded Turrialba area, you can find the amazing Pacuare Lodge, for those who enjoy privacy, nature and a rush of adrenaline with adventure activities, this is the right place. Located at the Pacuare River banks, you will find there one of the best Costa Rica honeymoon hotels.
Tortuguero – North Caribbean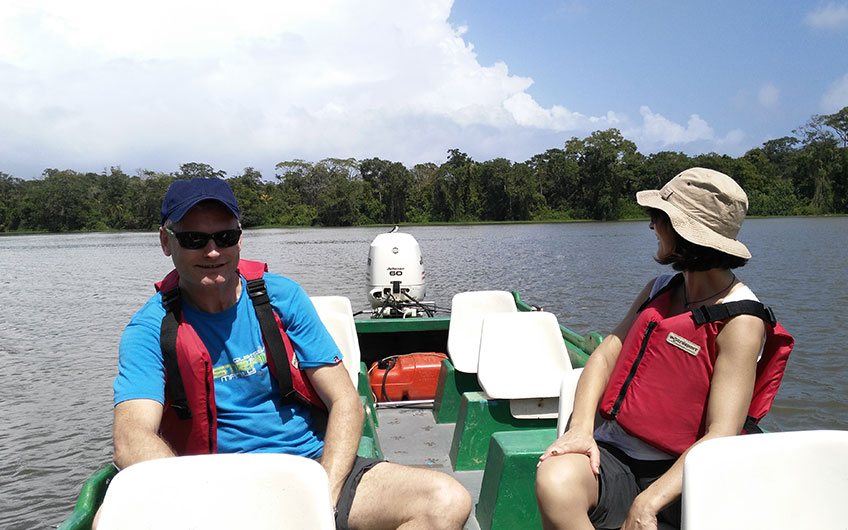 ---
Manatus hotel located in the beautiful and exotic Tortuguero is perfect for those who prefer to have the maximum comfort, as it is the only lodge in the area with air conditioning. It is also the smallest and more exclusive.
Puerto Viejo – South Caribbean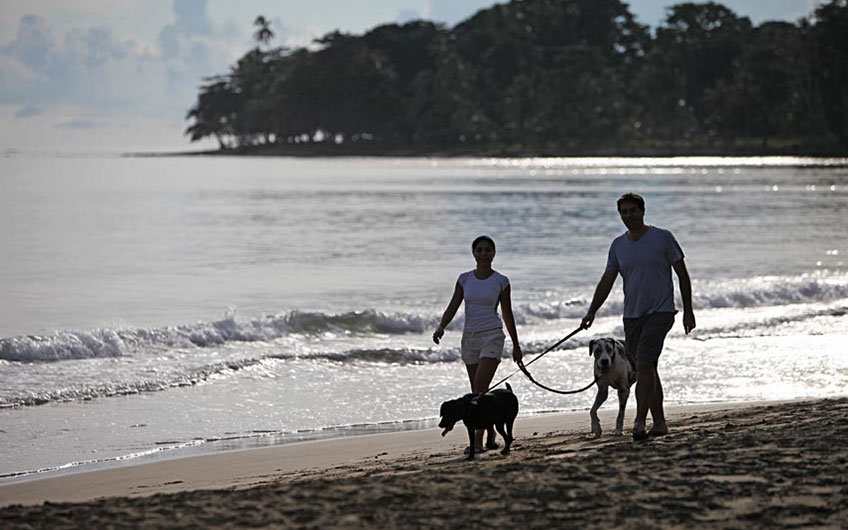 ---
If you are looking for a nice beach hotel to enjoy during your Costa Rica honeymoon, in this piece of heaven, you should visit Le Cameleon Boutique Hotel, located in Cocles – Puerto Viejo beach. It is a small property, close to the main town and has a private beach club, right in one of the best beaches in Costa Rica.
North Region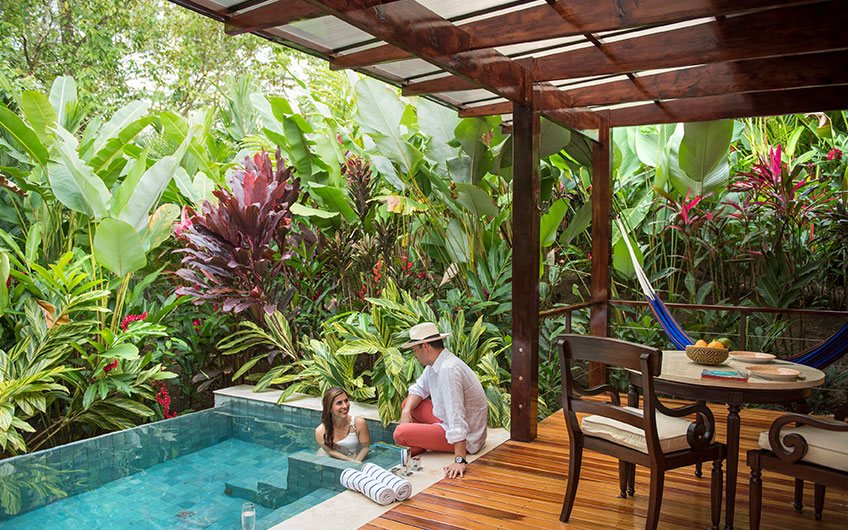 ---
Arenal Nayara Hotel located in the town of La Fortuna Costa Rica is well known as one of the best hotels in Costa Rica, it offers separate bungalows, surrounded by exuberant vegetation which allow guests more privacy, it is very detailed in decoration, staff service and food quality.
Rio Celeste Hideaway Hotel, close to Tenorio National Park is an oasis of peace, privacy and a perfect spot to relax and be disconnected from the world.
North Pacific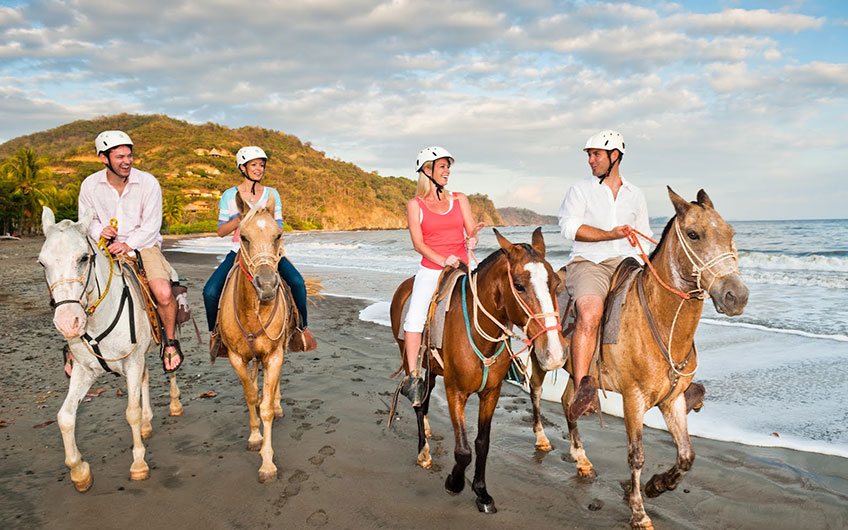 ---
The other hotel mentioned in the USA Today article is Punta Islita, a luxury beachfront resort that offers world-class facilities for fine dining, relaxation, spa treatments, eco-adventures, and beach activities.
Cala Luna Boutique Villas, located in Langosta - Tamarindo area is a nice and beautiful place, with a private access to the beach and nice villas for those who want more space and that would like to have private pool.
Central Pacific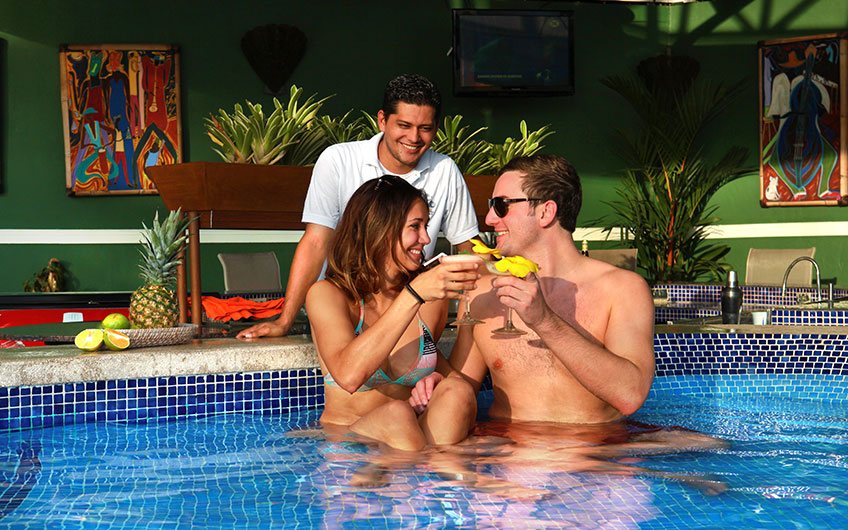 ---
The first one mentioned by USA Today was, Si Como No Resort, Spa & Wildlife Refuge. This unique property is situated near the Manuel Antonio National Park and offers guestrooms in different categories which are distributed within ten separate terraces. The property is located on ten acres of protected tropical forest and although are not particularly luxurious, without TVs or Internet, they are made for romance, according to the newspaper.
Another hotel located in Manuel Antonio Costa Rica is Arenas del Mar Hotel that is almost the only one hotel with a direct access to the beach, it has nice and spacious rooms, which allow no more than 3 people so it is highly recommended for couples.
Gaia Hotel, in Manuel Antonio area is perfect as they do not allow children under 16 years old, rooms are small but nice, it is exactly what a honeymooner's need.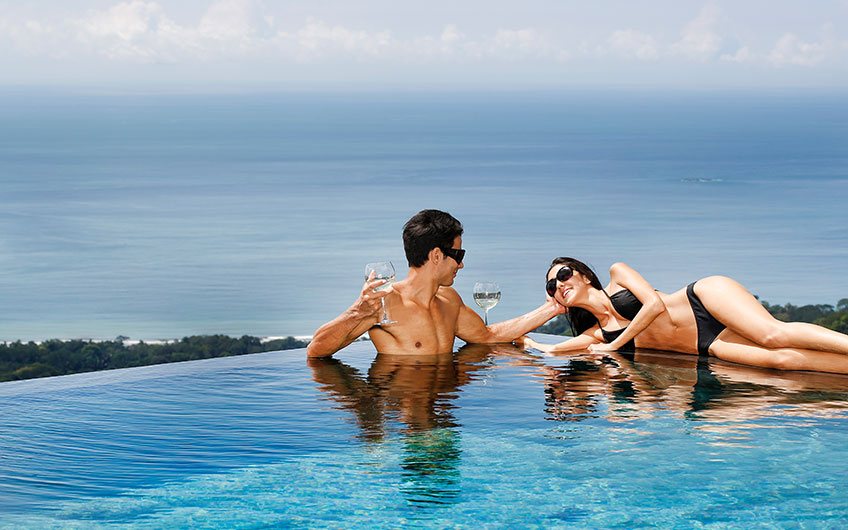 ---
Kura Design Villas is an adult only property, one of the best Costa Rica honeymoon hotels, up on a hill, not a beach front but it has a privileged view from the sea, it has also an amazing decoration, is small and very private.
South Pacific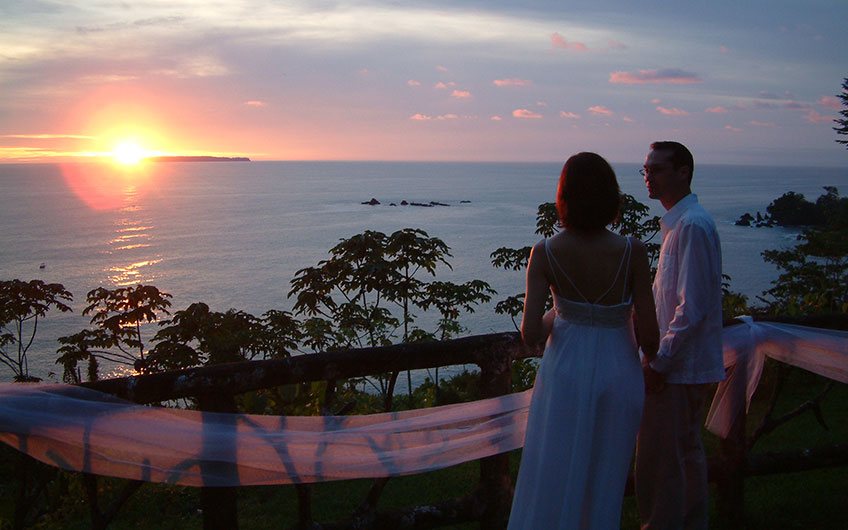 ---
Casa Corcovado is located right on the entrance of the national park, it is totally secluded and private, each bungalow is immerse on the tropical gardens, separate from the others, a small and romantic place, where you can also find adventure.
The last one recommended hotel to enjoy during your honeymoon is Playa Cativo Lodge, close to Piedras Blancas National Park, Golfito and Puerto Jimenez. It is like a beautiful house, made of wood, where guests will feel like they are part of the family, a selection of great activities is available in the property.
We are able to offer you Costa Rica all inclusive honeymoon packages, with transportation, lodging, meals, activities and domestic flights if needed. Additionally, we have awesome landscapes, attractions and destinations that will work as the perfect scenery for your wedding.
If you are planning a romantic escape to Costa Rica, we can assure here you will find plenty of cozy resorts, and variety of breathtaking natural settings. Just ask for one of our vacation packages.
---
---
Leave a Comment
---
Post Comment